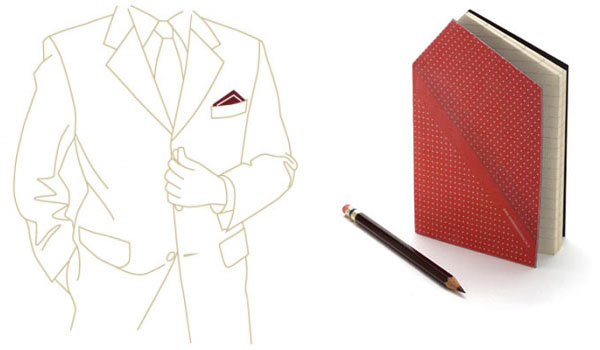 Pocket handkerchiefs are not as in anymore, but this crafty substitute will surely spice up your fancy suit. This is the perfect gift for the writers and doodlers in your life, who also know how to be classy. It actually looks like the real thing (from far away.)
Specs:
60‭ ‬ruled pages, ‬acid-free paper.
Available in 3‭ ‬colours‭: ‬Red‭, ‬Cream‭ ‬&‭ ‬Charcoal
Dimensions: 9×13.5 cm
And did I mention the free worldwide shipping? Oh yeah, it's a bargain.