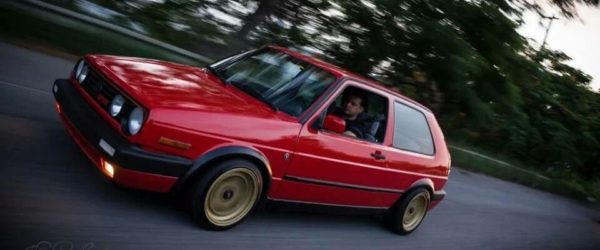 GTI is one of Volkswagen's iconic models that is now celebrating 40 years of existence. Built for the first time back in 1976, Volkswagen GTI represents a cue of performance and style that other world renowned automakers had difficulties in replicating. To celebrate the event, fansite gti35 offers a special edition watch with a rather lengthy name: "40 YEARS OF THUNDER – GTI 1976 – 2016".
Can't afford the GTI? Get the watch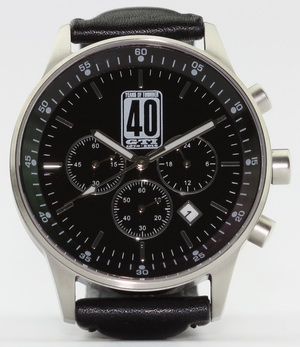 The watch is built using stainless steel for the 43mm case and features a 12-hour dial with metal hands, standing in front of the 40 GTI logo. Movement of the hands is ensured by a Myota VD 53.B quartz system. The 40 Years of Thunder watch is able to resist underwater up to 5 atmospheres. The strap is made of black leather with a metallic strap.
Other anniversary products
Along with the watch, gti35 fansite also offers a keyring or neck tag with the "40 years of thunder" print. It could be the best addition to your GTI keyring or just a reminder of your dream car. A set of hoodies with various prints are also available for sale. All products are built in germany and can be purchased online.
BONUS!
Since you've been so nice to read until the end, here's a gallery featuring the seven existing generations of the GTI, starting from the first 1976 model to the latest MK7 GTI.