The Grovemade Pen is designed to inspire what you do and to reflect the type of writing tools you immerse yourself in. it is a pen your desk has been dreaming of and designed to change the way you work.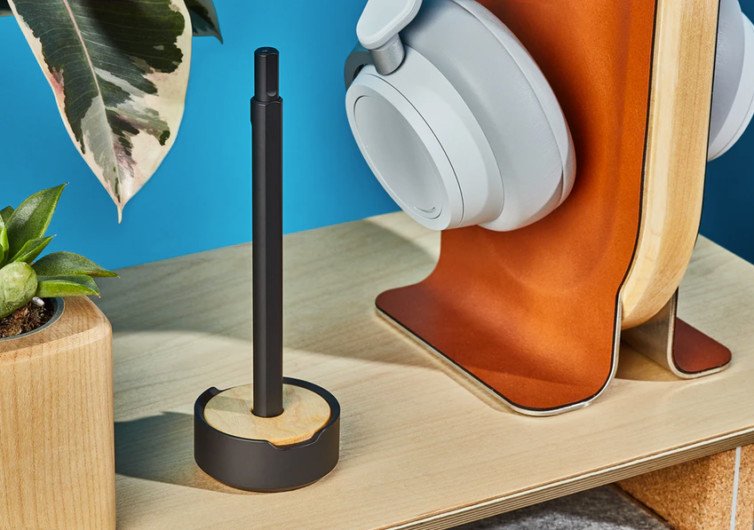 The pens produced by Grovemade are carefully made to meet the standard of people who value modern art of writing. Are you a poem writer or office worker? You need this appealing pen to bring the best out of your personality.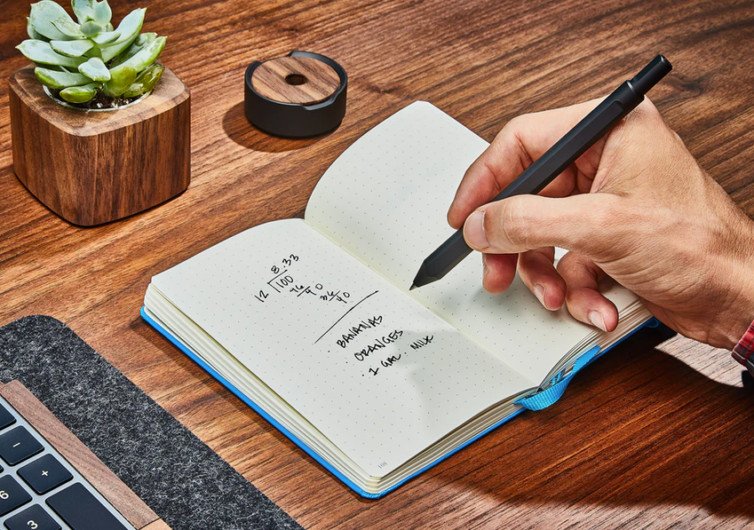 The pen is produced to surpass the expectations of those who believe in unleashing their creativity through writing. The handle provides a precision and makes you feel on top of the situation.
It is a premium quality pen made of aluminum to last for years. The metal structure provides an unmatched weight and balance, while its seamless design depicts your love for elegance and convenience.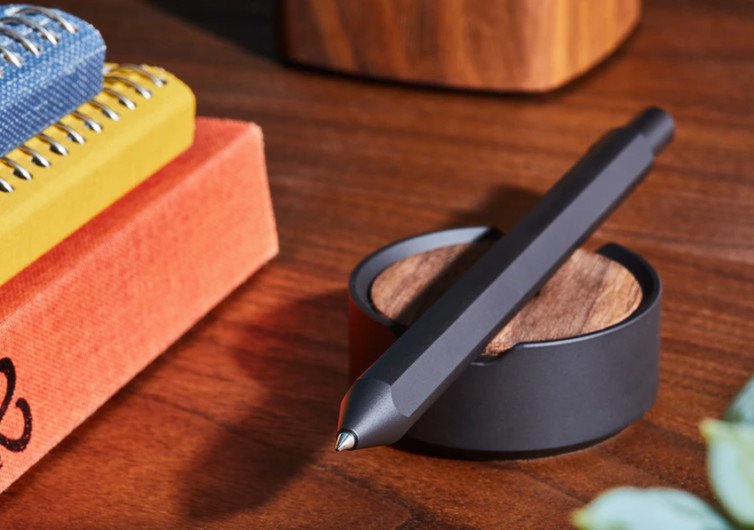 You can be assured of creating smoother writing due to its rugged frame that is inured to fatigue or physical conditions. It is compatible with 0.6 mm of diameter P8126 ceramic ball giving it a distinct purpose and unique design.
Grovemade Pen will always give you a pleasant moment of writing, while its accompanied stand will allow you to keep your most-cherished pen cradled perfectly when not in use.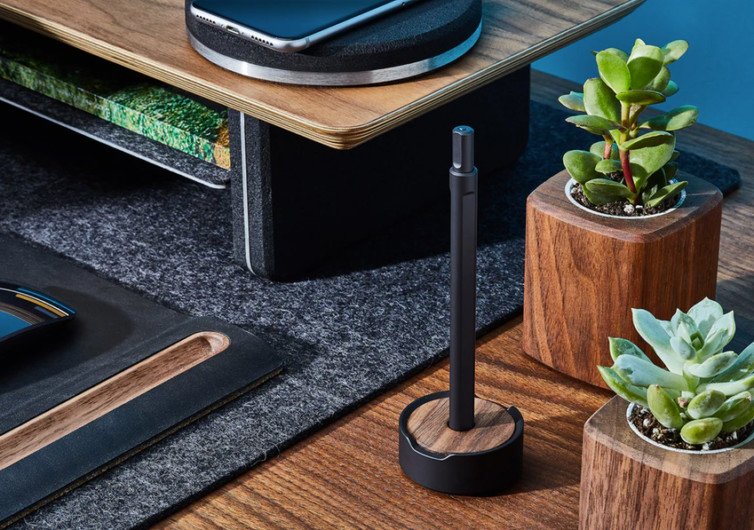 The collection of pens by Grovemade include Titanium Pen ($100), Black Pen ($60) and Brass Pen ($80) and each comes with a stand set that brings out it unique style. These are refined writing tools that everyone who loves classic items should have on their desk.
For over 4 years of researching, designing and producing best quality pens, the company is determined to continue making unparalleled writing tools for your workplace. In all, a great writing tool like Grovemade Pen can make your work worth doing.