Eurovision is a festival of music, dance, and culture where countries from all over Europe, and beyond, come together to showcase their talents. Every year, there are performers who steal the show and take home the trophy, while others are left wondering where they went wrong. However, this year, Graham Norton has predicted that Wild Youth could be the dark horses of Eurovision.
Graham Norton's Exciting Eurovision Prediction!
Graham Norton, the popular television presenter and commentator of the Eurovision Song Contest, has tipped Wild Youth as the dark horses of this year's competition. He believes that the Irish band could surprise everyone and take home the trophy. Norton has described Wild Youth as an exciting and dynamic band that has the potential to captivate the audience with their music.
Norton's prediction has created a buzz among Eurovision fans who are now eagerly waiting to see Wild Youth perform on the big stage. The band has already won the hearts of Irish music lovers and has gained a significant following on social media. With Norton's endorsement, Wild Youth has become one of the most talked-about acts in this year's competition.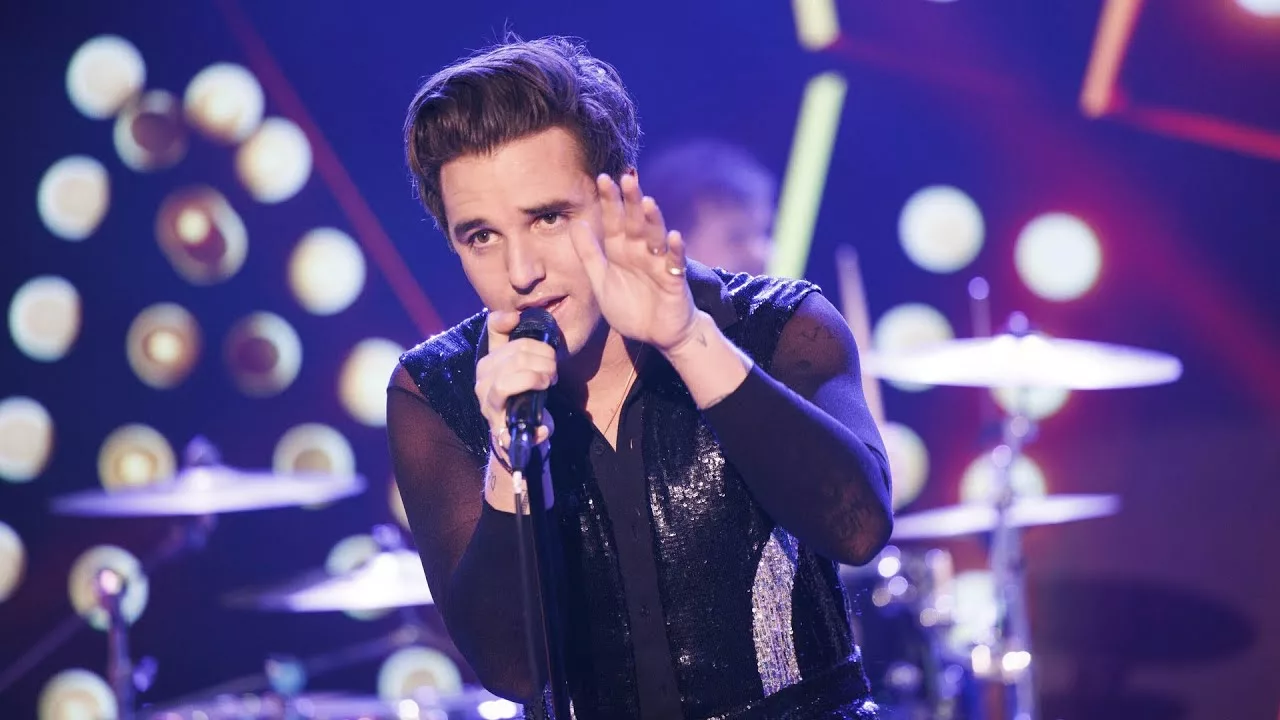 Wild Youth: The Dark Horse of Eurovision?
Wild Youth is a four-piece pop-rock band from Dublin, Ireland, consisting of David Whelan, Conor O'Donohoe, Ed Porter, and Callum McAdam. The band was formed in 2016 and has quickly become one of the most popular acts in the Irish music scene. They have released several hit singles, including "Can't Move On" and "Making Me Dance," and have performed at major music festivals across Ireland and the UK.
Wild Youth's music is a unique blend of pop, rock, and electronic dance music, with catchy hooks and energetic melodies. Their live performances are known for their high energy and crowd engagement, and they have already gained a reputation as one of the best live acts in the country. With their talent and Norton's endorsement, Wild Youth could be the dark horses of this year's Eurovision Song Contest.
Eurovision is always full of surprises, and this year, Graham Norton's prediction has added to the excitement and anticipation of the competition. Whether Wild Youth will take home the trophy or not remains to be seen, but one thing is for sure, they have already won the hearts and minds of Eurovision fans. We can't wait to see them perform and wish them all the best of luck!
Source: LadBible