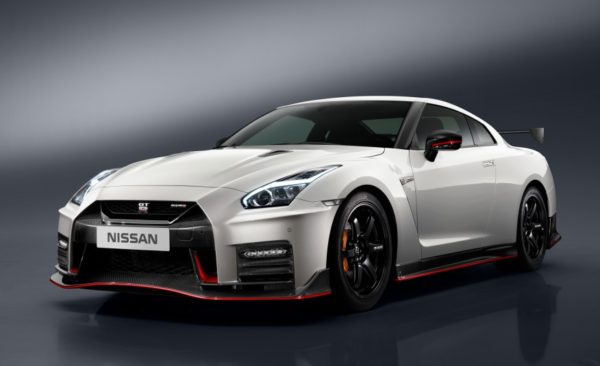 A pleasant approach on the R35 GT-R
If there was one vehicle which was always on top of JDM preferences, it's definitely the GT-R. Although the Skyline R32 was the original Godzilla, even the newer iterations are still worthy of the magnificent title. The latest iteration of the Nissan's performance division NISMO fails to add more power (the same 3.8 liter, twin turbocharged V6 is used) on top of the 600 hp but does an amazing job redesigning the interior.
Don't get fooled though, NISMO GT-R is ready to tackle the circuit, as it has been tested many times on the Nurburgring in its development phase. The rugged interior is now way more welcoming (a long overdue change); the 27 buttons have been reduced to 11 – you no longer feel like inside a labyrinth. Furthermore, the enlarged 8 inch touchscreen can be controlled using the knob on the center console.
In terms of performance, 2017 Nissan GT-R Nismo is most likely to reach 60 mph in the same 2.9 seconds as its 2014 edition did. On the other hand, due to its stiffer chassis and suspension, it's possible that it may squeeze a few seconds off the final track time on the circuit. Downforce coefficient has been increased, offering a greater grip in turns and straight line.
Super Silver, Solid Red, Jet Black, and Pearl White – these are the colorways Nissan states will be available for purchase with the 2017 GT-R Nismo. An official price figure hasn't been released but it is expected to settle in the mid $150.000