Travel Like A Lord
Have you ever wondered if you could fly a yacht? Well, now you definitely can. It's called Sky Yacht One and is one of the best things a money could afford. When you think of ways to upgrade your lifestyle to the maximum, this surely has to be one of them.
Just imagine if you were "trapped" inside one of them. You would get to do business and leisure at the same time. A flight with the Sky Yacht should be suspended in time, so that you never come out of it. Sky Yacht is a collaboration between Eddie Sotto and Embraer.
Just soar on its wings and forget about everything. The aircraft they took upon and customized is the Embraer's Flagship Lineage 1000E. The plane is the largest in the Embraer Executive Jets' fleet.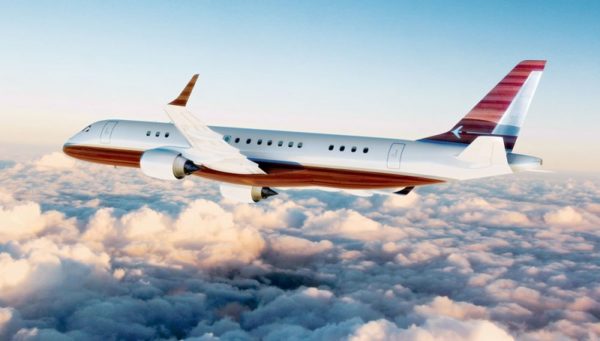 Sky Yacht Is The Ultimate Travel Experience
When striving to be the best at what you do, you should consider Sky Yacht as the next big thing. It is composed of a Chartroom entry, where a planetary clock welcomes you embedded in a marquetry mural inspired by the 15th Century Ducal Palace's Studiolo in Italy. The directive they're using is innovative luxury and the process they have completed is a true mark of excellence.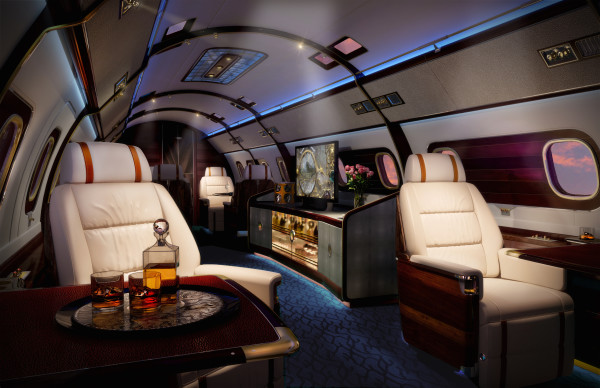 Next, there is the conference room, where things become more intuitive and practical. A closer look will let you know you receive the best there is when making a move for the Sky Yacht One. In here you find the precious materials of gold, silver, platinum and mahogany. The main cabin is your retreat after a long day on the green planet. A Chesterfield Sofa and a Cocktail Bar will make the finest company you can have.
Then, there is the master suite where everything becomes more intimate and appealing to your every sense. The master bath will give you an experience you should not forget. Everything is covered in precious stones, gold and fine taste. You can adjust the lighting to your own desires and sprawl in mahogany and finished teak.