The old school flip phone has always maintained a special place in our hearts. And now the design has been pulled out again from the deep freeze. Samsung's new Galaxy Z Flip is one for the old school, with a new-age design.
A Very Special Edition

Thom Browne has taken the Z Flip and turned it into a signature smartphone. The same, slim outer shell boasts of a sleeker design. Completing the minimalist aesthetic is the trademark French stripe branding.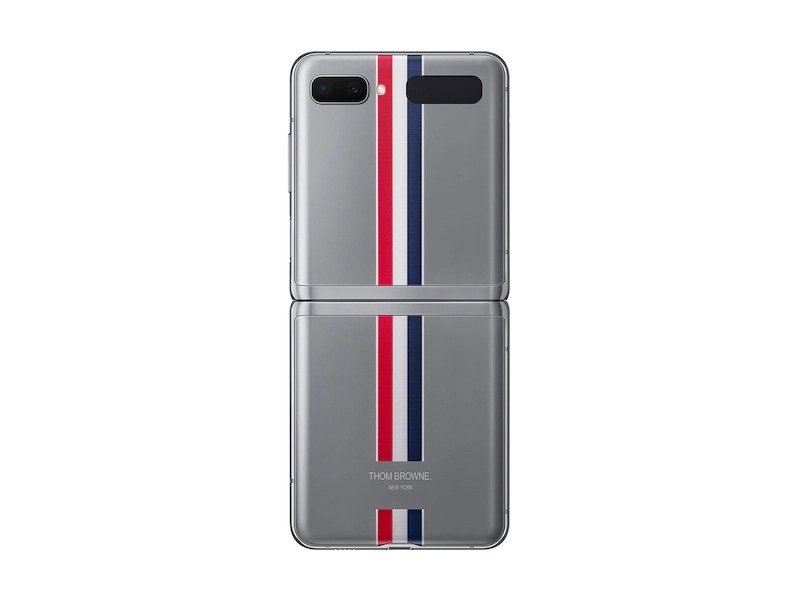 The grey, pebble-like design  makes the phone stand out from the clutter. The unique foldable screen technology makes Z Flip a super compact smartphone. You can slide it in and out of your front pocket with ease.
Goodies Included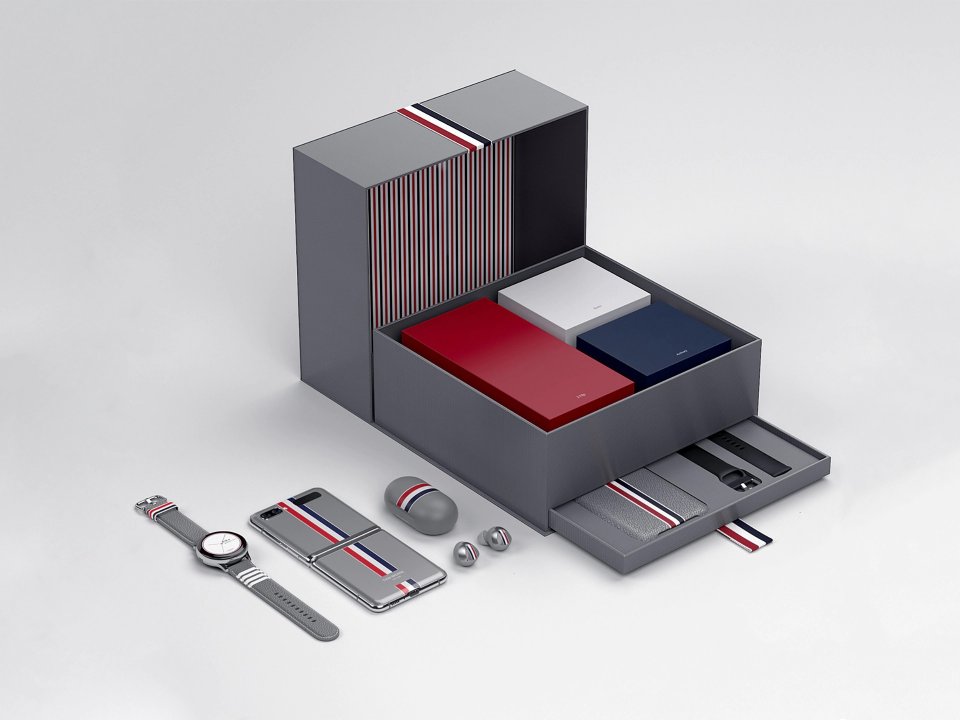 Retailing at $2480, the goodies included offer another reason to own the Thom Browne edition. The special pack comes with the wireless Galaxy Buds+ and a Galaxy Watch Active2. The phone and the accessories all bear the same style signature. You no longer have to worry about matching your phone with other smart accessories.
The Next Step
Foldable screen phones may very well be the next curve. Samsung has taken the first step. By releasing the signature collection, it has set the marker for the competition.