Cereal is a breakfast staple for many, but the options can sometimes feel limited. Kellogg's has decided to shake things up by revamping their cereal variety pack to offer more healthy options and bid farewell to some old favorites. Here's what you need to know about the changes.
Bye-bye Frosties, Hello Health: Kellogg's Gets a Makeover
Gone are the days of sugary cereals dominating the Kellogg's variety pack. The brand has decided to replace Frosties with healthier options such as Bran Flakes and Special K. This move is part of Kellogg's overall goal to reduce sugar in their products, catering to consumers' desires for healthier breakfast options. Additionally, the company has pledged to make all of their cereal packaging recyclable by 2025, further emphasizing their commitment to sustainability.
This change has been met with mixed reactions, with some lamenting the loss of their childhood favorite and others welcoming the healthier options. Regardless, it is clear that Kellogg's is taking steps to adapt to changing consumer preferences and contribute to a healthier planet.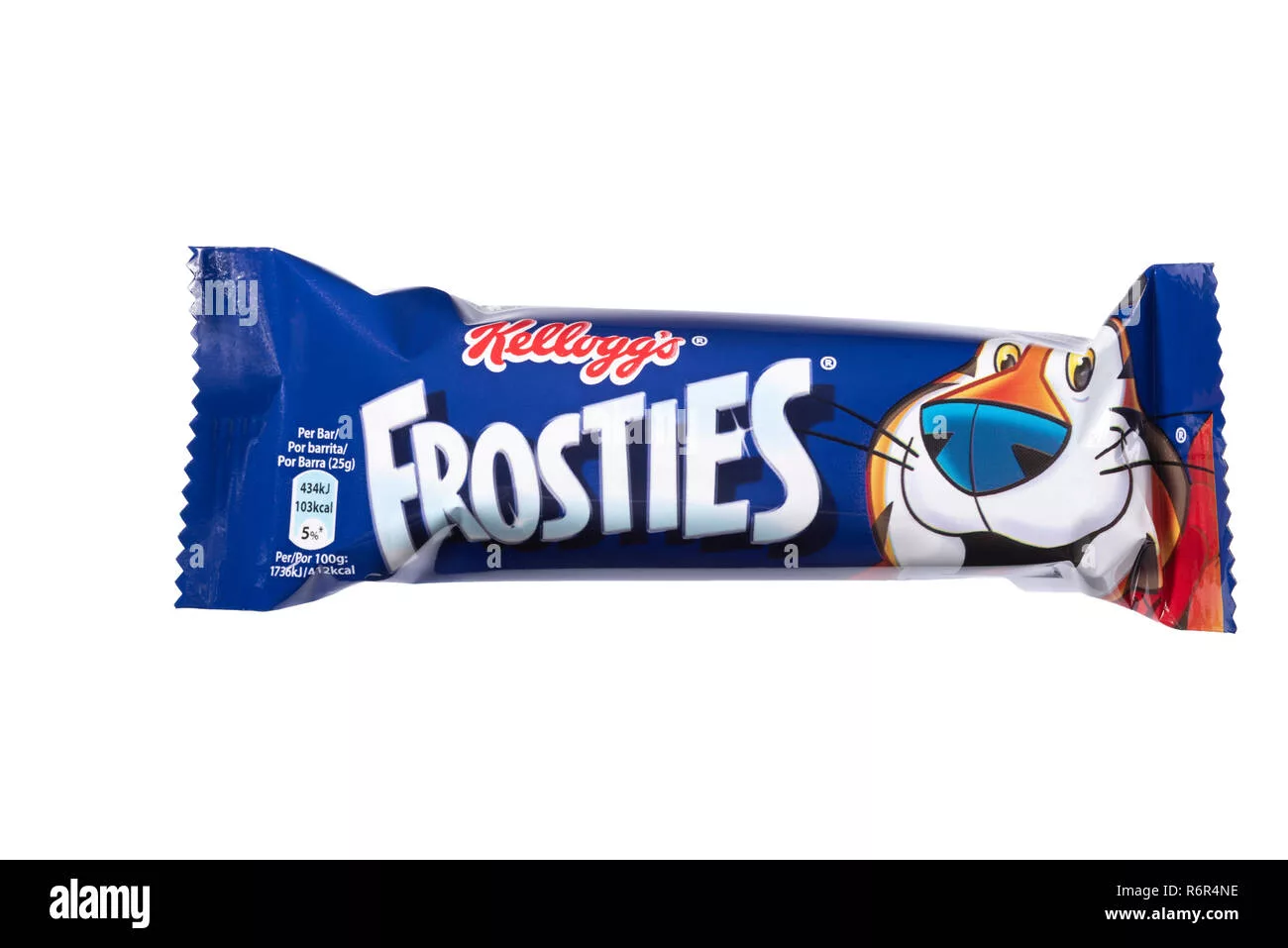 Shake Up Your Cereal Game with Kellogg's New Variety Pack
Kellogg's new variety pack is not only healthier but also more diverse. The pack now includes six different cereals, including Rice Krispies, Cornflakes, Coco Pops, Bran Flakes, Special K, and Crunchy Nut. This means that there is something for everyone, whether you prefer something sweet or savory.
Beyond the cereal options themselves, the new variety pack also features fun and colorful packaging that will add some excitement to your breakfast routine. Additionally, the packaging is now more eco-friendly, with all materials being recyclable.
Overall, Kellogg's newest variety pack is a refreshing change that caters to both health-conscious consumers and those seeking a little variety in their breakfast routine.
Kellogg's decision to revamp their cereal variety pack is a step in the right direction for both consumer health and sustainability. As people become increasingly aware of the impact their food choices have on the planet and their bodies, it is important that companies like Kellogg's continue to adapt and evolve. The new variety pack offers something for everyone and will surely brighten up your mornings.
Source: LadBible