This is the Original Friday Inspiration series – amazing things that we handpicked to inspire you. This week's post is focused on Men's Fashion Thourgh the Ages.
We've said it before and we'll say it again: menswear is governed by tradition and history. At some point, every person in the menswear industry has drawn inspiration from the past. In addition, no era has been ignored.
We'll take a look back at men's fashion over the last century or so as we continue to examine the foundations of personal style. A look at how men's fashion has changed over time may help us make better decisions when it comes to purchasing clothing and developing personal style.
Hit the play button and let's go back in time:
Late 1800s: The Last Victorians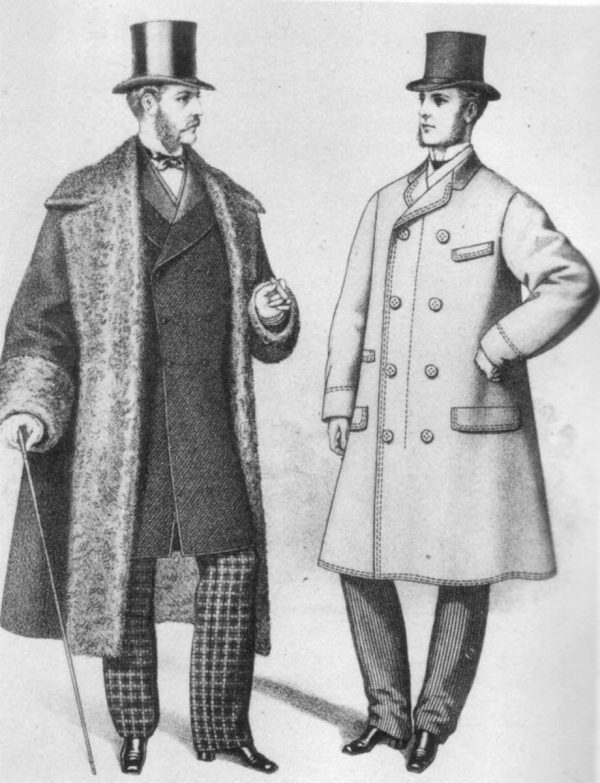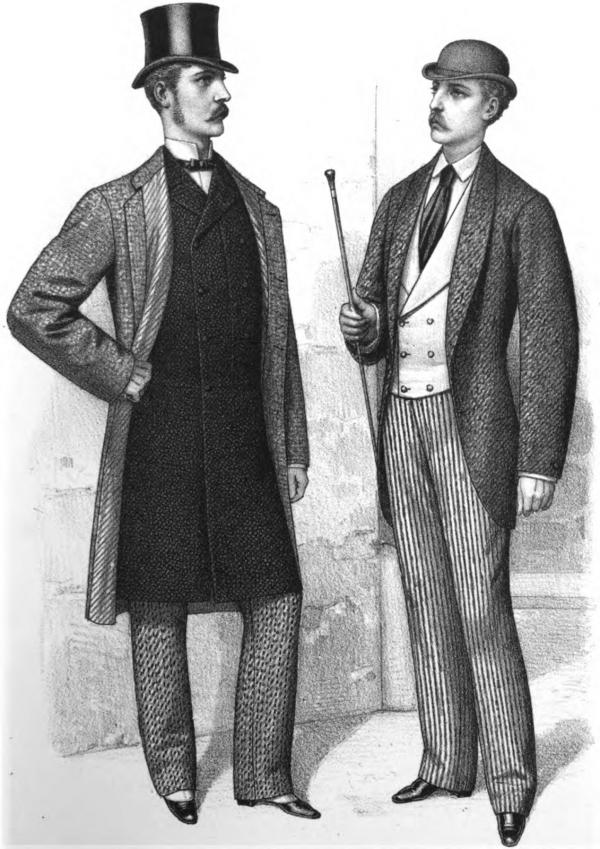 1900s: Tall, Long and Lean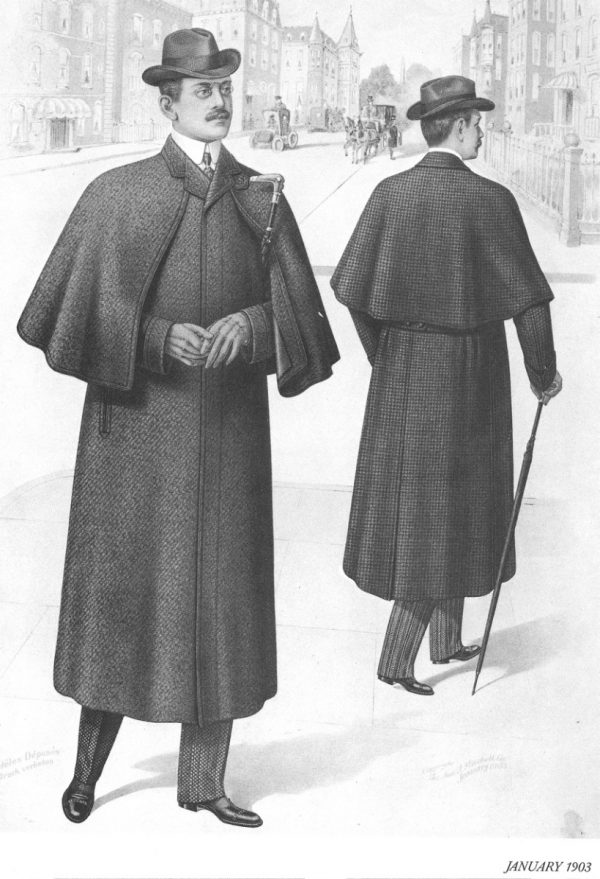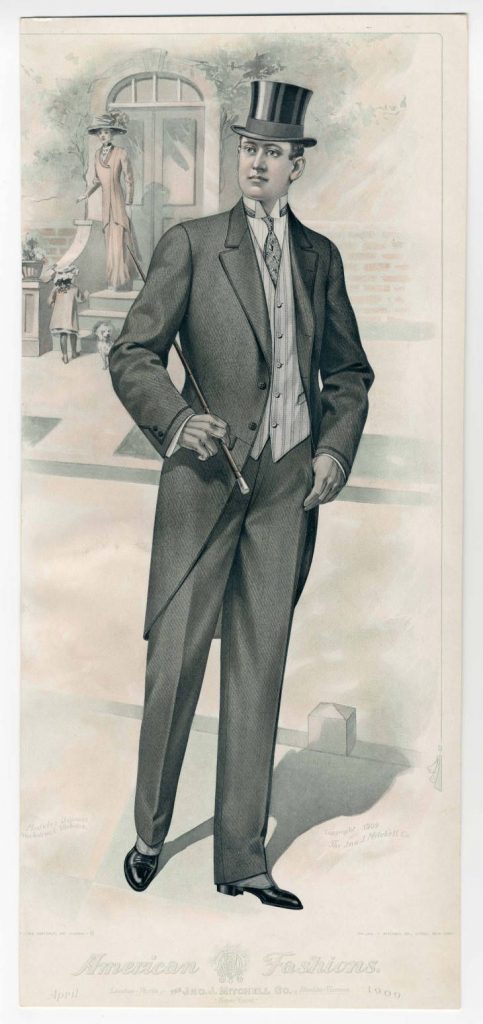 The 1930s: The Ultimate expression Of Elegance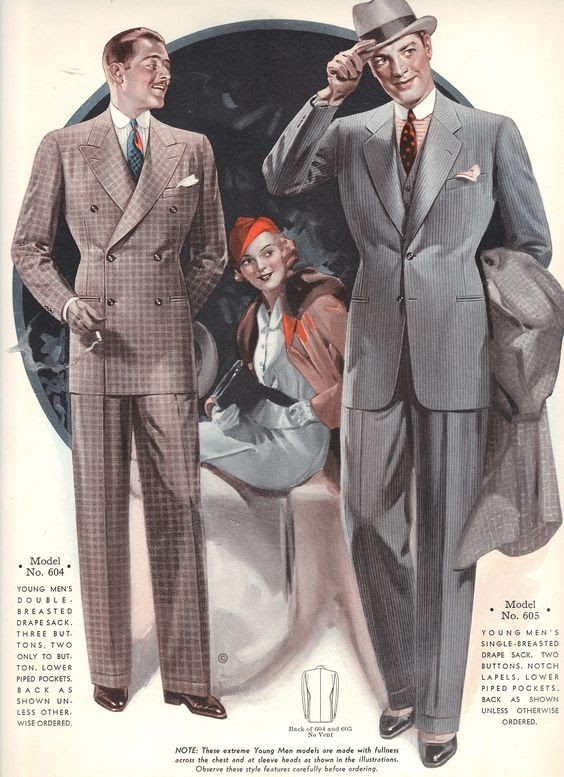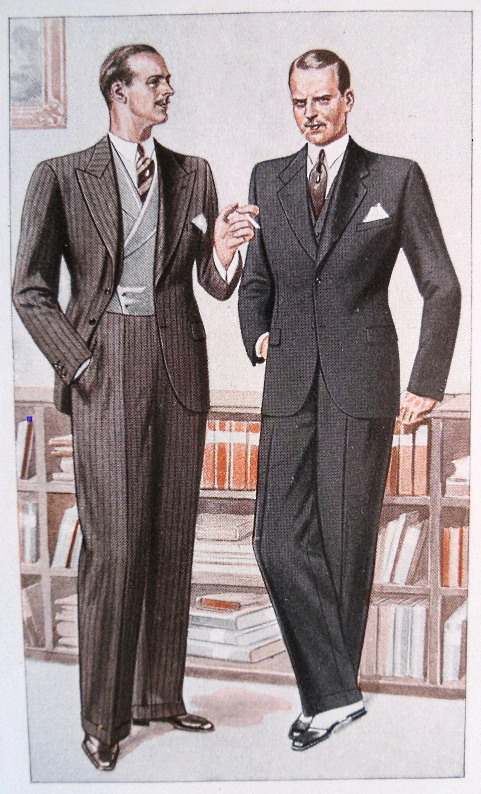 1940s: The Year Ready-To-Wear Began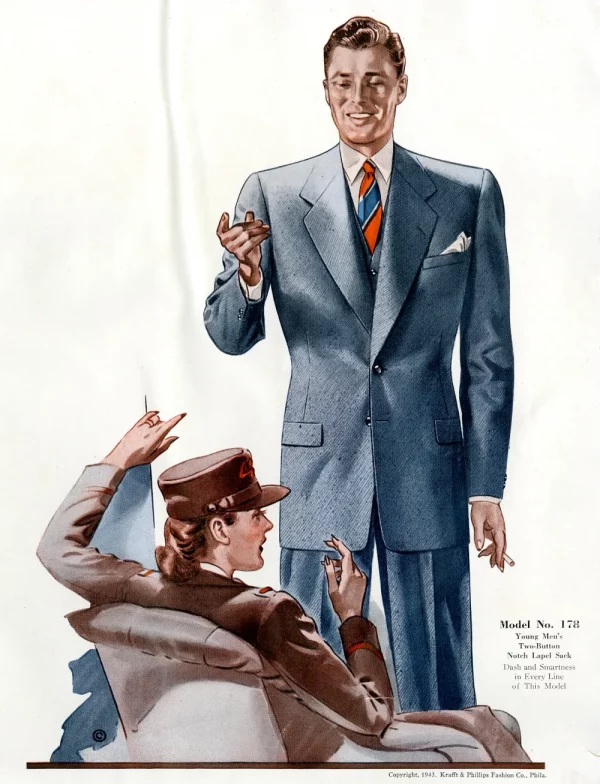 1950s: The Decade of Conformity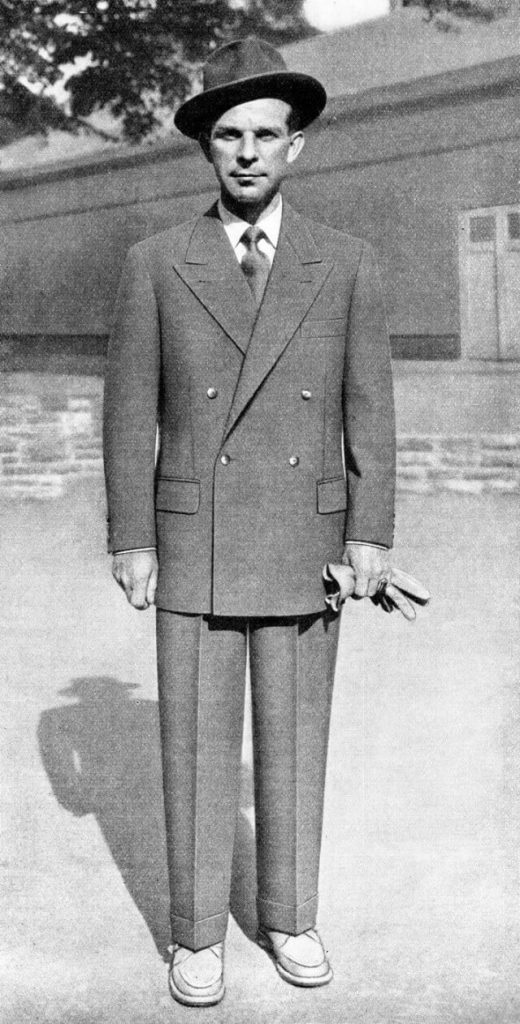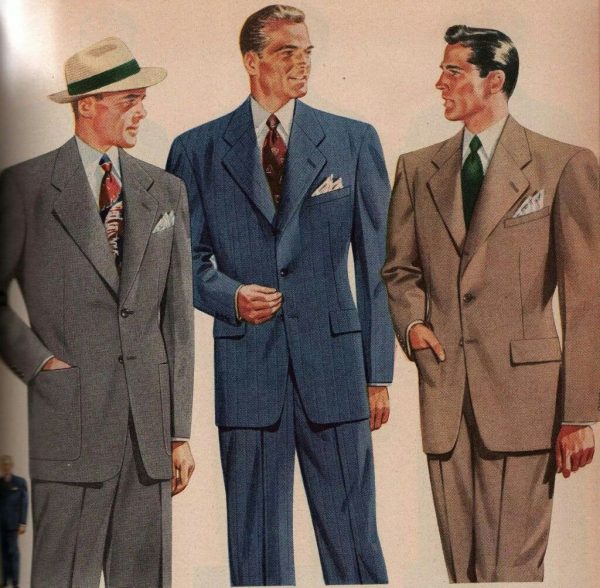 1960s: Rebellion and Individuality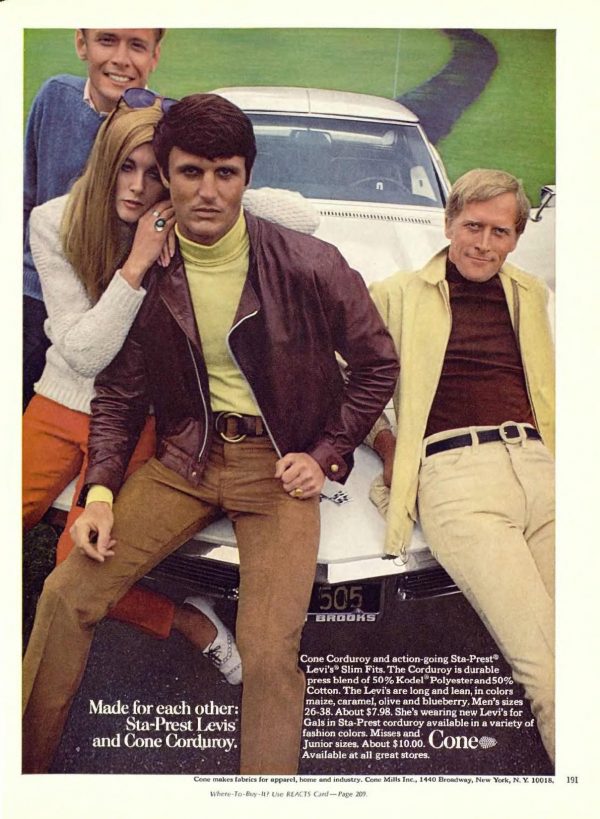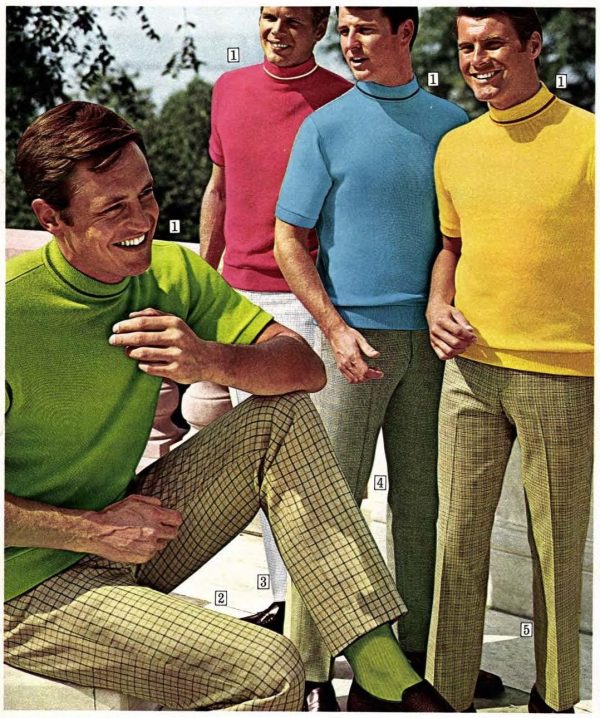 1970s: Disco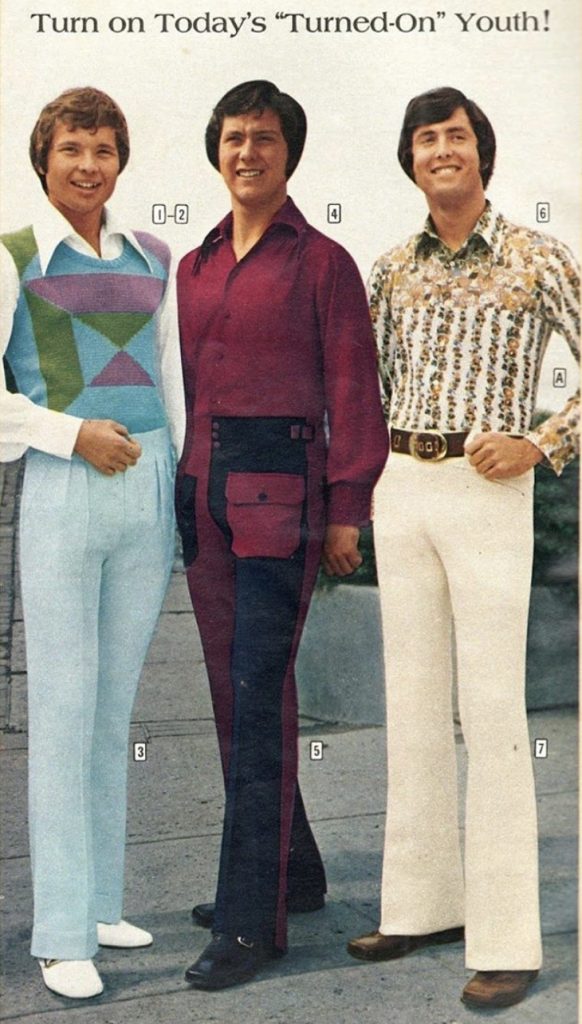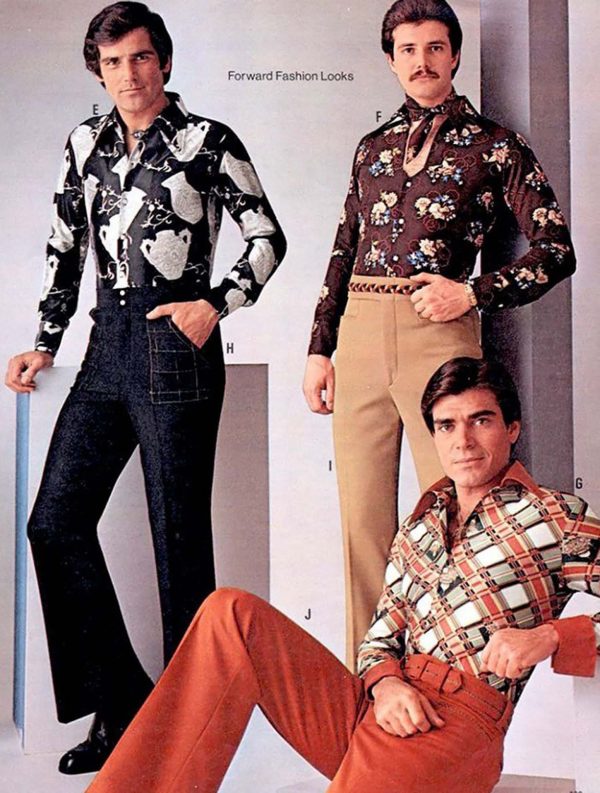 1980s: Power Clothing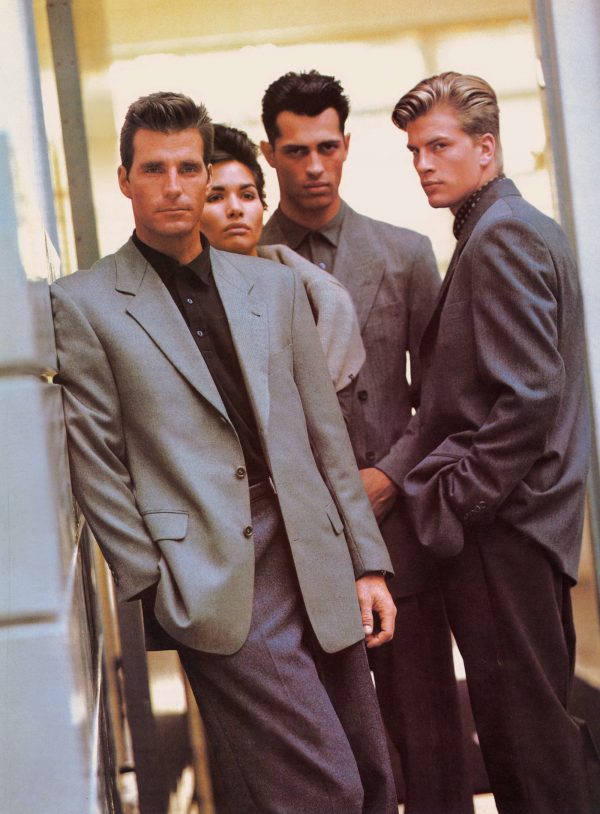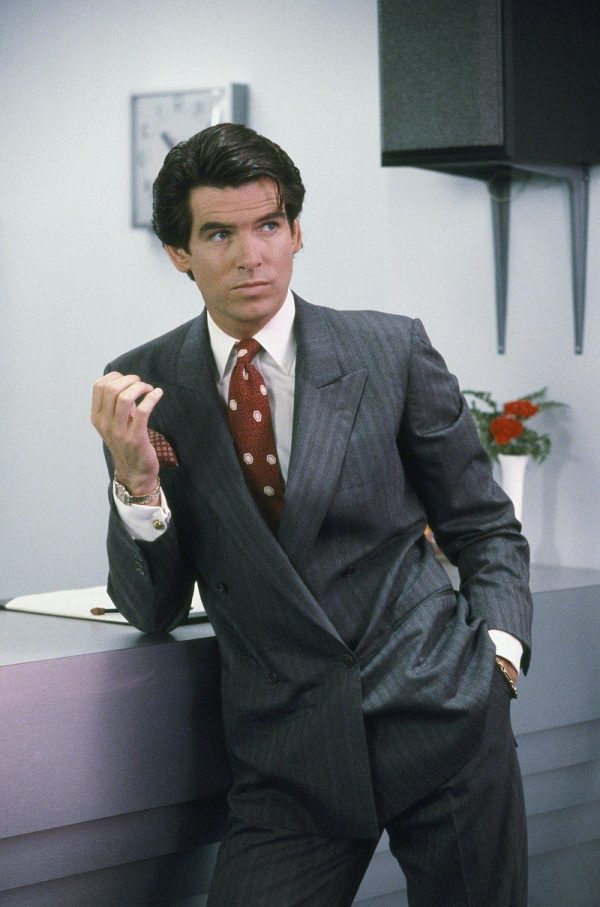 1990s: Business Casual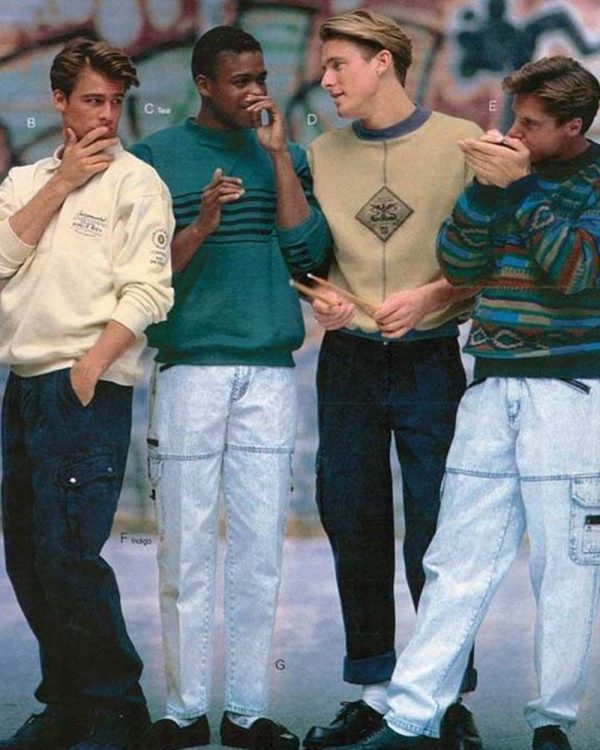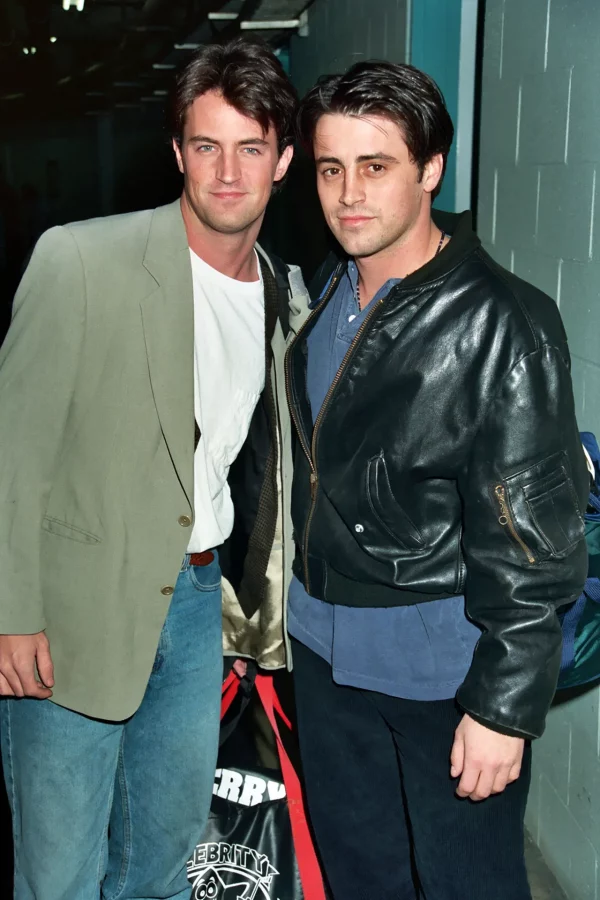 2000s: European Tailoring and Hip-Hop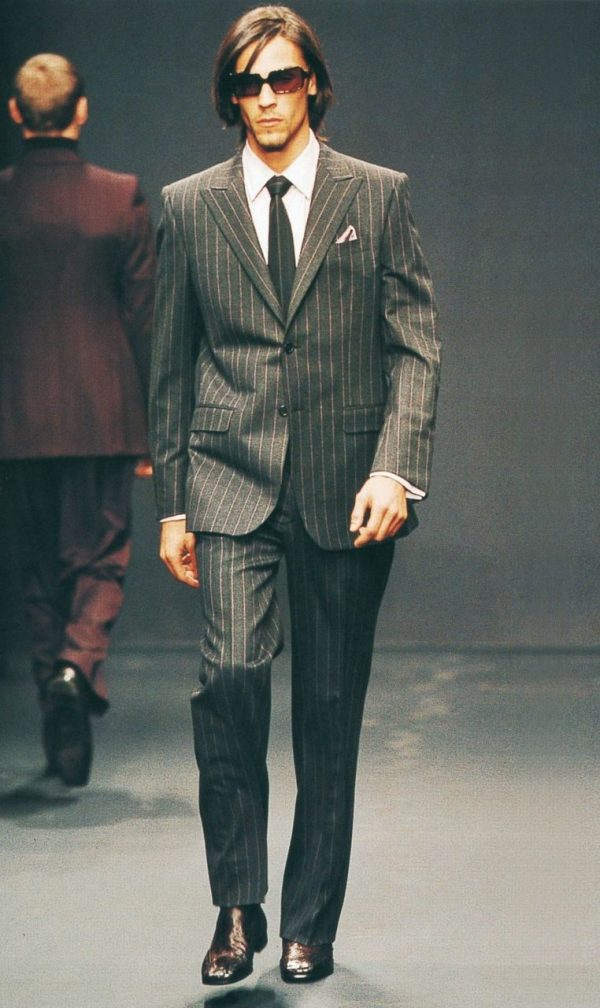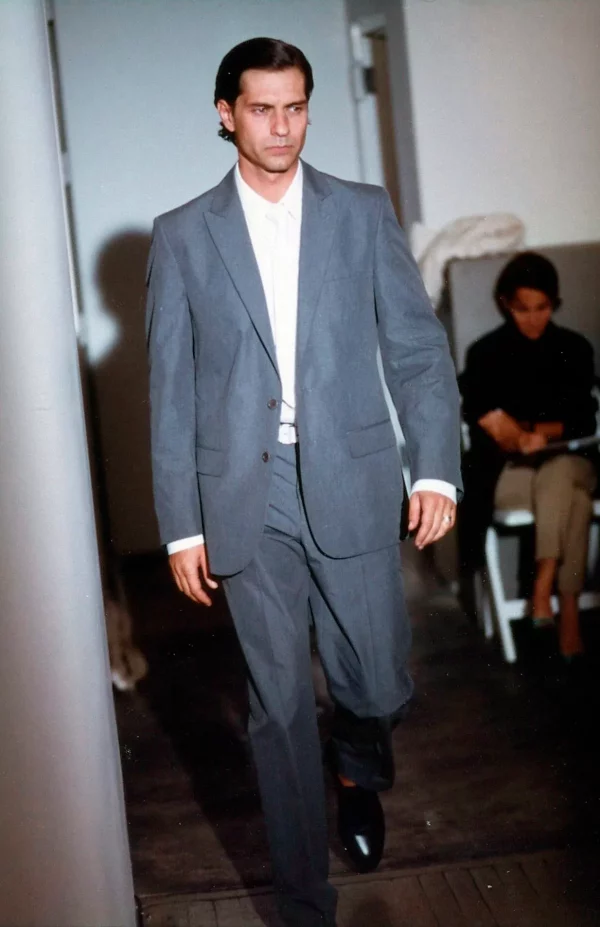 2010s: The Style's Evolution