Welcome to Bluetooth Future
A bright young team from St. Petersburg, Russia, decided that future lies in simplicity. With thoughts like this running wild through their minds, they came up with Fotogen, the Bluetooth Lantern. This means you can power it on and off by Bluetooth, but also by touching it on and off. Other than that, you get additional amazing features, which are all simply amazing.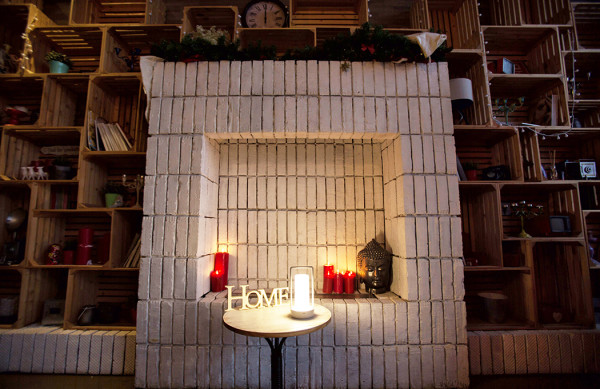 It's Fotogen that will allow you to attain a more minimalist experience when at home. This means you will stay in touch with more things than ever, connecting you to each dot of your living room, bedroom or any place you decide to put it on. You can have a dinner party with your friends in a cozy atmosphere, throw a party or have a date. Fotogen will have your back with the customizable light module.

Place The Unwanted On The Desirable Fotogen
Various tasks can be put on Fotogen's behalf. For example, let it wake you up in the morning. Also, it is proven that visualizing different kinds of light nuances at different dims and saturations during the day can improve your eye health, make you sleep better or become more active in the evening. You got it right, Fotogen can do that for you. This is something for your whole family to enjoy. It could also make one of the best gifts for your loved ones.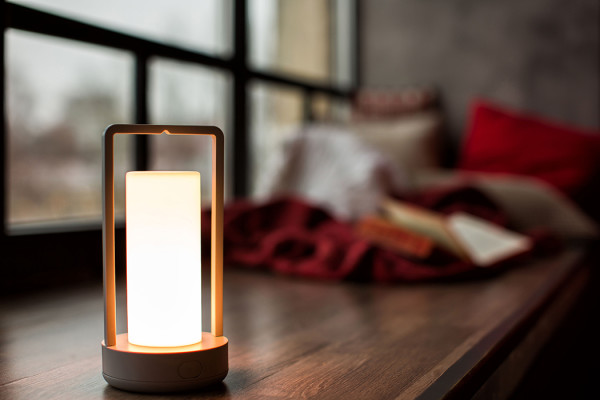 Some other place you can take this amazing lantern to be your companion is at work. With the text message/call notification feature you will never miss a thing. The battery can stay up to five hours at maximum brightness. There are many things you can use Fotogen for, just let your imagination flow. Crowdfunding starts this February, you should join and enjoy the lantern the first moment it gets shipped.