In 2020, accessories aren't just about making you look good. The world is full of gadgets that help you step up your game and help you complete your wardrobe. FOCI is a device built to boost your focus that clips easily to your belt or pants.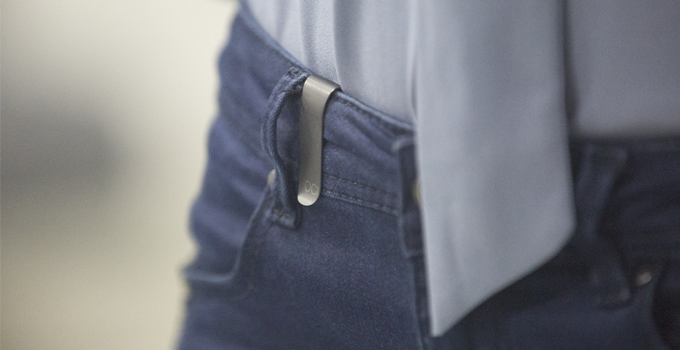 This neat little clip helps you improve your focus by keeping track of your attention span throughout the day. It sends information to an app on your phone so that you can stay up to date with your habits, instead of ignoring them.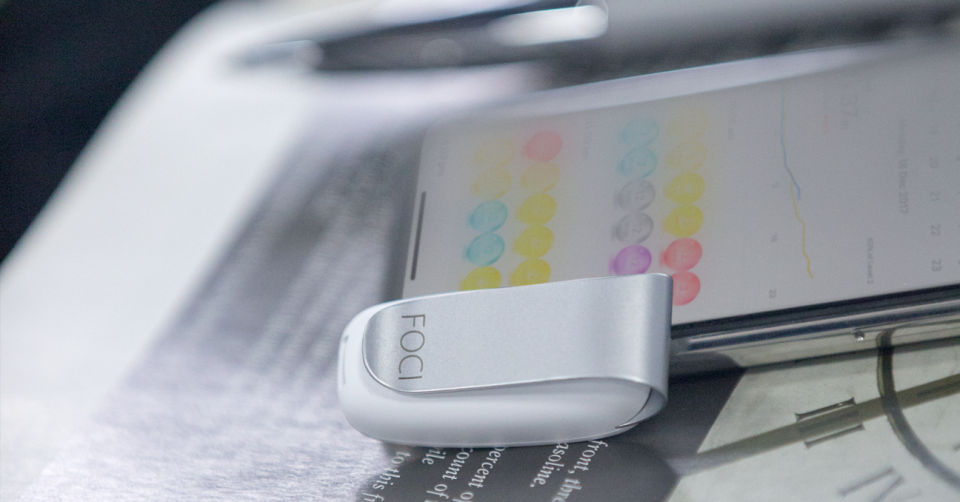 It tracks activities like breathing to help keep track of how much of the day you spend focused on a task. Through the app, you can set goals for yourself to try and become more mindful and more present.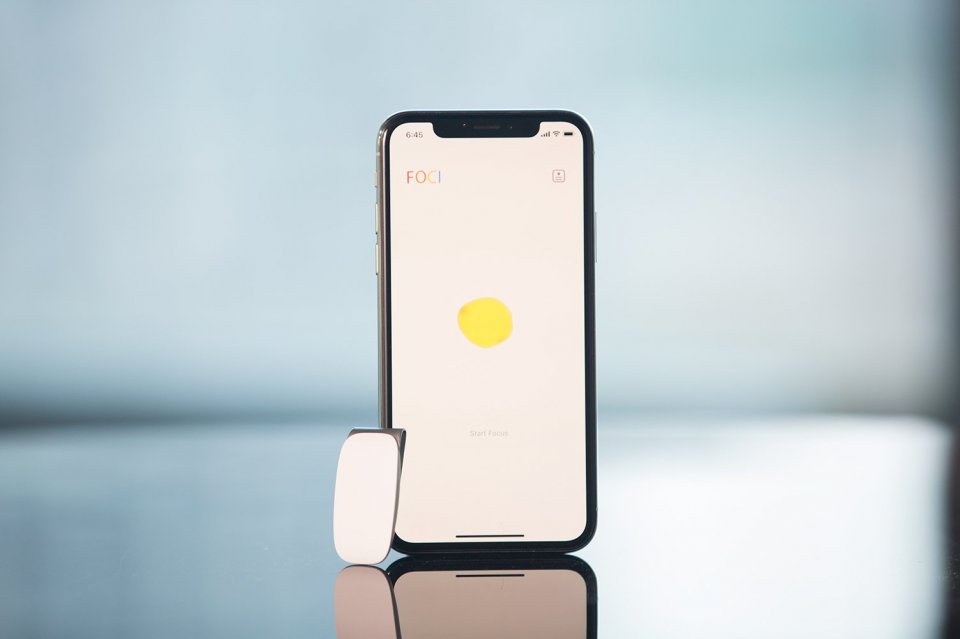 There are only 24 hours in a day, why not try and really be present for them? It's only $89, reduced from an original price of $119.
The clip is small and unobtrusive, and comes in four colors: silver, space gray, olive, and steel blue.