The good folks at WaterFields were cool enough to allow us at HisPotion to try out their latest bag. The Field Muzetto bag, made from distressed leather, is designed to hold a laptop while keeping stylish.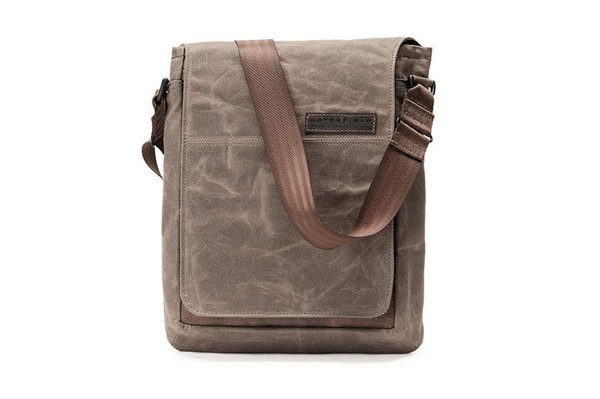 Using and wearing a Waterfield bag a luxurious feeling. The quality of the product is hard to put in words, but just feel right. We used the bag for around a week for day-to-day usage. The bag is stylish, feel durable and definitely seems to be made from the best quality materials.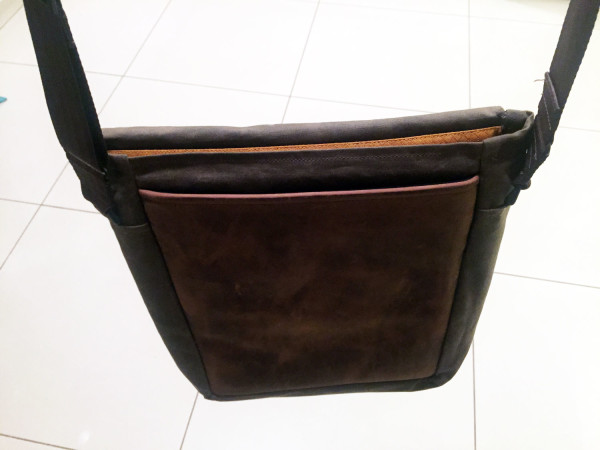 My 13″ MacBook fit comfortably in the back padded pocket. With the price of laptops being what they are, a padded pocket is a must for me. The bag itself is the perfect size to carry your notebook, along with some papers, a book and a few smaller items.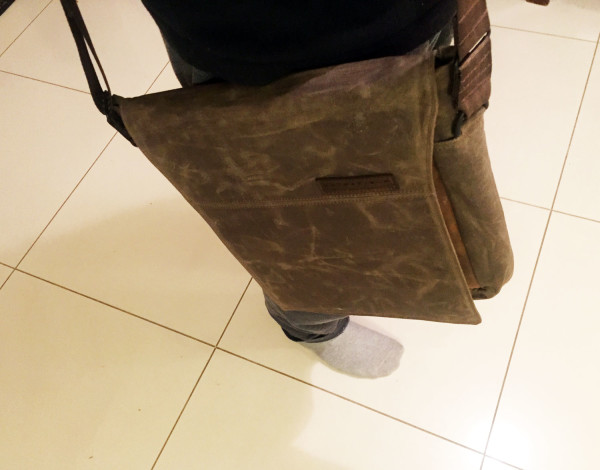 Although the bag is perfect for many occasions, you should definitely check out some of the other models they carry. I usually carry a bit more stuff (water bottle, 2 books, chargers and other random items), this version didn't have enough room for all that. I loved the companies style so much I'll definitely need to pick up one of the larger versions. WaterField Field Muzetto starting at $169.