Ever wondered which are the fastest bikes to roll the tarmac? We've made a quick list below. Have a look!
Suzuki GSX-1300R Hayabusa (1998)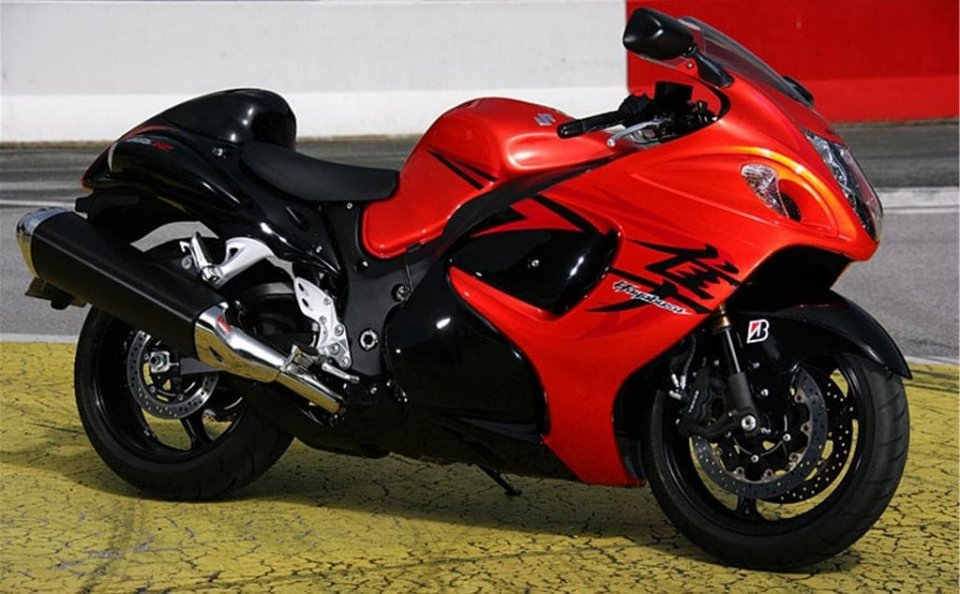 Any biker worth his or her salt consider the Hayabusa to be the holy grail of racing bikes. At the turn of the new millennium, no name stood for speed like Suzuki's iconic model. Powered by a 1300cc inline-four engine, you hit top speed at 194 mph.
Brough Superior SS100 Pendine (1925)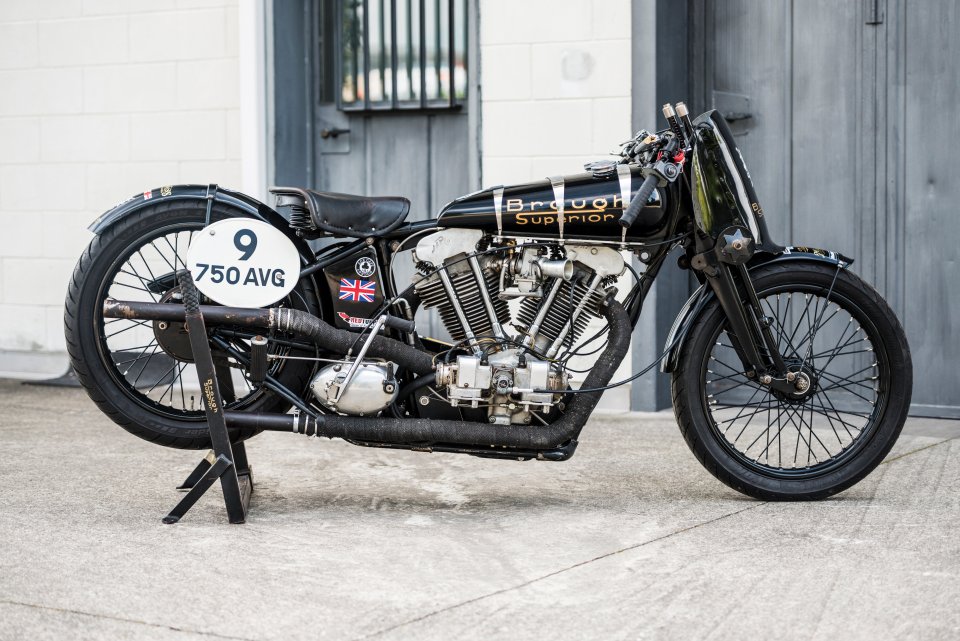 What is a 1925 motorbike doing on our list? Simple, the Pendine was the first ever to set a land speed record. The many records it achieved remained unbroken for nearly 25 years. The SS100 was the original speed demon.
Kawasaki Ninja H2R (2015)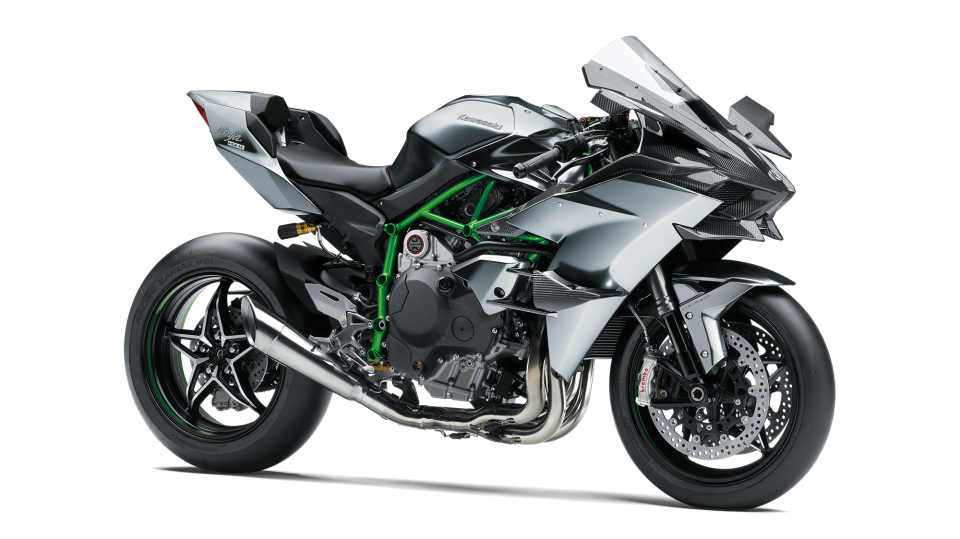 The new millennium will be remembered for many things. One of which is the de-restriction of pure speed in road bikes. Now you have a track-only Ninja H2R that holds the current world record – 250 mph. The street-legal Ninja H2R feels much slower than its enhanced twin.
Honda CBR1100XX Super Blackbird (1996)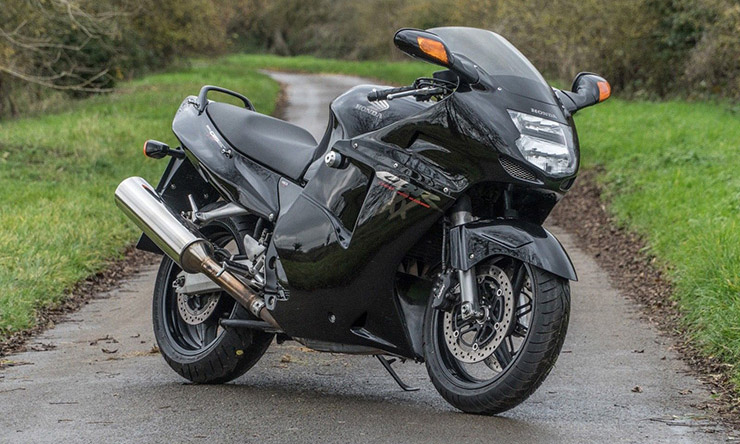 Released right in the midst of the speed wars of the 90s, the Blackbird cemented Honda's legacy. The racer was the fastest bike of its time, knocking Kawasaki off the perch.