Not too long ago, a wristwatch was expected to do nothing more than tell the time. Today, the same wristwatch is expected to check your heart rate, answer calls, deliver messages; in other words, function like a James Bond-style gadget. That is exactly the impression you will get when you stop to admire the new Diesel smartwatch.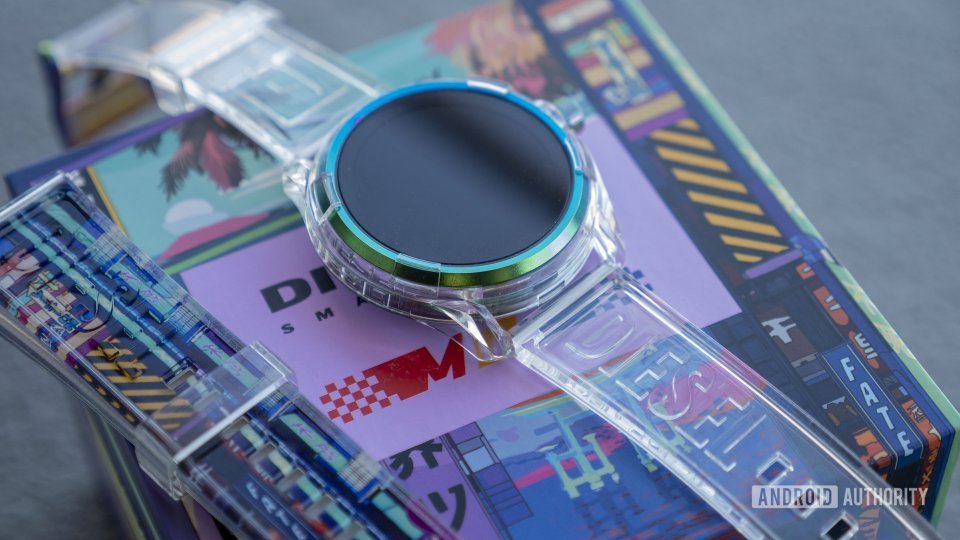 Pure Eye Candy, High Function
The smartwatch segment is heating up nicely with a slew of new collections released by the big guns. Now Diesel has decided to enter the frame in stunning style with the Fadelite.
The very first thing that will strike you about the smartwatch is the translucent case that nestles a vibrant display. In fact, the name of the watch, Fadelite, is inspired by the display's ability to fade from one colour to another, adding a new visual style. Where one watch fades from red to black, the other fades from black to clear.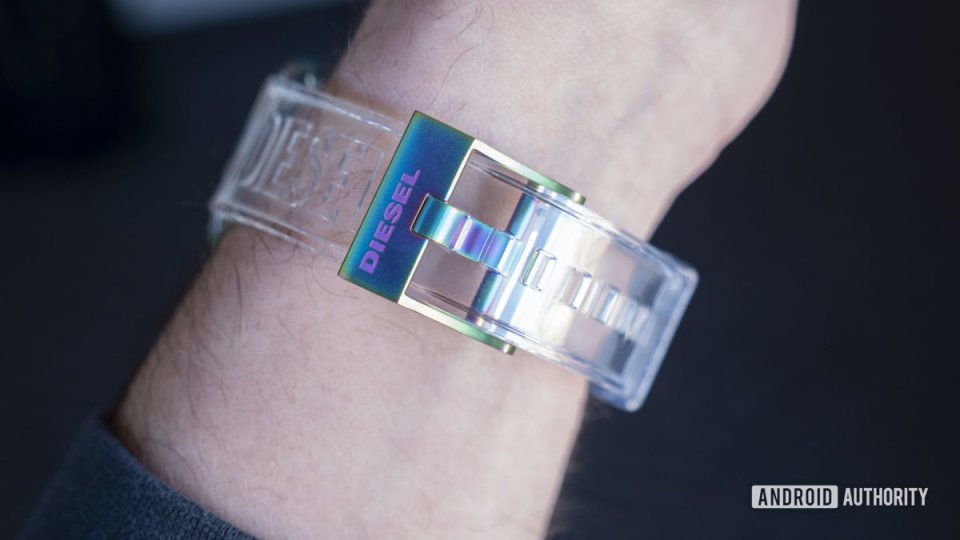 It easy to get carried away by the style statement of Diesel's smartwatch, but there are also some impressive tech specs at play too.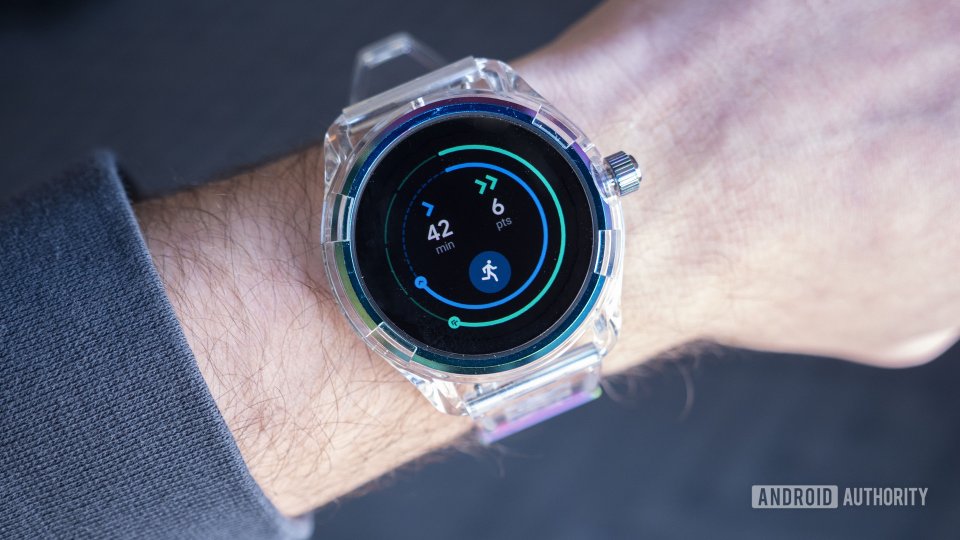 There is the Qualcomm Snapdragon Wear 3100 chipset which will support Google Assistant, GPS tracking, and heart rate tracking. But the cherry on top of the cake is the absolute swim-proof ability of the Fadelite, which means you never have to take it off.
Diesel has indeed made a bold statement with its bold smartwatch.