Covid-19 may have changed the world, but it has not changed our desire to travel. Here are 5 exotic getaways to explore once we overcome the pandemic:
1. Dubrovnik, Croatia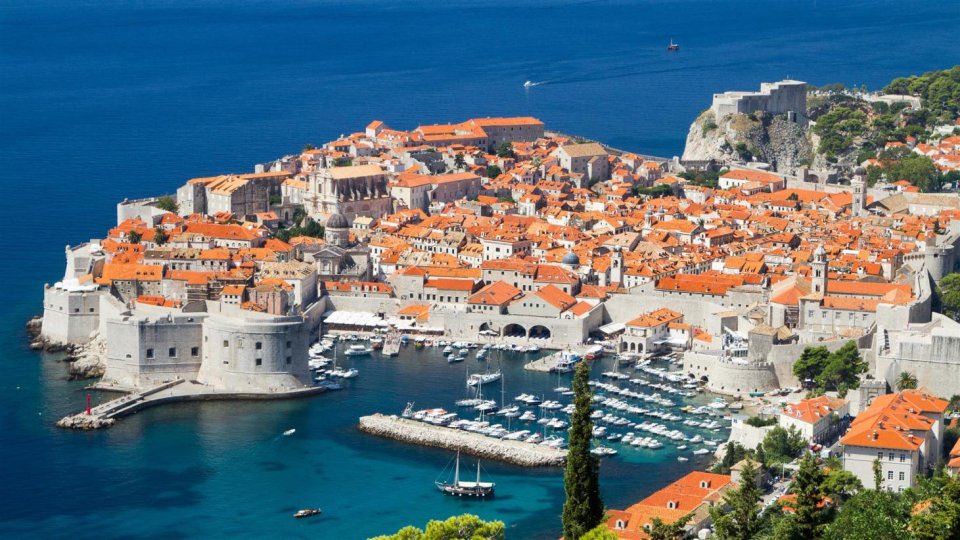 Imagine opening your window to a stunning image of an open sea. That is the allure of Dubrovnik. Popularly called the 'Pearl of the Adriatic', the walled town is rich in scenery and heritage.
2. Taha'a, French Polynesia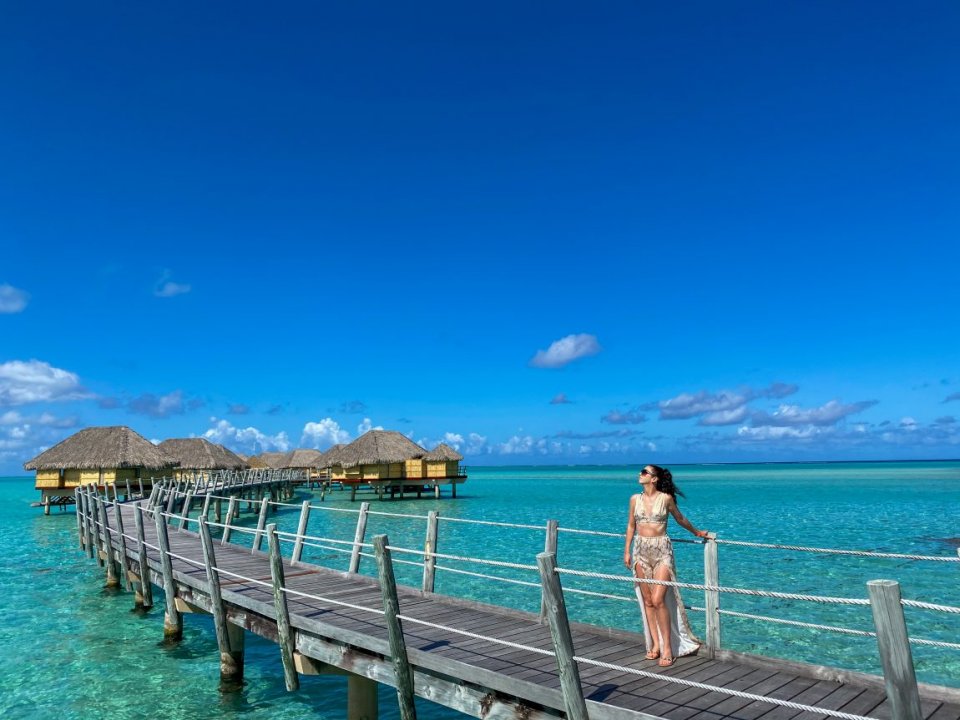 An island that sits right in the middle of a blue ocean. Taha'a is ripe with nature and smells like a tropical fruit. Hikes, dives, and adventures awaits the traveler. A perfect getaway.
3. Bagan, Burma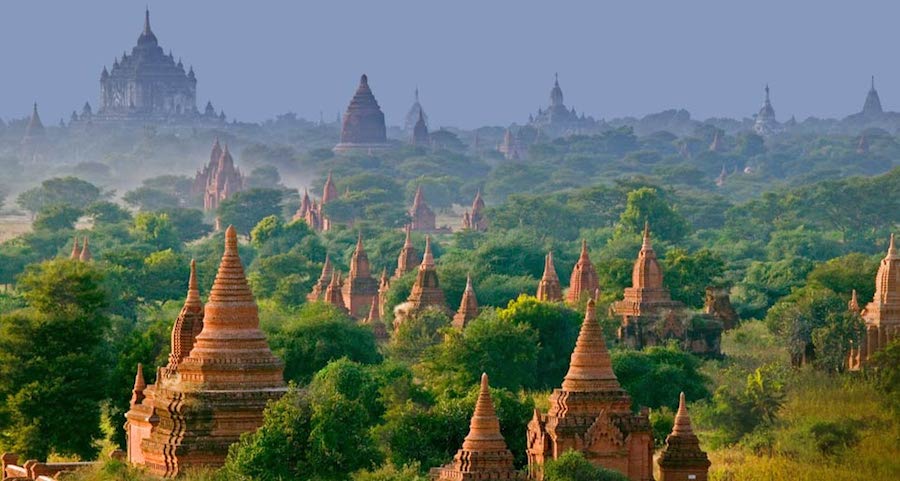 A landscape that radiates peace and tranquility. Bagan is home to ancient, mesmerising temples built between 1057 and 1287 AD. There are 2000 such monuments sprawled over green plains. A resting place for your soul.
4. Sossusvlei, Namibia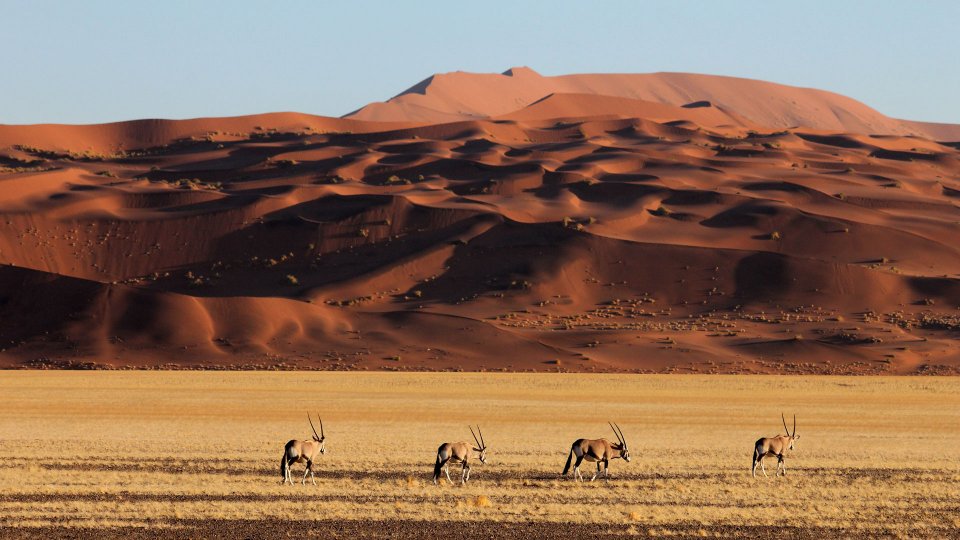 Golden sand dues stretch as far as the eye can see. Sossusvlei's arid desert offers a visual contrast of dead trees with a salty floor. The mellow colours change with the passing sun.
5. El Yunque Rain Forest, Puerto Rico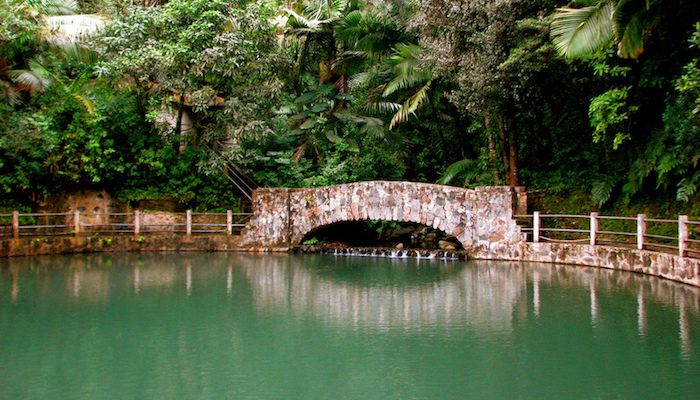 Calming green surrounds you as you walk the soft path. Exotic flora and fauna are your fellow companions. The El Yunque is a treat to all your five senses.      
Want some more inspiring ideas? Check our Friday Inspiration collection.