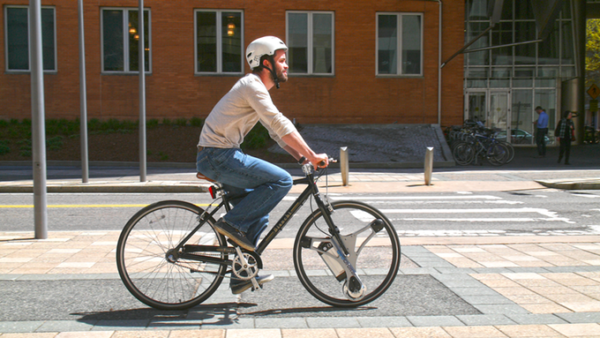 Bicycles are getting more popular in the recent years, and for good reason – cycling keeps you fit and healthy without doing any damage to environment like cars and buses. They require less space than any other form of transportation and solves traffic density issues in big cities.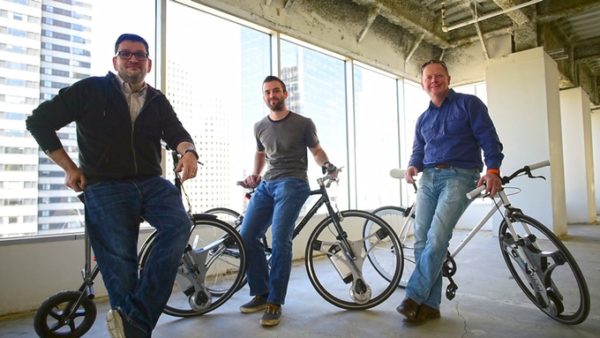 Team of GeoOrbital invented an electric wheel in Cambridge. They have previously worked in creating electric vehicles for Ford and built micro-businesses with the Peace Corps. Because they all love using bicycles they created this new and amazing product.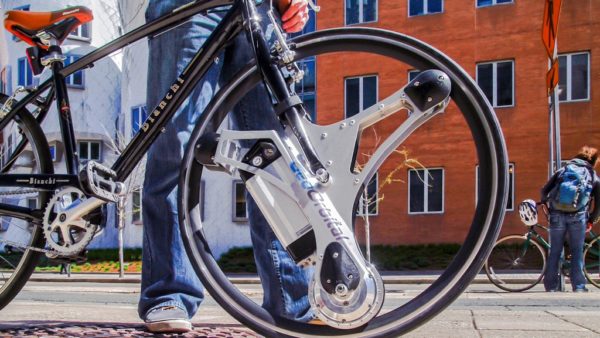 From a normal to a cool bike in just 60 seconds
GeoOrbital Wheel is an orbital wheel that replaces the front wheel of your bike and turns it into a electric bicycle. You will be able to go up to 20 miles per hour for 20-50 miles. This can make commuting to work an easier and more enjoyable thing. In case you were wondering, it is compatible with most bikes and takes about 60 seconds to install.
The wheel comes in two sizes, the smaller one is 26 inches and the bigger one is 28-29 inches. The only part of the product that is not in the wheel is in the thumb activated throttle that you can clip to your handlebar.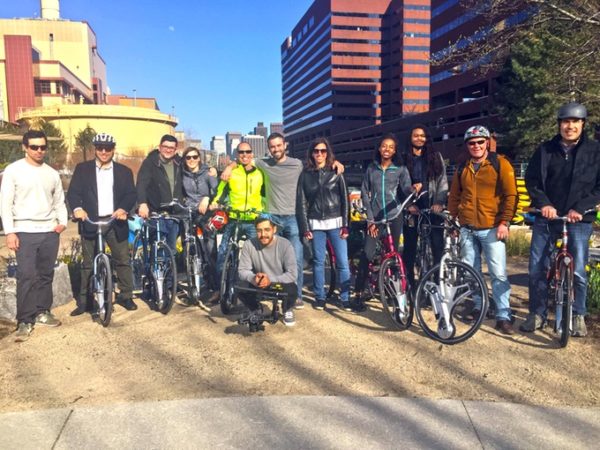 The Panasonic 36V removable Lithium-Ion battery is used so you can go for about 20 miles with no pedaling per battery-cycle. But the more you choose to pedal the more battery you will have, or you can always take a spare one in case you have a longer way ahead of you.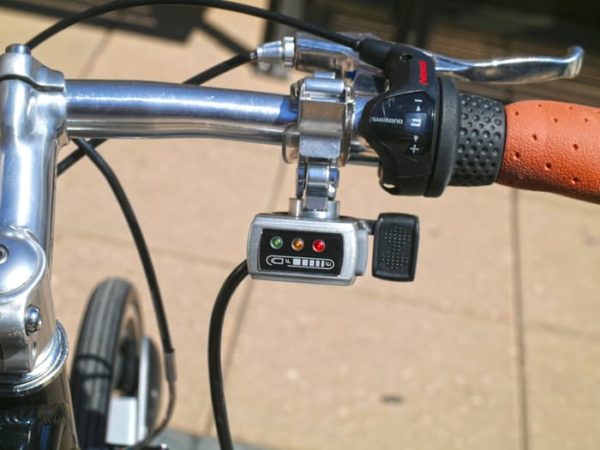 It comes with a flat-proof solid foam tire so there is no need to worry about a flat tire any more. Another great thing it has is a USB outlet so you can charge your phone or any other electronic gadget you have with you.