We all know that first-time buyers may struggle with skyscraping property prices, but what if you could buy an Italian home for less than what you'd pay for a cappuccino? Yes, it's for real. Italy's €1 houses are available for purchase. Some small Italian towns are almost giving their 'case' away.
So, let's dive right into the mechanisms of these fantastic deals and shed some light on the criteria you need to meet to get yourself a villa in the sun almost for free.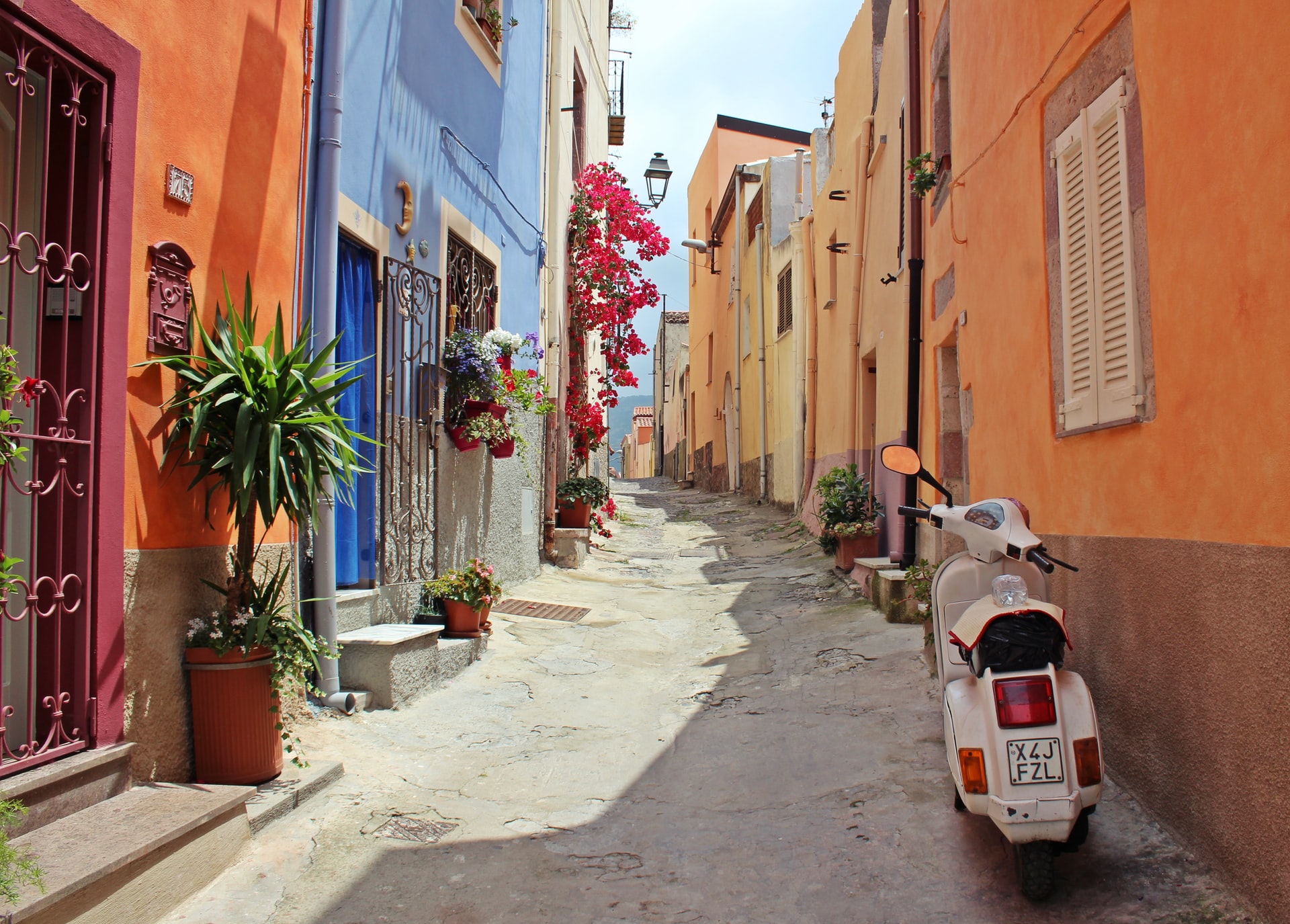 €1 houses – why the incredibly low price?
More and more young Italians are ditching the rural areas to chase more promising education and career opportunities in the big cities. Thus, the populations of small towns and villages are thinning and slowly leaving these amazing places abandoned.
With no one to inherit their houses, some elderly Italians bequeath them to authorities. In other cases, younger citizens have inherited houses in rural areas but have no intention of moving in. However, owning a home still means paying taxes, so selling them for a symbolic price can be more lucrative than keeping them.
So, that's the reason why around 25 municipalities are putting up for sale €1 houses.
"We do not need new constructions and new overbuilding. The strategy to improve the housing environment and reclaim our cultural identity is to revive the small abandoned centers or to redevelop buildings in a state of abandonment, with a story that is our history," – 1eurohouses.com
Local authorities also hope that increasing numbers of new inhabitants will nudge the economy in the right direction.
What's behind the €1 tag?
Yes, there are some. First off, the home you'll be buying is far from brand new. These €1 houses are oftentimes old, degraded, and need significant improvements. However, the renovation costs are still lower than the full price.
Legal fees can reach €3,000, piling up on renovation costs and a 'guarantee fee' ranging from €1,000 to €10,000. Also, new owners have to submit details of a renovation plan within two months to a year and materialize it within three years.
Also, keep in mind that not every house sells for €1, with some prices shooting up to €20,000.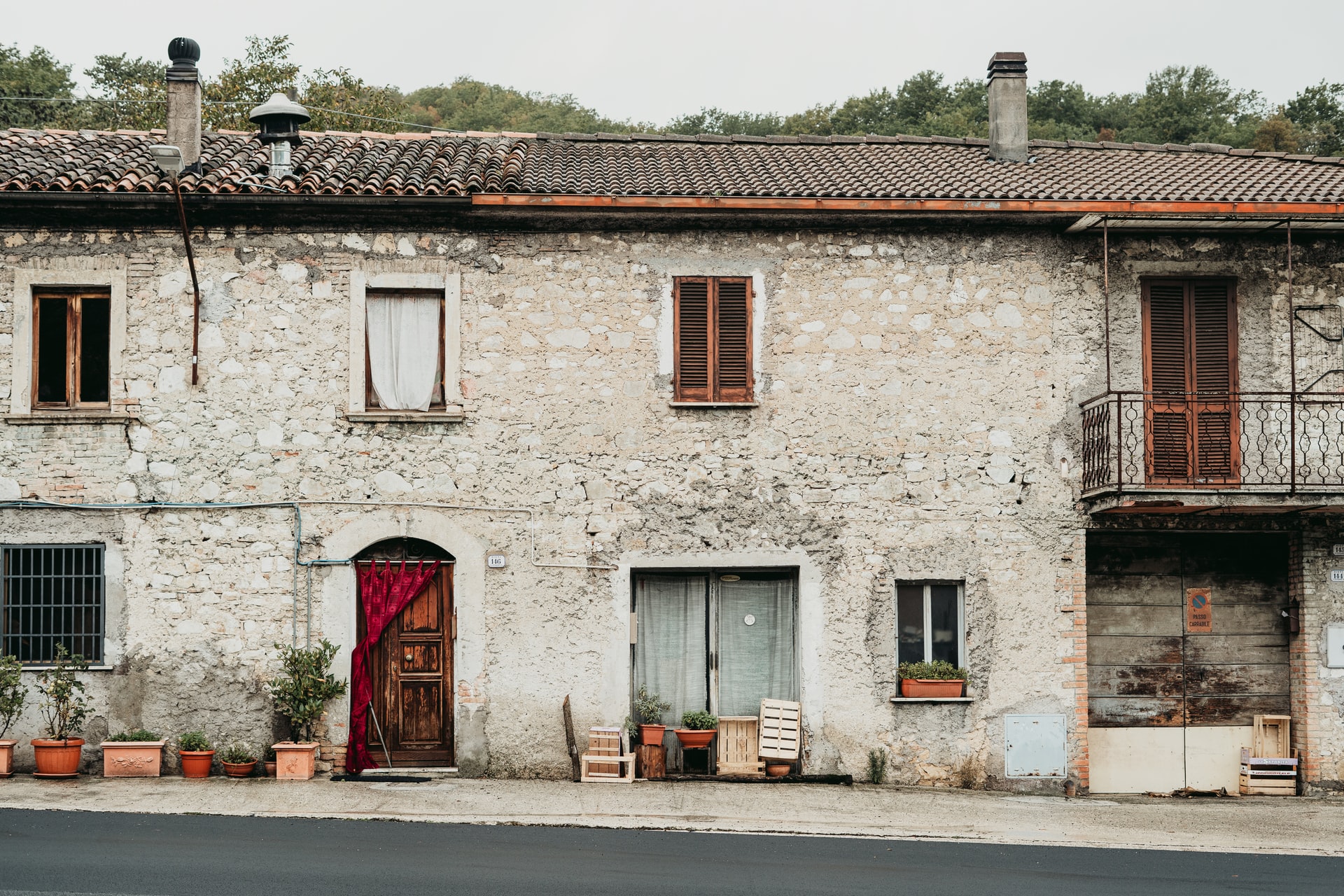 Are you eligible to strike a deal?
Let's consider the case of the Mussomeli town. In order to be eligible to purchase a house here, you'll need to be able to:
Cover all the expenses with the drafting of the deeds for sale
Prepare and submit a renovation plan within one year of purchase
Begin work within two months of the date of issue of the building permit
Complete work within three years
Deposit a 'guarantee fee' of £5,000, which you'll lose in case you fail to renovate the house within three years
In this region, you can do whatever you please with the interior but must keep the exterior looking as it did originally.
Most towns and villages involved in the scheme have similar eligibility rules, but you'll have to check the specific requirements of the area where you're looking to buy.
If you don't have Italian residency nor speak the language, organizing work and using the property could be a bit of a hassle. However, don't let this discourage you if a sun-bathed Italian home is your dream house.