As the new Apple iPhone 12 and iPhone 12 Pro are out on the market, chances are you'd want to ensure an adequate level of protection for your new device.

Incipio brings the DUO case to the scene, boasting a minimalist design and utmost protection against drop damage. In order to achieve proper protection against shattering, DUO comes with a dual-layer technology. This ensures the design remains slim but also boosts your phone's screen chances of survival in case you drop it.
Elevated strut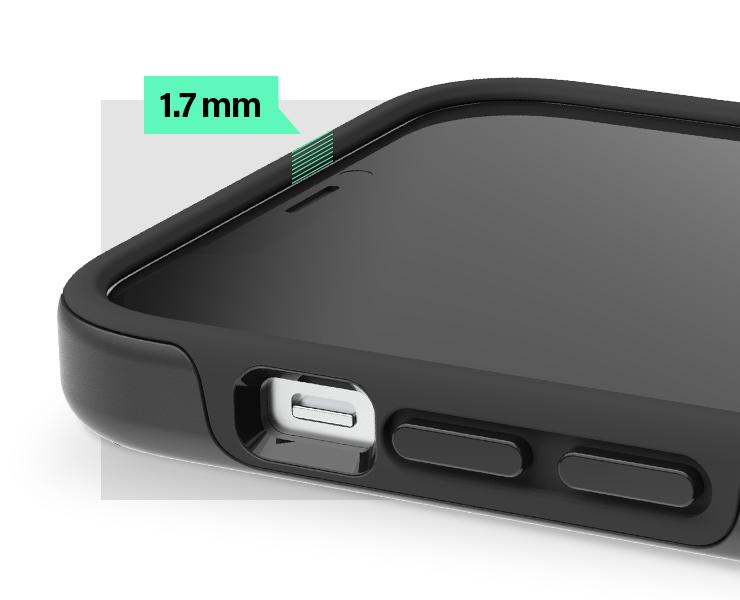 Duo promises a 12 ft. drop protection of iPhone 12 and iPhone 12 Pro, thanks to its elevated strut design. The tech draws inspiration from passive safety features found in cars and sports. The raised edge bezel keeps the screen tucked away from danger, yet doesn't impede functionality.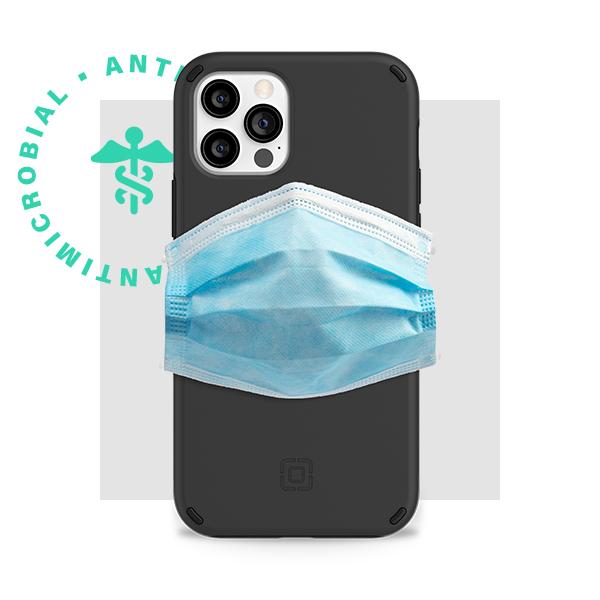 As with current times, we're more aware than never when it comes to viruses and bacteria. Hence, the Duo brings an antimicrobial treatment that's expected to prevent 99.9% of all surface bacteria and germs.
Tough case but soft at touch

The contour of the case ensures the phone sits well in your hand but won't grip against the texture of your pockets when you slide it in. It's available in 6 color combinations, from black/black to gray/volt green and clementine orange/gray.
Get it on Incipio for $29,99.