Every man searching for the perfect wardrobe for his age bracket must first recognize that each stage of life dictates a slight shift in direction as you age. Whether you are just getting started building your wardrobe as a 20-year old or searching for just the right pieces to add to your collection as a well-rounded 50-year old, His Potion will provide the advice necessary to ensure you reach the pinnacle of sartorial brilliance at every stage of life.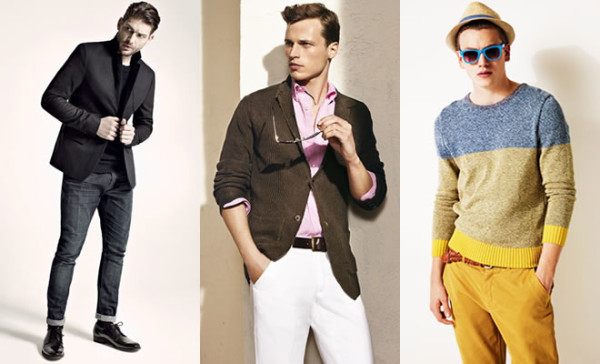 Dressing For Your Age – 20s
The 20s are the first real entry into adulthood, which means it is also the time to begin to research and subsequently find your personal style. One of the best aspects of the 20s is that your body will be in its best shape, providing you more options from which to choose from.This is also the age when men should begin to collect the pieces that will provide the backbone to your wardrobe that last throughout a lifetime.
Although your budget may be relatively small during these years, every man should be able to afford a nice pair of chinos, great fitting jeans, a couple of pairs of quality shoes, a well-tailored suit, and for accessories, a dependable watch to start out with. If you are prone to experimentation when it comes to your clothing, now would be the optimal time to do so – play around with those potentially questionable colors and patterns that might turn heads for the wrong reasons fifteen to twenty years from now.
Work out the kinks to find out what works best for you and unequivocally know what can be left by the wayside. For the first decade of your adult life, rack up the attempts until you begin to crack the code to then begin finding your very own style.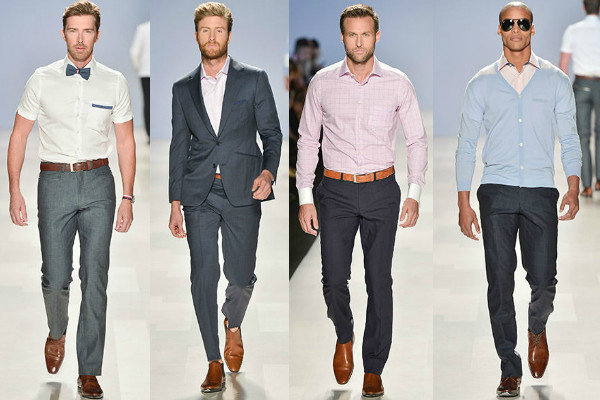 Dressing For Your Age – 30s
By the time you reach your 30s, you will possess a better grasp on which clothes show you off in the best light and which labels are best suited for your body and personal aesthetic. The 30s are usually when people begin to have a bit more disposable income, and is the perfect time to move beyond the basics and have more clothes in your closet that include those labels that the world knows and loves. More than likely, you will need a few more suits, and they need to be great ones that have been wisely invested in.
At this point in the game, quality should be one of the main objectives each time you add pieces to your wardrobe. Personal grooming also is to be taken into consideration. In your 20s, you could get away with manbuns, scruffy beards, and unkempt hair. In your 30s, it is time to streamline and dedicate yourself to a more polished and refined overall look.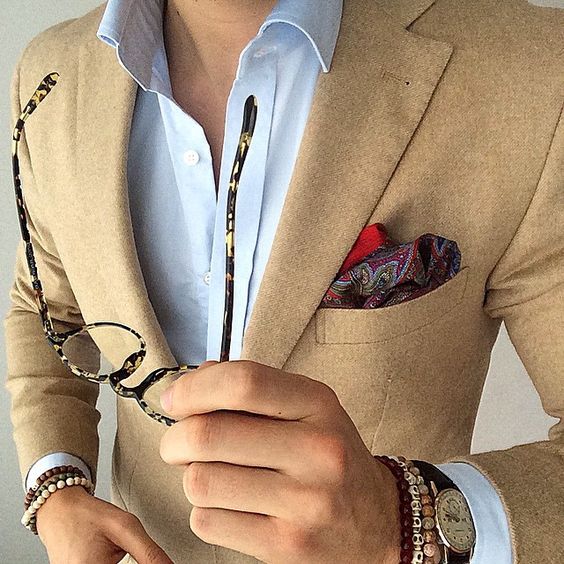 High-grade accessories such as cufflinks, wallets, silk ties, leather bags, and hats should slowly be working their way into your wardrobe along with high-quality Oxfords and chukka boots as well. The 30s is the era when you begin to establish a long-term relationship with a tailor. In essence, it is time to grow up and move more towards the refined version of the person you are meant to be. A signature scent would also be just the right touch as well.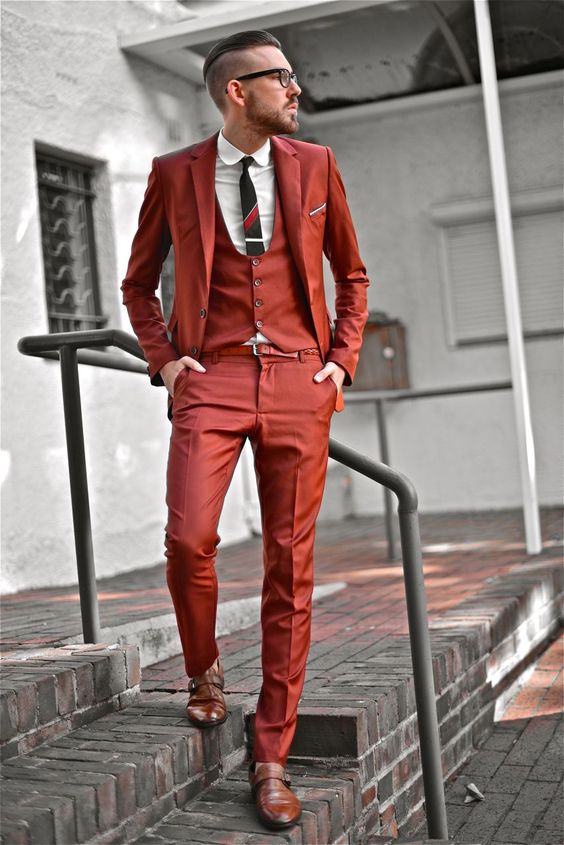 Final Considerations
For men in their 20s and 30s, it is important to seize these years as the perfect opportunity to play around with a plethora of styles and be unafraid to mix it up until you find those that are more tailored to your personal style. From patterns to prints, signature ties and classic watches, these are the decades that will prime you for a course towards sartorial excellence in the coming years of your life. By the time you reach your 40s and especially as you enter your 50s, your wardrobe is sure to be as chic and confident as you are.