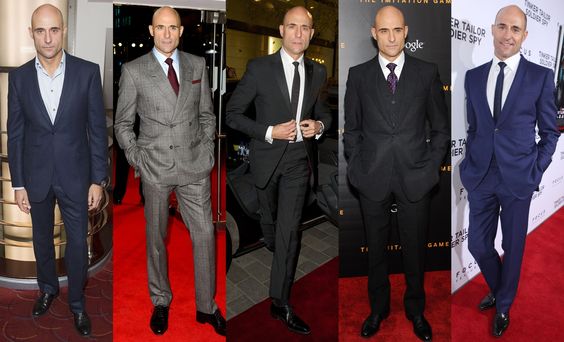 The glorious 50s are not a misnomer: it has been said that is with this era that many men hit their full stride, from their look to their outlook on life. The obstacles you faced in your life from previous years are more than likely a distant memory and now is the time to apply what you've learned when it comes to your fashion.
The Fit Is IT!
The 50s are all about looking like a true gentleman, and a real dapper man always wears clothes that fit just right. If you were more inclined towards baggier looks in your 20s and 30s, your 50s are the time to rein everything in for a more streamlined, classic look. By the time you reach this age, you should be on a first-name basis with your tailor and possibly sending him Christmas cards during the holiday season. Your overall look should exude comfort and confidence with aplomb.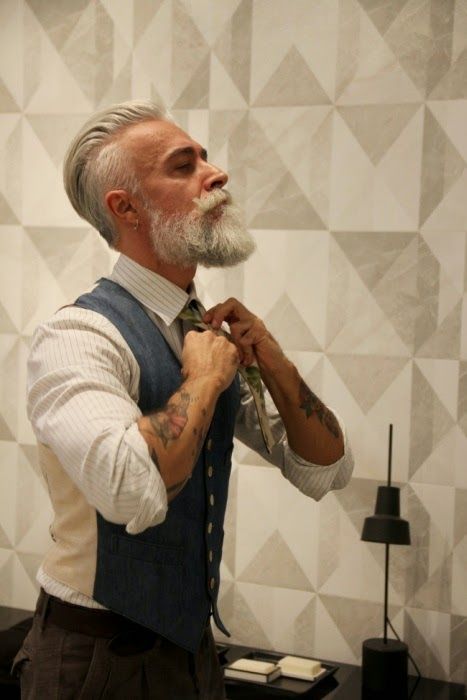 One Eye Towards What's Trending
The marketplace may not be engaging those in their 50s as much as their younger counterparts, but that doesn't necessarily mean there aren't options on modern catwalks that fit your personal aesthetic. Although the truly trendy items shouldn't be your main objective, there are always classic designers such as Brioni, Canali, and Ralph Lauren that should fit to perfection. For men of this age, nothing says quality like a well-tailored look from head to toe.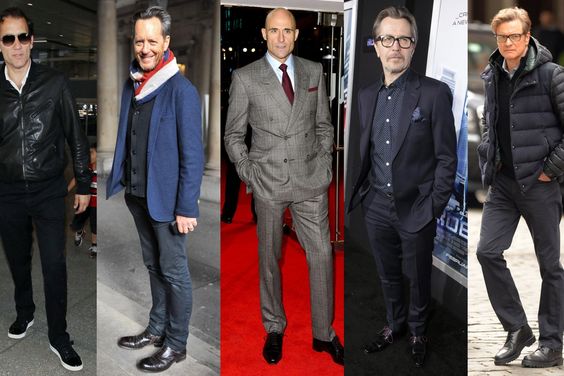 The Statement Makes the Man
You've paid your dues now as a man in his 50s and so you owe it to yourself to invest in more than a few pieces in your wardrobe that will be talked about long after you've left the room. If you've always wanted to have a proper leather jacket, now is the time to think Belstaff. Cashmere should now be a regular word in your vocabulary, as well as Prada. In your 50s, be stylish, be classic, and be timeless – effortlessly.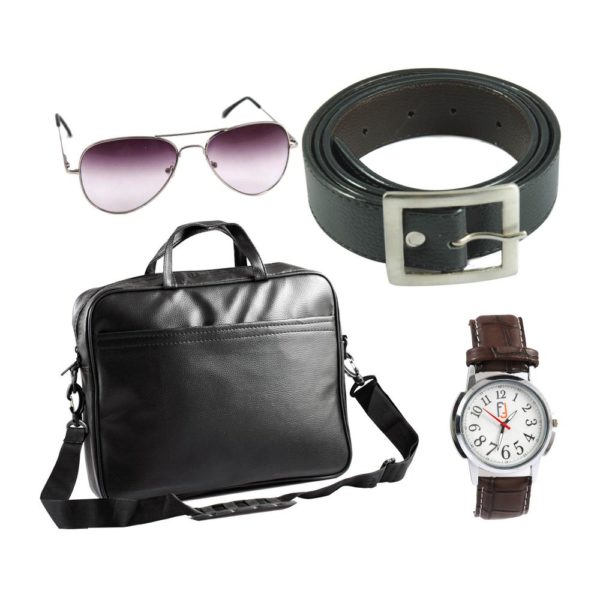 The Art of Accessories
Your 50s are the perfect time to show your power in subtle ways and with the right accessories you have just the ticket to ensuring that everyone around you gets a sense of your power. Your repertoire of fine clothing and accessories should include the highest quality possible in shoes of all types from boots to trainers, sandals and more. By this age, a great cardigan and other knitted attire will have you looking extremely comfortable and sharp. And there's nothing like quilted wools or linen blends in your blazers for just the right gentlemanly touch of dapperness. At 50, you're firing away at all cylinders and you've still got it. Harness and project your power.
Final Points
There's no need to panic in your 50s as men at this age are getting better like fine wine. And for those men that are blessed to reach their 60s and 70s and are wondering where their style guides are, the answer is simple: you've reached your 60s and 70s – you can wear whatever the hell you want to wear!