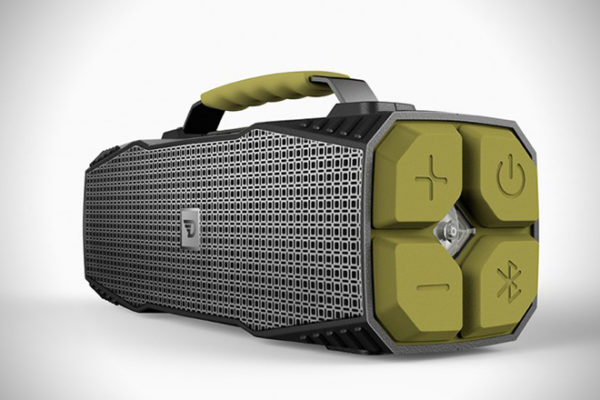 Are you planning an exciting camping trip with your friends and family this summer? Do you want to throw a party at the lake or by the beach? If you are, you will definitely need good speakers to get the party going. And you should know about Survivor – the world's first and only 2 in 1 Bluetooth speaker sound system and car battery jump starter.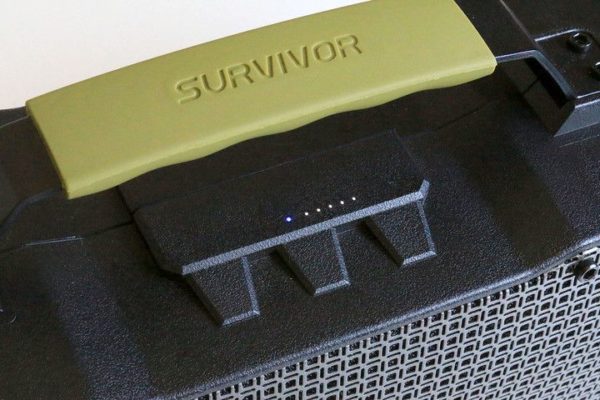 The Bluetooth speaker has a 30W high performance, premium, sound system, so just the thing you need when you want your music to be heard in the way it was intended. It produces a clear and full sound and it plays louder and longer than you might have thought it would.
More than a speaker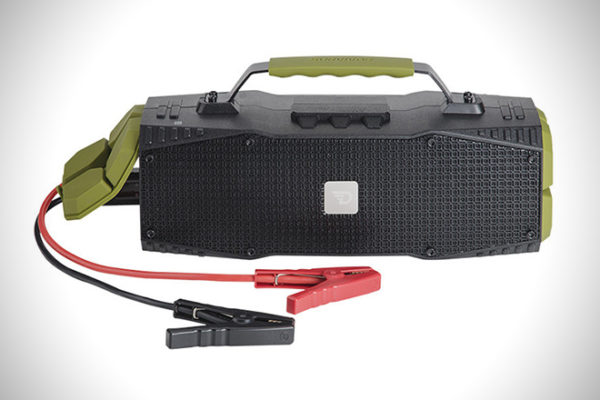 The 400A emergency 12V car battery jump starter will save you in case you need it. It is powerful enough to start a 7.0L V8 engine. So if your vehicle won't start up at the end of the day hook it up to the Survivor and be on your way. It even has an ultra-bright 110 lumens LED flashlight to assist you if you find yourself in the dark. It is capable of projecting 400ft in the distance and has an SOS flash sequence.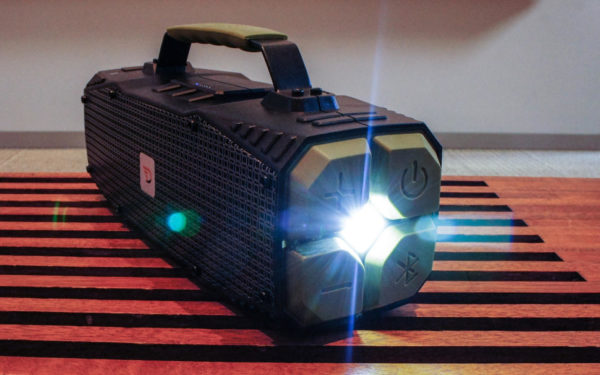 And don't worry about the rain and other kind of bad weather – the Survivor has IPX5 protection against water, dust, sand and snow, so pretty much all weather conditions. You can take it to the desert or you can take it to the forest and it will stay functional either way. It is quite easily portable as it has a sturdy aluminium handle. So if you are leaving the house for the day don't forget to take it with you.