A pink sunset streams into the spacious living room, illumination the peach-coloured couch and the steaming cup of coffee in your hand. This is not merely just a a dream but very much a reality with the Wild Lilac House.
A Real House In A Dream Location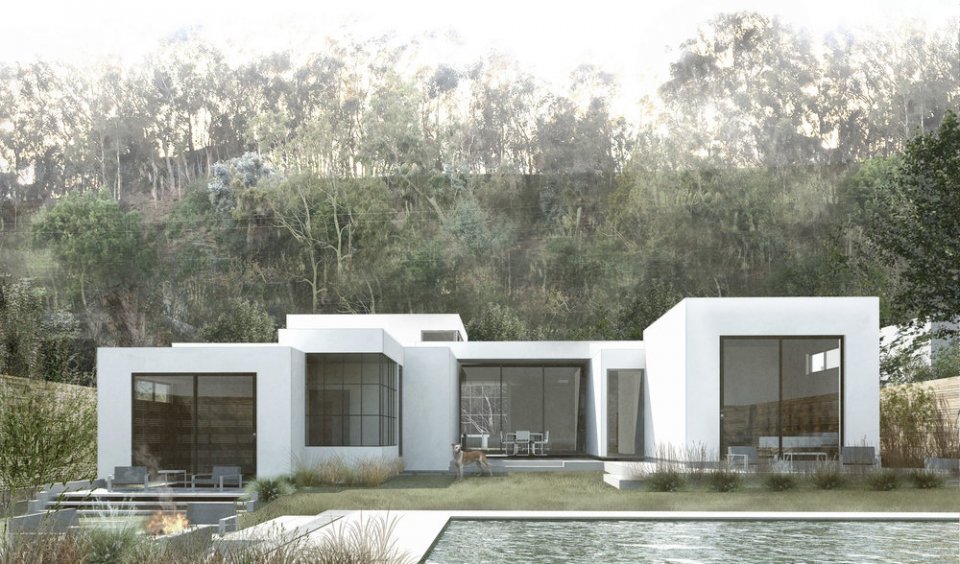 When it comes to pretty sunsets, few can beat what California offers. And when to comes to enjoying this magnificent sight, few can match the vantage point that the San Bernardino Valley offers.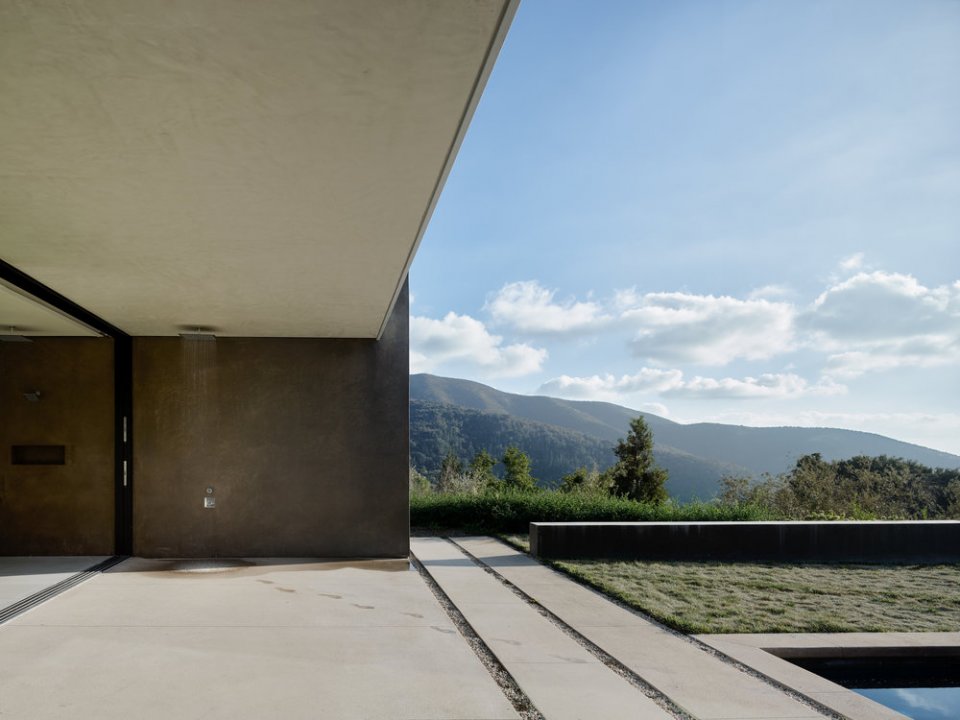 Nestled in the pristine foothills of the valley's National Forest, the aptly christened Wild Lilac House is a marvel in architectural design, combining elements of nature, clean space, and modern minimalism.
The Wild Lilac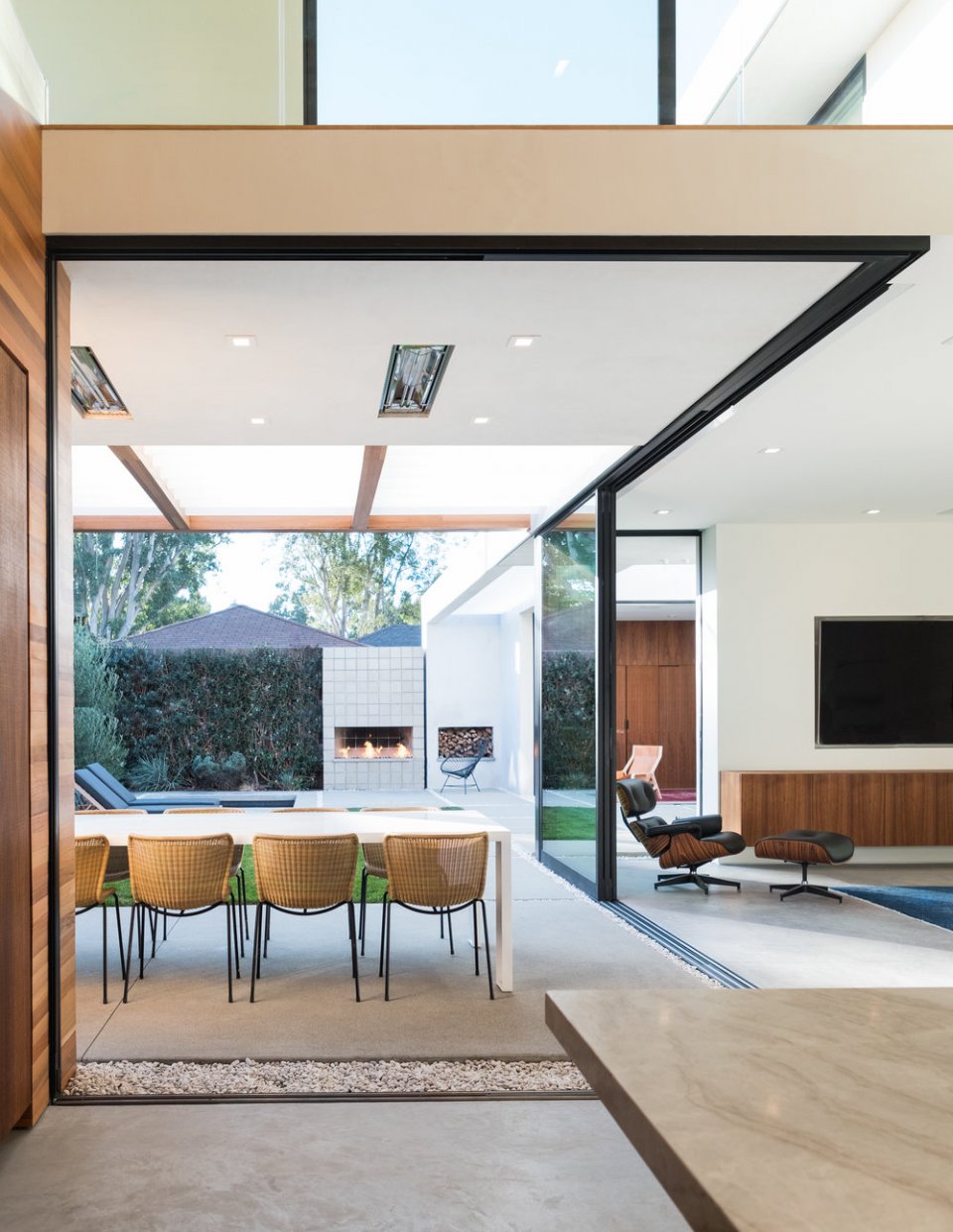 The 3200 square-feet residence is covered with a glass façade supported by thick concrete pillars. The design enhances privacy of the inner rooms, while allowing the living room to bask in the glory of natural night and the gorgeous natural sights.
The room opens up to a front yard that can be used to de-stress, relax, or even host memorable barbecues for friends and family.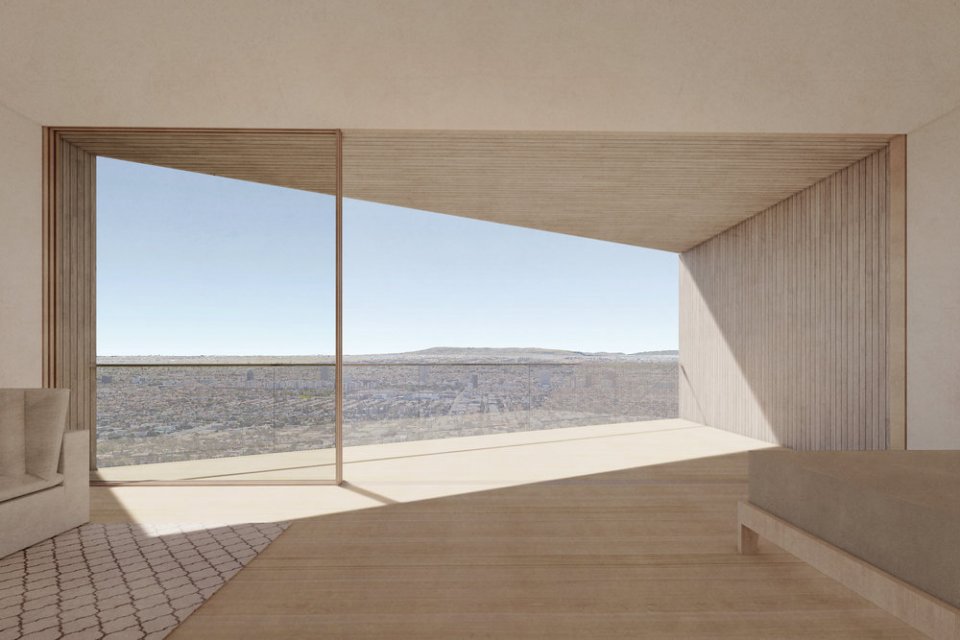 One of the highlights of the property is the outdoor swimming pool and spa that sit in the central courtyard, located in the east wing of the house.
Walker Workshop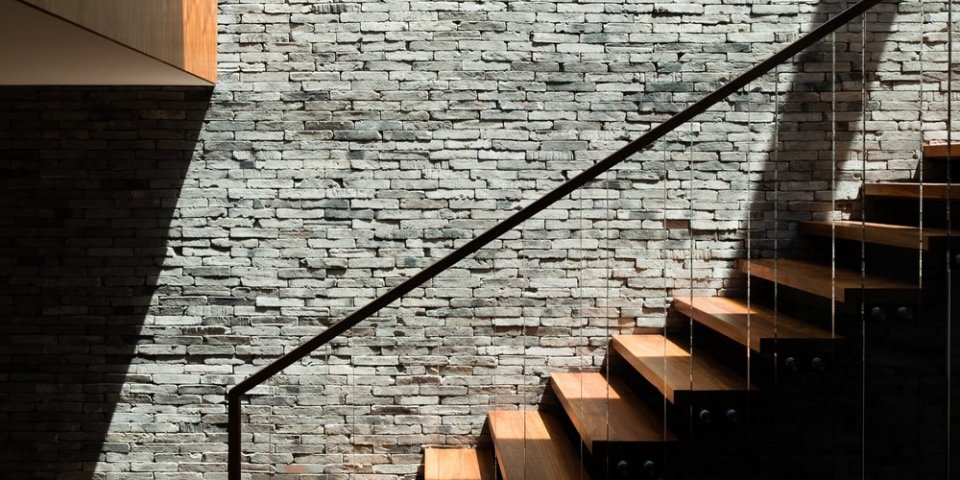 The architectural firm that has envisioned and created the dream that is Wild Lilac is LA-based Walker Workshop. Established in 2010, the firm has been going from strength to strength with the dream house one of the jewels in its crown.