Your dream bike is now very much a reality. Thanks to Barbara Custom Motorcycles. Think of them as the new kids on the block challenging the old order.
Dream Bike. Designed In Paris 
Paris is often referred to as one of the most romantic cities in the world. According to the romantics. Fashionistas will argue that the same city is the global epicentre of fashion and style. Barbara Custom Motorcycles brings in a heady dose of romanticism mixed with an über sense of cool.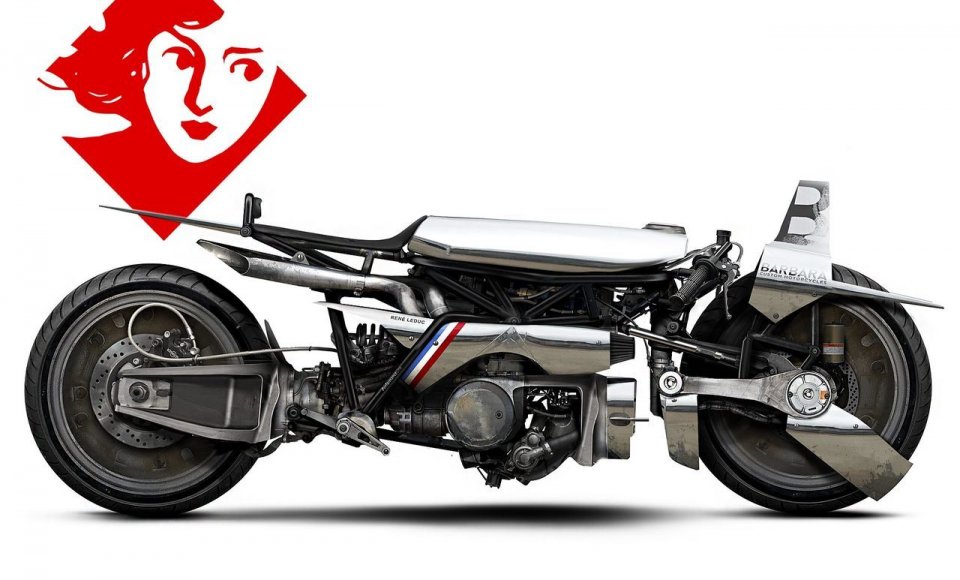 They are essentially a design studio that give wings to your vision of your dream bike. Even before you have thought it, the design team will probably have a sketch ready for you. Your imagination can truly take flight and the team at Barbara Custom is only happy to indulge it. 
Design Creed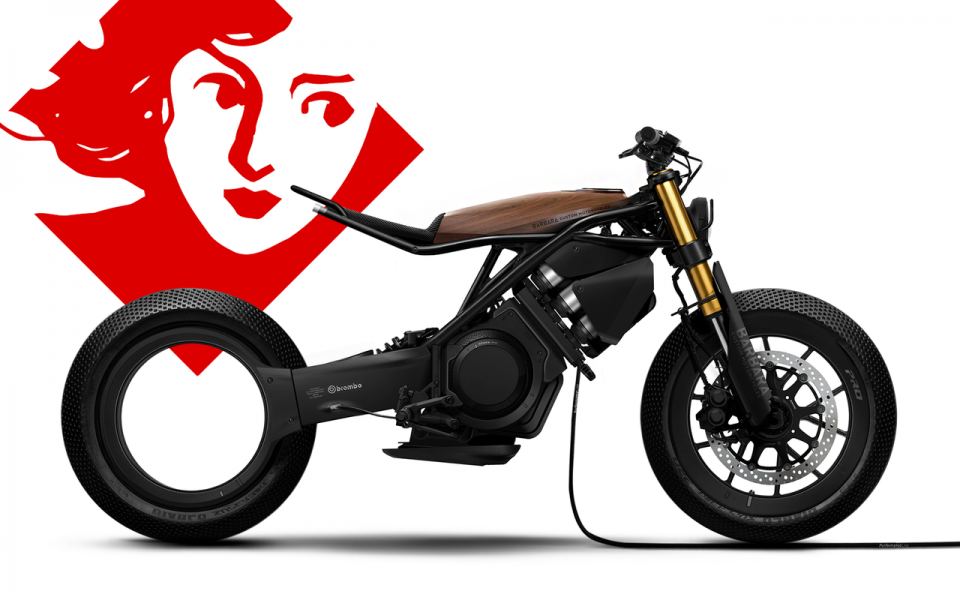 A quick glance through some of their bike designs and you will instantly know that this is a seriously talented bunch. You need talent, after all, to be crowned the winner of Yamaha's Yard Built Custom Moto Contest.
Barbara Custom's award winning design will now be transformed into an actual Yamaha motorbike. Their design cred is completely legit.