Let's face it, fashion moves fast. Trends come and go and so do popular garments of clothing and accessories. Throughout fashion's tumultuous history, however, some accessories have remained constant. Specifically, the pocket square and the bowtie.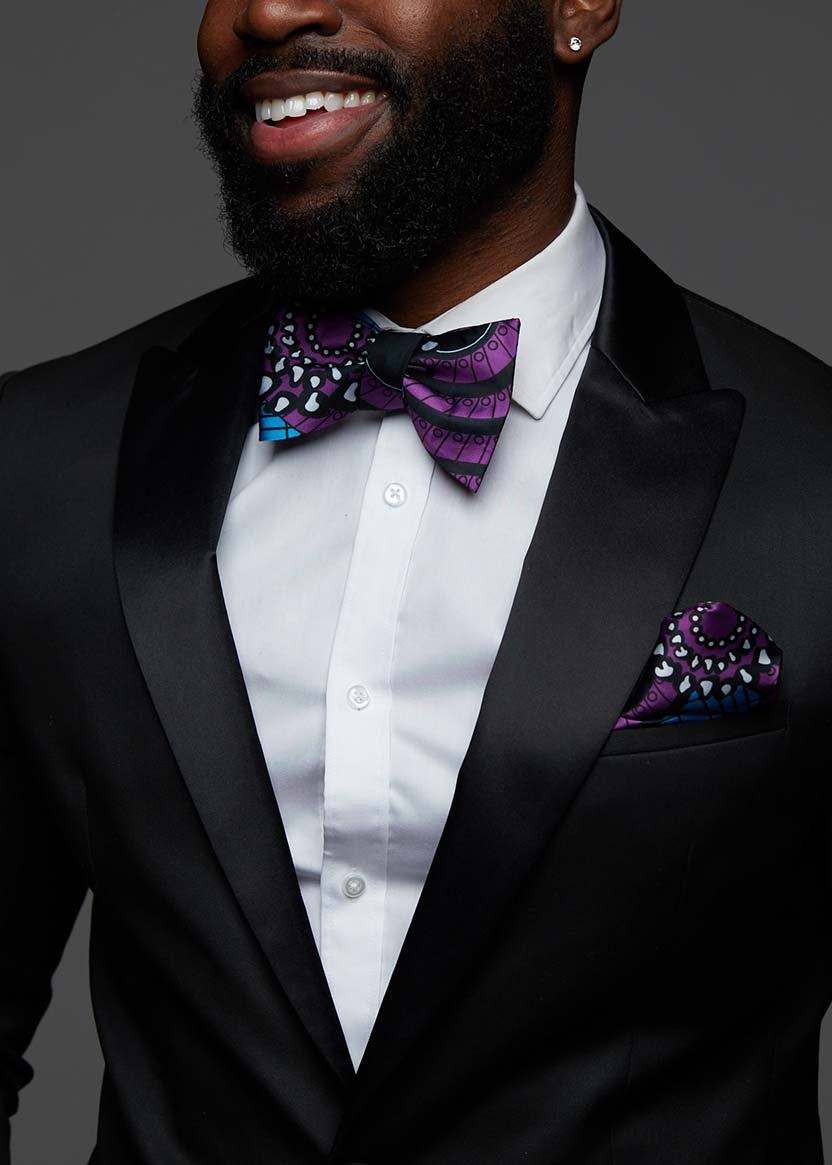 Pairing
Pair the two correctly – or wear them separately – and you're sure to add some colour and class to your outfit. It is worth bearing in mind that while these accessories can add a lot to your ensemble, there are some cardinal rules not to be broken.
Consider the overall harmony of your outfit when wearing a pocket square and/or bowtie. This can be broken down into colours, materials and patterns.
Colors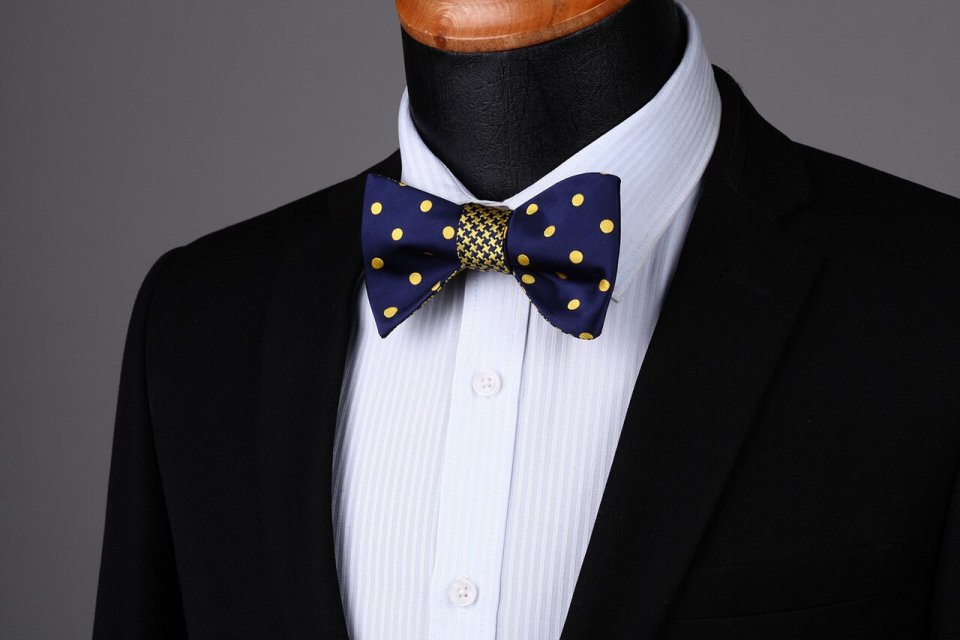 When matching colours, just use your best knowledge of what goes well and what doesn't (no to pink and black, yes to grey and blue). It is also worth bearing in mind that white can pair with pretty much anything! This goes for when you are matching a pocket square with a bowtie or another accessory
You can match a pocket square with a watch, socks or belt. The same goes for a bowtie. If you're a bit unsure of which colours go with which, don't panic! Try more neutral colours, as they are much more easily paired with one another.
Materials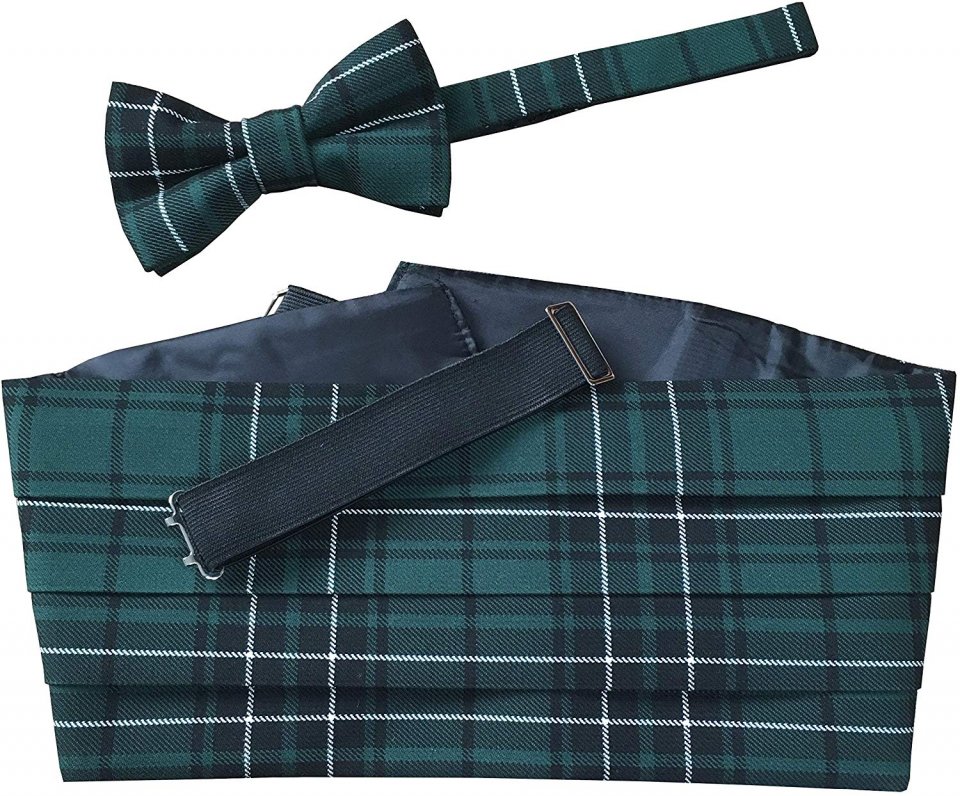 Be wary of another cardinal rule not to be broken: never wear a pocket square and bowtie made of the same material. Ever! Again, you should think here about the harmony. If you have chosen a heavier material for the bowtie, for example wool, consider wearing a silk pocket square. A lighter material contrasted with a heavier one will bring nice harmony to your ensemble.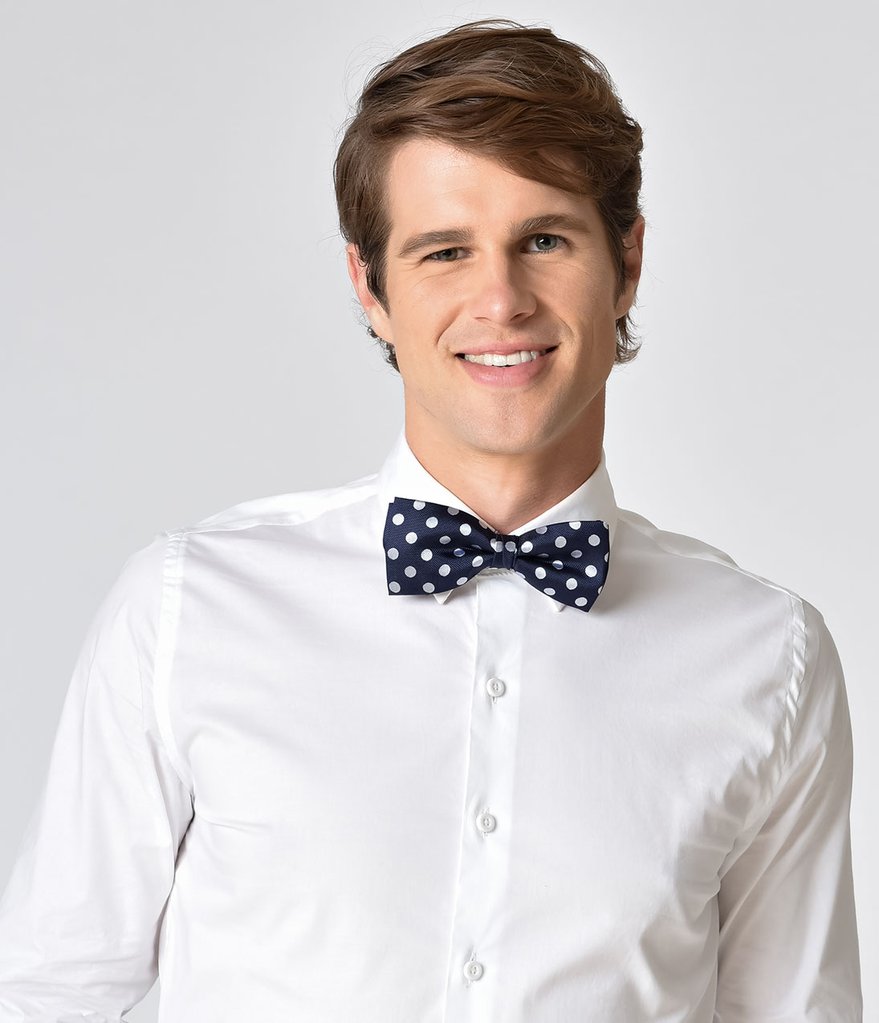 Patterns
How about patterns? A large pattern on the bowtie, for example polka dots, should be paired with a smaller pattern on the pocket square, say smaller stripes.
Consider these rules when you're pairing a pocket square and bowtie and you'll be sure to wow your friends!
Quick word in the end
Just remember: pocket squares and bow ties are designed to make your outfit stand out, so don't be afraid of making them work for you. Your pairing should be bold but tasteful, adding flair to your suit without being distracting on the eye.