As kids, we always had a scrap of paper to doodle, letting our imaginations run wild. As grown ups, we still need the scrap of paper to doddle. Enter: the Wipebook Scan.
Digital Paper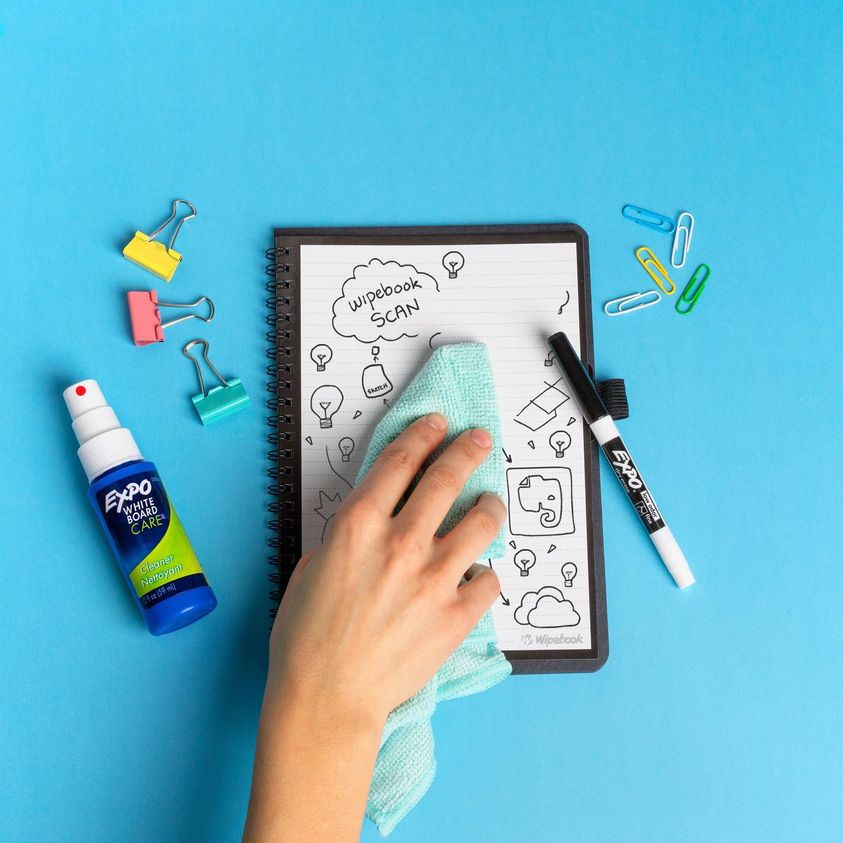 Designed like the school notebook of our childhood years, the Wipebook combines old school charm with new-age smartness. All for $29.99. 
The simplicity of its design is matched by its easy usability. Flip open the cover and you are greeted with a blank page. You have a digital marker to write down all of your thoughts and ideas.
If you don't like what you have doodled, simple erase the content. Then start again. Just one surface is all you need. Imagine all the trees you will save without using regular paper.
Power Of Cloud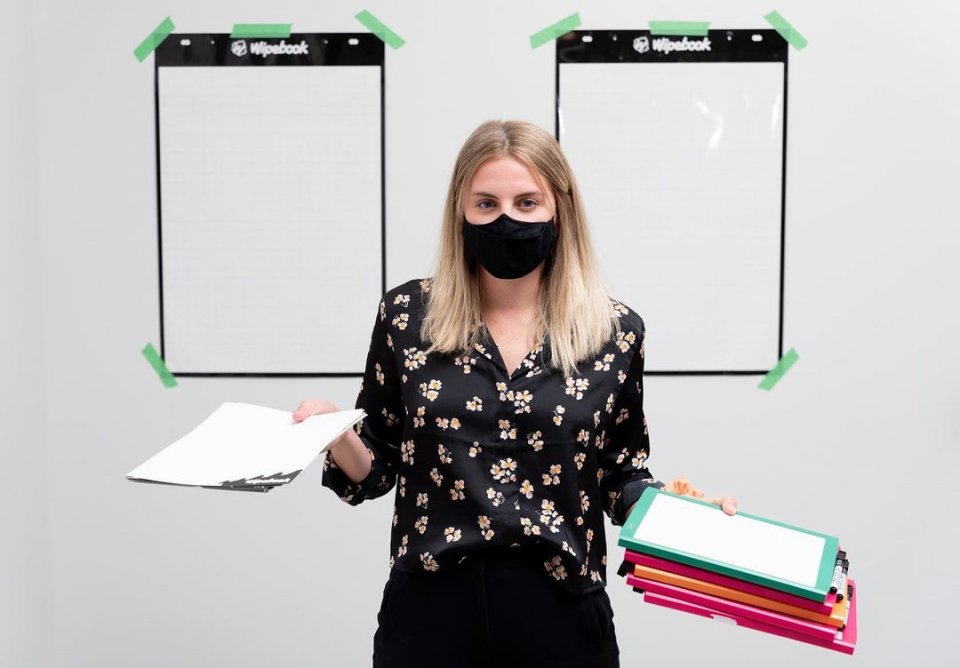 Cloud connectivity will instantly appeal to the smart millennials. The feature enables you to safe keep all of your creative doodling on the cloud. This way, you can recall your work anytime. 
The Wipebook Scan, available for $29.99, can be a handy tool for children of all ages. Young and old. The large notebook offers an ideal tactile surface to scribble: Right from workflows to presentations to brainstorming. 
All you need is one, multipurpose and multi-use surface to unleash your inner creative child. Doodle away.
The Wipebook Scan retails at $29.99.