Since the jewelry industry relies on materials being crafted in the best way, practices are constantly evolving. Whether it's the production of men's necklaces or women's earrings, it's important to consistently be working towards more efficient and effective practices.
The jewelry industry is abundant in emerging clientele who know what they want, new frontiers, and fresh faces. As a result, it's the duty of brands to keep the momentum going rather than giving in to gimmicks.
For instance, precious metals are essential features within the jewelry industry, meaning the extraction and refinement of these are being placed under scrutiny. What's more, a greater awareness for those who are unable to afford precious metals has come to the forefront. As a result, luxury and affordable brands are expanding in tandem.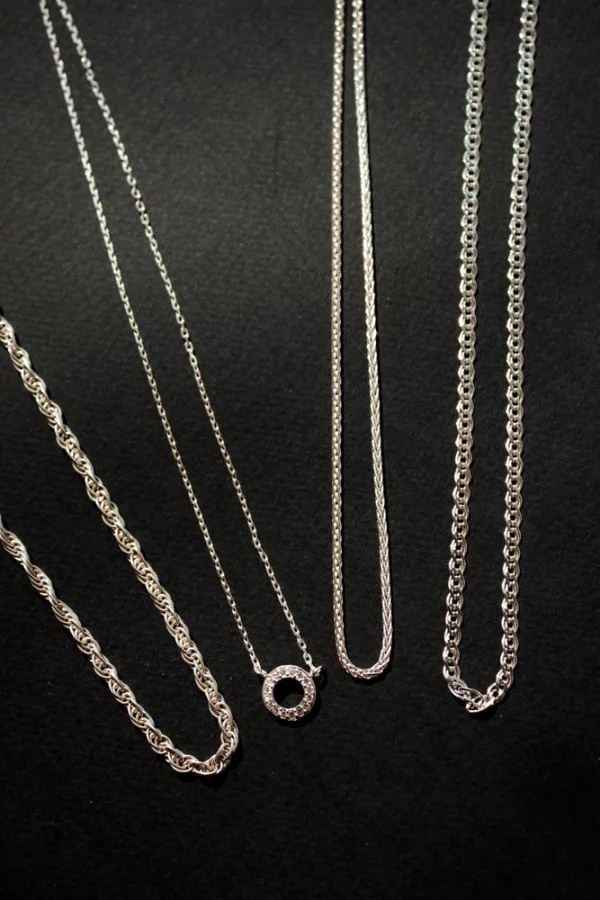 A Generational Shift
Currently, luxury brands are being carried by Millennials; however, Gen Z will soon become the target market of these brands. As a result, they'll be forced to adapt to suit the priorities of the new generation. In fact, members of Gen Z have had a completely different upbringing than generations that came before as a result of globalization and digitalization. Therefore, the jewelry industry will be forced to adapt like never before.
If we consider the current global cost-of-living crisis, priorities are shifting when it comes to finances. This is just one of the many aspects that need to be considered by the jewelry industry in the coming years. Gen Z won't buy for the sake of buying; if something is expensive, they need to view it as an investment.
Awareness of Others
One of the main priorities for Gen Z is an awareness of others. As a result, it's no longer enough for brands to reduce their carbon footprint; they must take a number of other factors into account, too. This means focusing on a more liberal way of living, social progression, inclusivity, and planet health all through production practices.
For instance, diamond mining is relatively controversial, as it's a contributor to the climate crisis. Therefore, alternative modes of sourcing diamonds are being used to try and make the jewelry industry greener.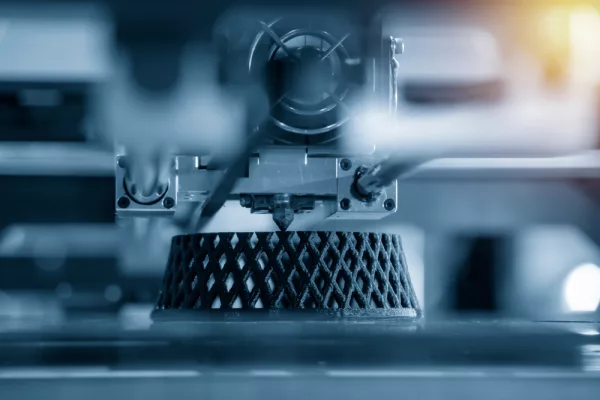 Digital Impact
Previously, if someone wanted a new jewelry piece, they had to physically go to the jeweler and pick it out. Today, the world is at your fingertips in the form of a smartphone, meaning you can get your hands on virtually any piece of jewelry without leaving the comfort of your home.
Similarly, manufacturers are no longer required to use handiwork alone. Instead, they can use 3D printing software for speed and accuracy. As a result, more pieces can be created without the quality being compromised. The only potential flaw is that jewelry loses its unique personal touches.
Sensory Experiences
Once upon a time, jewelry was all about looks, as comfort was often compromised in the name of fashion. Today, though, comfort is more important than it ever has been before. As a result, jewelry must not only look great, but it must feel great, too. If a piece of jewelry is too fiddly to put on and feels itchy or uncomfortable to wear, it won't sell. Therefore, brands need to create a sensory experience for their customers.
Designer Disruption
For the first time ever, we're in a time in which trends are almost non-existent. Today, fashion is whatever the wearer wants it to be. This presents difficulty for jewelry brands, as there's no sure-fire way of telling which jewelry styles will sell. Uniqueness is more celebrated than it ever has been, and capturing this uniqueness is more complicated than it may initially seem.