The webcam may seem like a relic of the digital age. Like a dinosaur. But Dell has reinvented it with some sweet new technology, priced at $199.99.
The Ultrasharp
The previous version of the accessory provided basic imagery for the desktop era. Dell's Ultrasharp takes the game to a whole new level.
Inspired by Apple's iSight, the Ultrasharp comes in a cylindrical body. It also offers similar magnetic mounting options. You can either go for a slimline monitor mount or for a tripod mount. This is where the similarities with the iSight end.
Advanced Webcam
Dell's Ultrasharp captures images in 4K quality. Better than most laptops and smartphones. And there's more.
With the Sony Starvis 8.3-megapixel CMOS sensor, the Ultrasharp acts as high end video production tool. It is capable of some cool features such as AI auto-framing, autofocus, and 30 fps 4K capture. The specs read more like a high end camera than a webcam priced at $199.99. 

The Ultrasharp offers three different field of view settings – 65, 78, or 90 degrees. You also have an infrared sensor that enables Windows Hello facial recognition.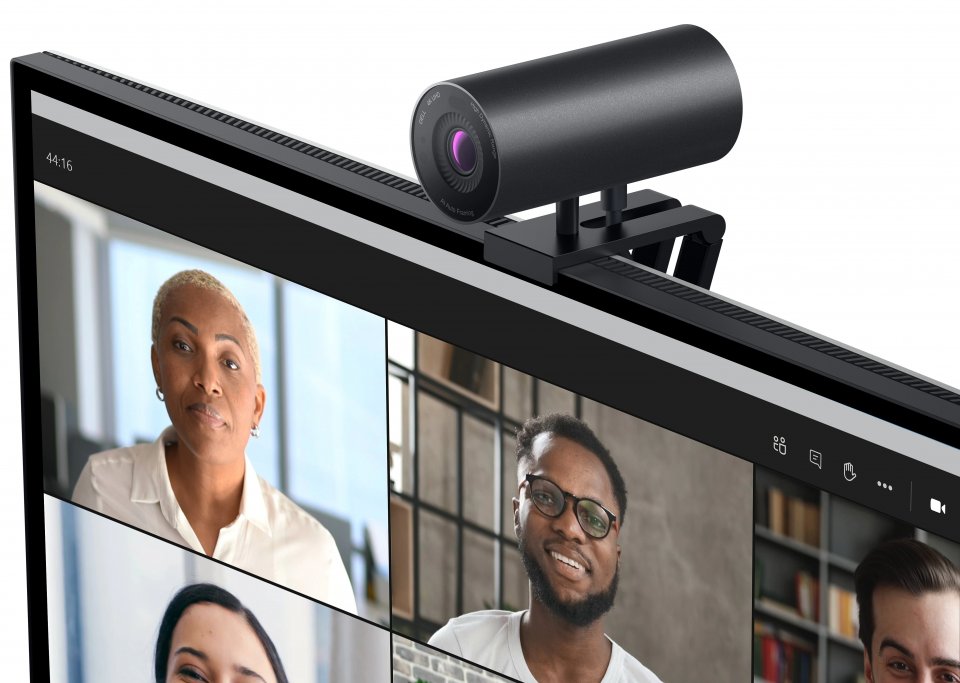 Our favourite feature is the magnetic cap that ensures privacy when most needed.
Dell's Ultrasharp retails for $199.99.