Deeper is a smart sonar for smartphones and tablets supporting Android 2.2+ and iOS 4.0+ operating systems.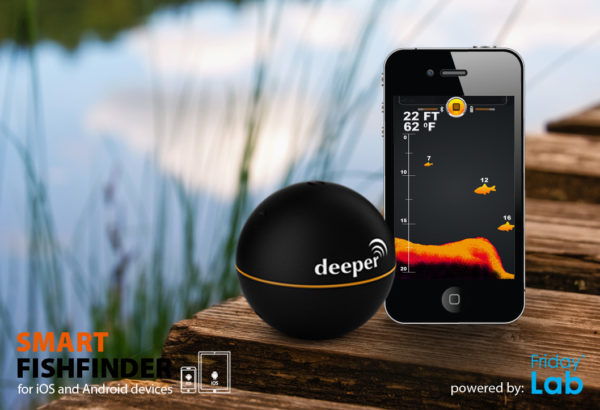 Forget the days of just staring at your fishing rod for five hours while others go home with buckets full of fish. The only impediment for your fisherman-extraordinaire career is not having a sonar to know where all the fish are. This gadget + app will turn you into a shark when it comes to finding your pray. Deeper can easily interact with a smart device within up to 150-foot range with no additional cables.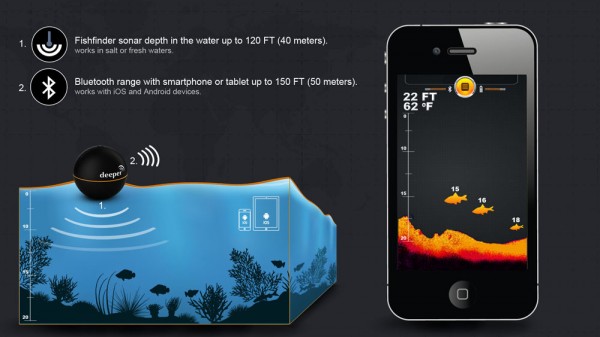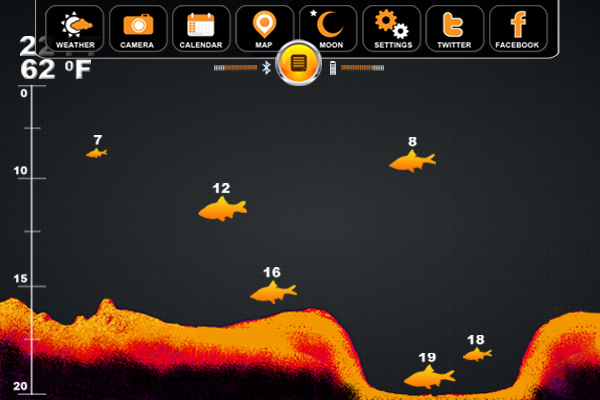 You can help fund this project by donating here.