Walking down any concrete jungle and it is obvious that not every man is sartorially 'conscious' when it comes to his wardrobe. For men that truly want to stay a step ahead of the pack, HisPotion provides the essential elements to maintaining a closet that is fit for a king.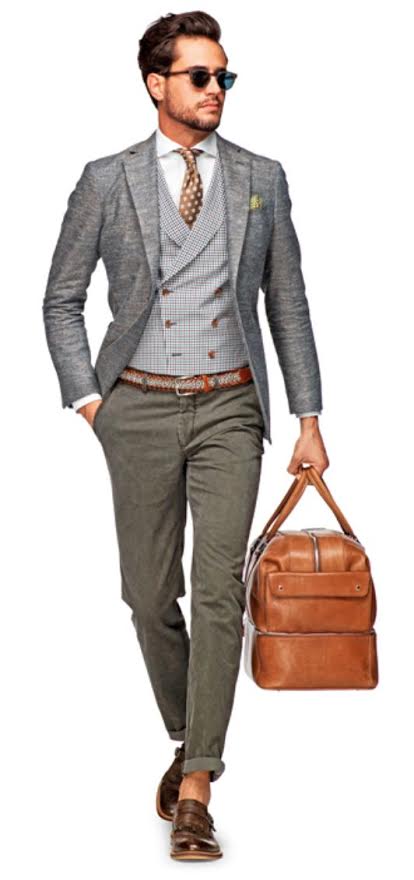 There's No Time Like the Present
The more you procrastinate, the more likely a winning look just might pass you by. Therefore, your closet should be cleared of the clothes and accessories that add nothing to your look in favor of those that are destined to elevate your personal sense of style. Remove those ill-fitting coats, shirts, and pants. Throw away those questionable ties, socks, and shoes. Once the collateral damage has been removed, you can more effectively plot which areas of your wardrobe need the most attention.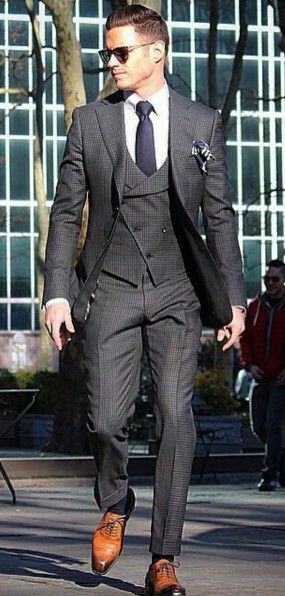 Who, What, Wear?
Every man has clothes in his closet that are favorites – items that are worn often because they are comfortable, work for nearly any occasion, and are easy to get into. However, if you have too much of this type of clothing, it is time to downsize this section of your apparel to ensure you have enough room for the more complimentary clothing that lies in your immediate future. A great trick to ensuring you optimize your closet space is to place all of your everyday apparel in drawers, while using hangers for your more serious clothing. Anything that remains after that should be donated to a local charity.
Or a distant cousin.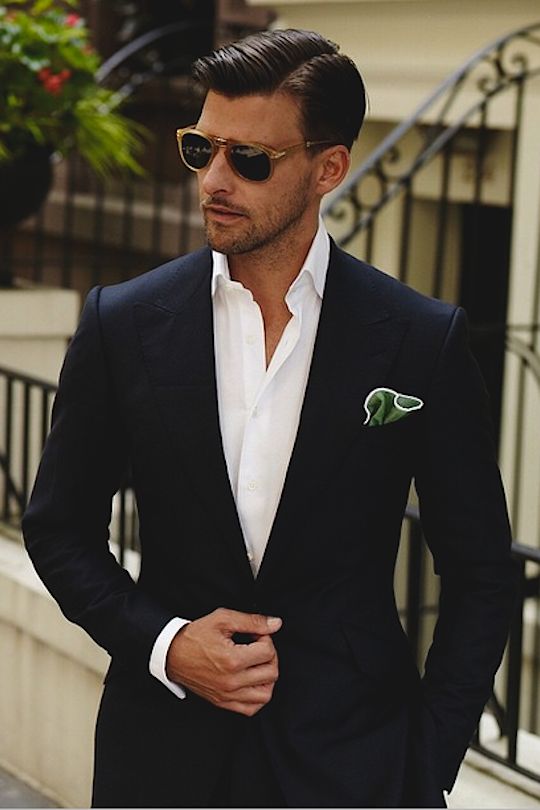 Simply the Best
By now, your closet should be almost near its final destination, with only a few more adjustments necessary to yield the best impression. Now, you can concentrate on clothing that need tailoring. If these are impeccable items that only need the attention of an expert hand, by all means keep them. This applies to jackets that need a few buttons sewn, pants that require hemming, and accessories such as shoes that need to be re-soled. There is no need to throw high-quality items away that need a bit of fine-tuning. Besides, classic apparel can last a lifetime when properly taken care of.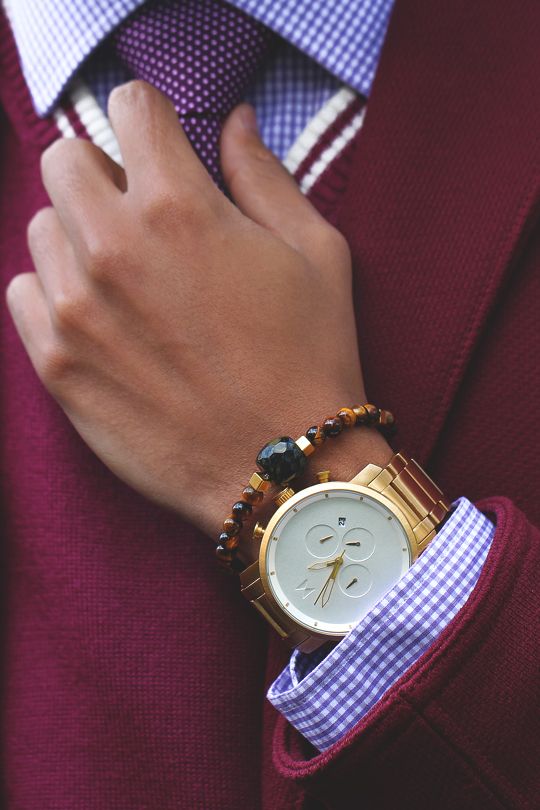 Accessorize and Optimize
A few great accessories can go a long way, and when it comes to creating an overall look that always impresses, it is imperative that as much attention is paid to your hats, ties, and socks, as your jackets and pants. Treat your accessories with the respect they deserve by incorporating a tie and belt rack into your closet, ensuring that they are always visible as you are getting ready to go out. Not only does it keep your accessories in better shape, you are less likely to forget about a great tie or pair of socks for that special event.
Final Tips
Your closet is a part of your closet that should not be overlooked ever. Treat it as an extension of your castle by maintaining its cleanliness with the addition of scented cedar blocks strategically placed in corners, baking powder liberally sprinkled in shoes to reduce odor, and white vinegar to wipe down the walls and corners of the closet to keep the room airy and fresh. Your kingdom deserves nothing but the best.
And if the fashion crown fits?
Prepare to reign.
Triston Brewer (@Triston212) is a performance artist and journalist. He has been published in The Huffington Post and featured in publications such as the New York Times, Vogue Italia, to name a few. He recently published the first book in a series about living overseas: Heaux Confessionals: The Sintroduction.