When obsession for quality meets timeless designs, you get to witness an accessory that fits – in every sense of the word. That is what DAEM Watches, a New York based manufacturer stands for.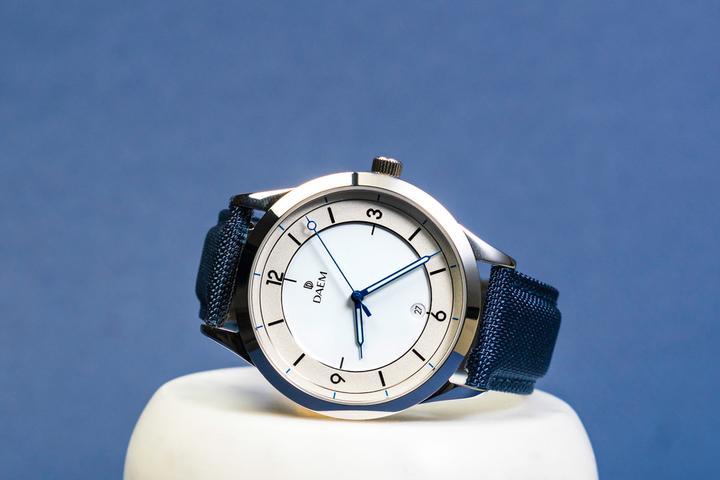 DAEM?
DAEM is an anagram for the word MADE. All DAEM watches are designed and handcrafted in the heart of Brooklyn. All timepieces feature the following perks:
Stainless steel case
Sapphire glass
Stitched italian leather
Swiss movement
Who's it for?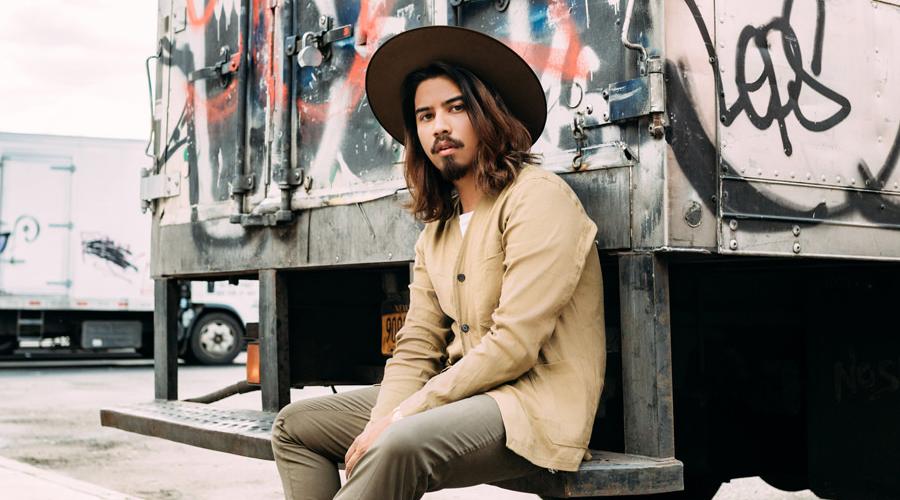 So, who's supposed to wear a DAEM? If you're a driven, ambitious and self-made man, there is probably a watch for you. DAEM offers a range of colors and designs, each able to tell a story – your story.
While some colorways go well with a more casual wear, others (such as Sterling X Black above) would be better suited for a tuxedo.
Get one!
Whichever your choice may be to accompany your wrist over time, DAEM now offers free shipping with any order. Check out the models available on DAEM website (starting at $249)