Time to gift him what he needs
I know if you're a woman reading us in this part of the year you're doing it because you know the time to complete the perfect gift for him is winding down. I also know that if you are a man on this article you know what's good for you.
Let me lend you both a helping hand. Coach, the New York City based company specialized in accessories and gifts for him and her as well, present us the Corner Office Collection. It consists of basically everything a modern man needs to stay in touch with his inner manly presence during this winter season.
There is a beautiful Contrast Briefcase, Bryant Wingtip Shoes, Shearling Gloves, a Slim ID Wallet and many other. The pièce de résistance is, in my opinion, the beautiful Officer Coat, looking straight out of men's fashion heaven. Also, don't forget to check out the Muhammad Ali "What's My Name" Print by Sonic Editions.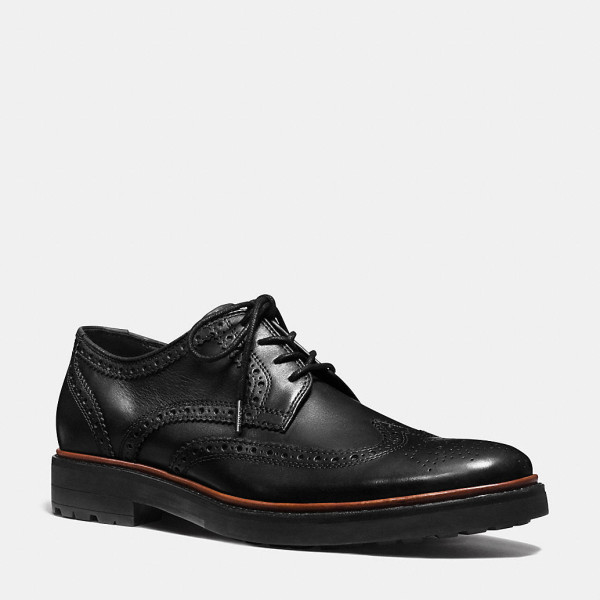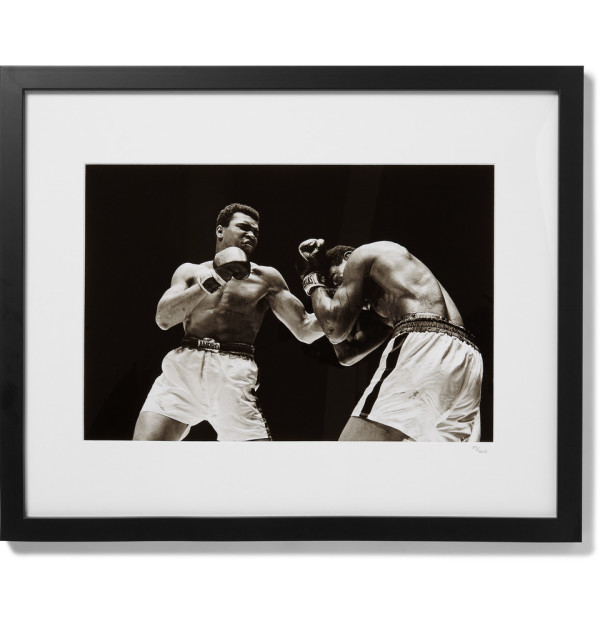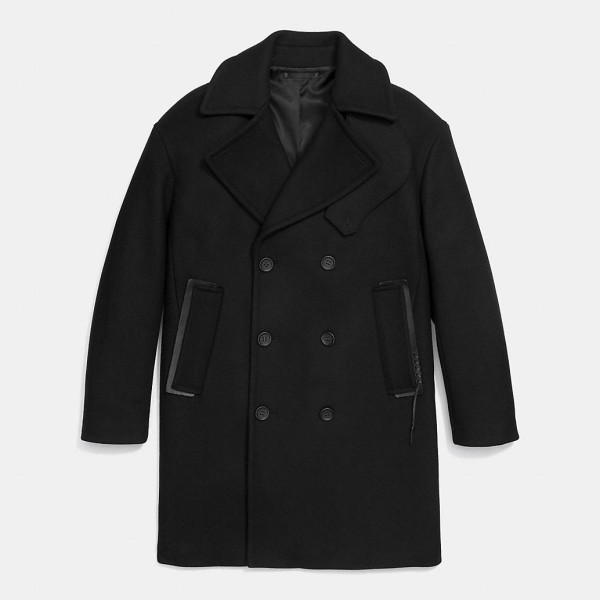 The thing about this whole collection is that when I look at the big picture, I see everything fitting in, finding a place to stay. What gives these fashion pieces a place together is the sensation that you can make them click when wore at the right time, for the right occasion. For example, ask yourself, is this how you would want to show up at work? The answer should be yes, not because we say so, but because it is mandatory for the most manly version of yourself to get its treat and become distinct from the pack.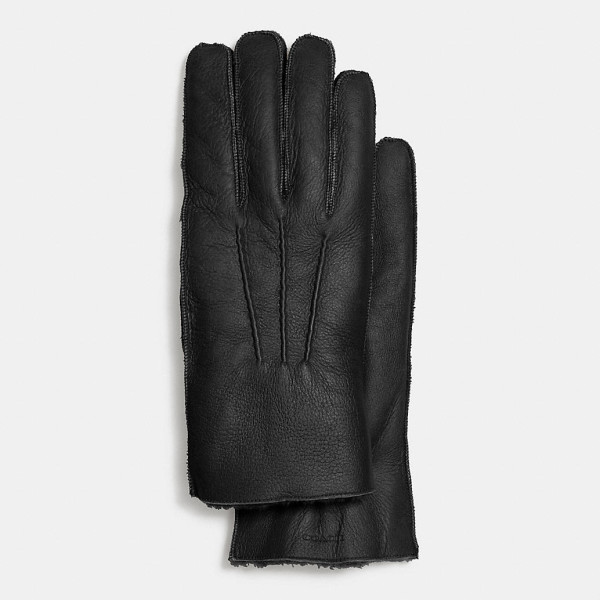 Make sure you browse through the items and think of them as a whole. One at a time, they're nice, but together they find a new meaning for themselves. Make up your mind fast and give it a go. Decide what's best for you by buying this collection.