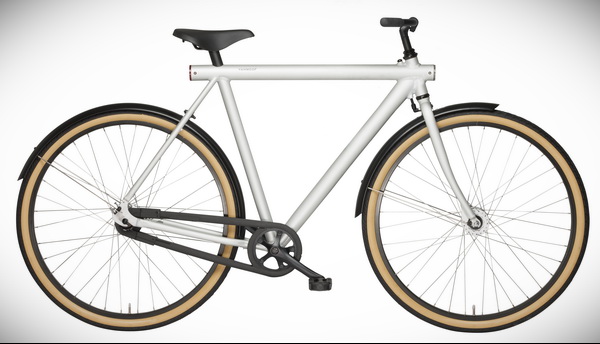 Available in stores since this April, the VANMOOF is the ultimate way to get around town in a nature-friendly manner. The thing that makes this bike special is the fully integrated lighting system. Having collaborated with Phillips, the company has managed to develop a one-of-a-kind bicycle. One that can't get its lights stolen. Because they're inside its rust-free frame.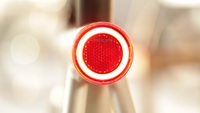 Solar-powered LEDS can be sun-charged or charged through a micro USB cable. The lighting remains completely enabled for another one and a half minutes when standing still, which is quite handy.
Made from the best parts available, this bike weighs only 13 kg, being light and portable. Get it? Light?
Go get one.[svpply small]