I don't like coffee, I love coffee. I drink between 3 and 5 cups a day, depending on how successful the day way (the higher, the better). My morning ritual involves waking up, drowsily walking over to the kitchen, turning on the water, continuing to the bathroom and come back 5 minutes later to actually prepare cup number one.
The Barisieur, designed by the talented British designer Josh Renouf, changes the way we consume our favorite beverage of the day.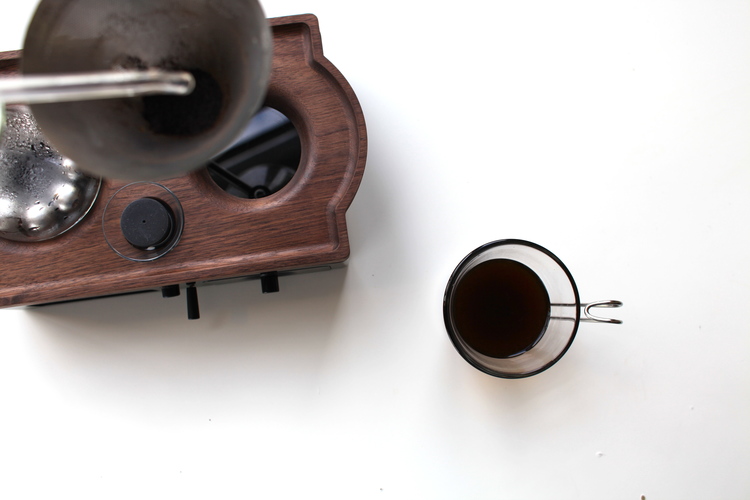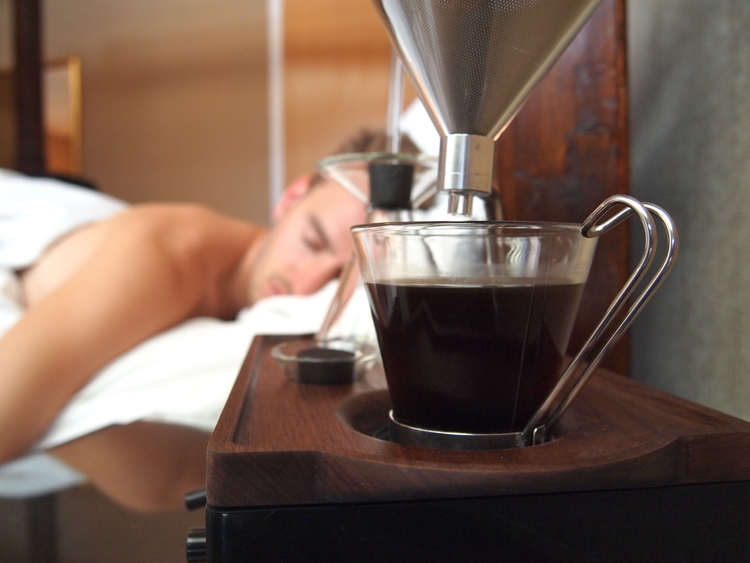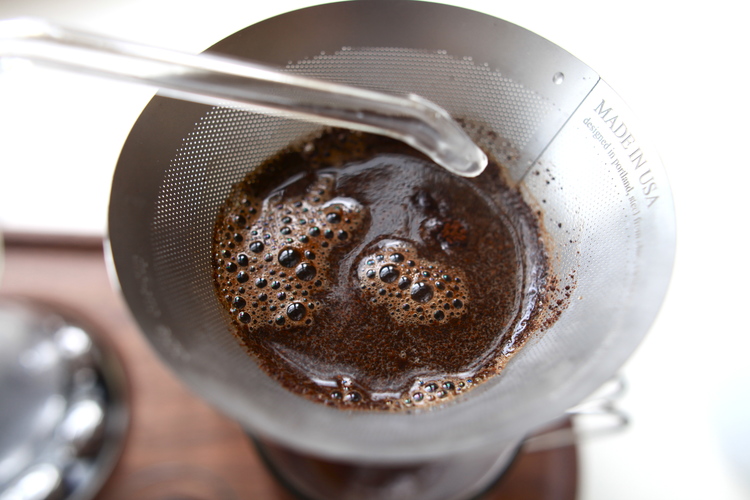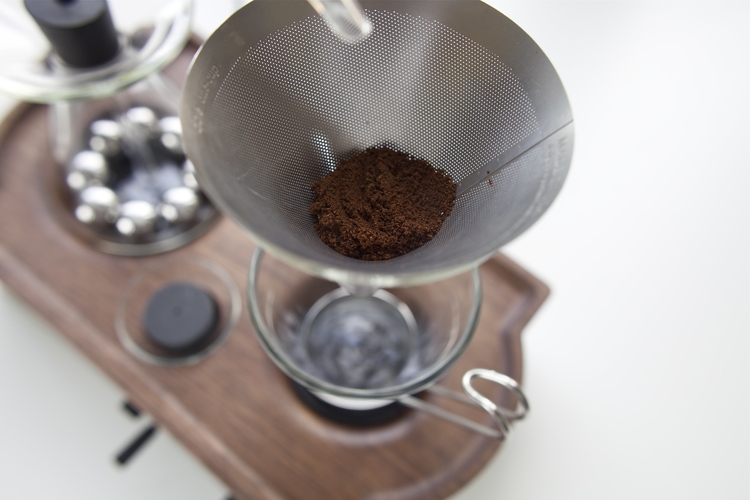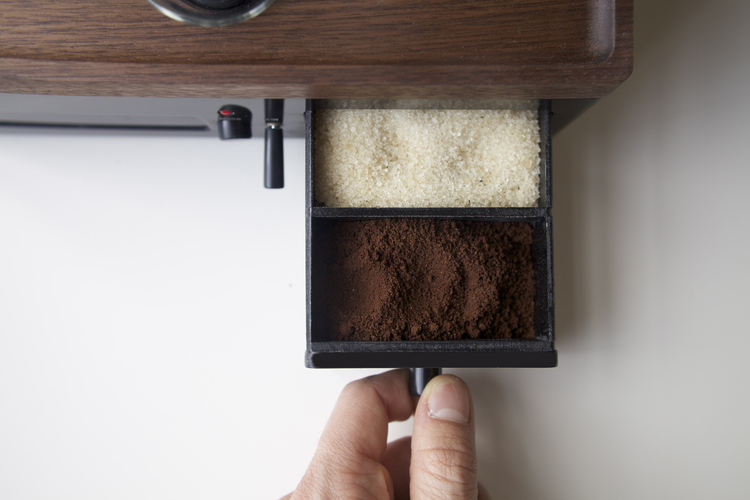 The coffee machine / alarm clock looks pretty much how you would expect it. Half clock half baking unit. It's designed to give you the desirable bubbly coffee sound right when you need it.
The project has been fundraised on Indiegogo earlier this year and is sold for $299. Not a bad way to wake up. Sign me up.