When it comes to precision engineering, you don't need to look further than the land of the rising sun, Japan. When it comes to precision time-keeping, you don't need to look further than Citizen. The cherished watch brand pays homage to its Japanese roots with the new Chronomaster.
Rich Heritage
Reflecting the country's proud tradition of paper-making, the new Chronomaster features dials that are shaped from washi: Think thick, tough, and textured paper sourced from local, natural fibres. Highlighting the design is the dial that comes in three elemental colours – red, blue, and green.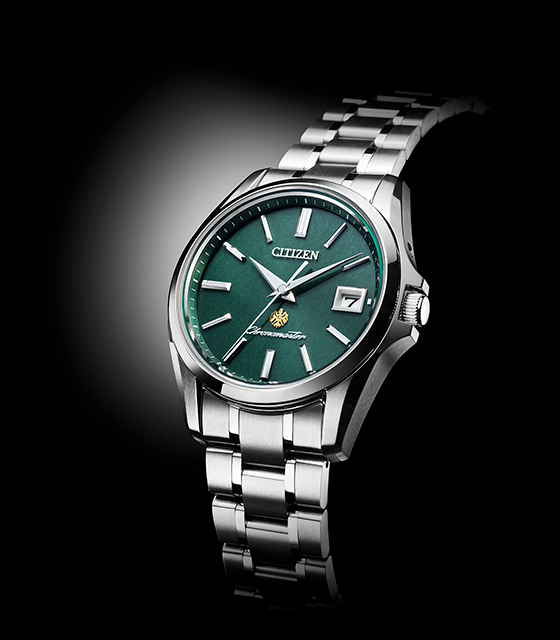 The visual aesthetic of the dial and the origami-shaped dials make for an exquisite and exclusive style statement. The Chronomaster will impress at the very first glance; no doubt about it.
Fine Craftsmanship
Citizen has build its legacy on more than just designing wearable timepieces that look good. The new Chronomaster features all of the brand's fine craftsmanship reflected in its precision time-telling.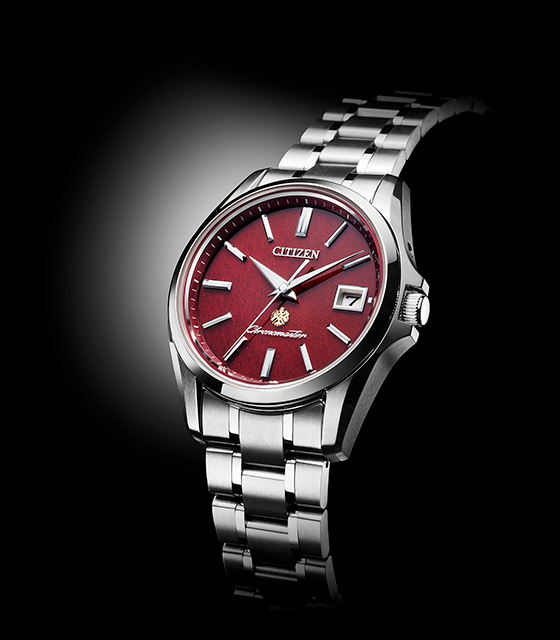 The EcoDrive mechanism boasts the world's first light powered movement that also claims to be the most accurate.
A Prestige Piece
Make no mistake, the new Chronomaster is a prestige piece and will set you back accordingly. But the watch is well worth the investment. Get yours here for about $3,100.