Ciarán Hinds, a Northern Irish actor, was born on February 9, 1953. He gets most recognized for portraying Gaius Julius Caesar in HBO's Rome. Another popular role is Aberforth Dumbledore in Harry Potter and the Deathly Hallows: Part 2. Ciarán Hinds has acted in Steven Spielberg's Munich, the British murder drama Above Suspicion, Ivanhoe, and Cold Lazarus.
He is known for his roles as Russian President Alexander Nemerov in the 2002 film adaptation of Tom Clancy's novel The Sum of All Fears. Moreover, he played Richard Firmin in the 2004 film adaptation of Andrew Lloyd Webber's musical Phantom of the Opera. And also, people know him for playing Roarke/The Devil (alias Mephistopheles) in the 2012 film Ghost Rider: Spirit of Vengeance, in which he replaced Peter Fonda. Along with fellow Thrones stars Jason Momoa and Michael McElhatton, he played Steppenwolf in the 2017 film Justice League. Besides all of these roles, he also portrayed Mance Rayder in Game of Thrones.
Ciaran Hinds playing Mance Rayder
Mance Rayder appears in A Song of Ice and Fire and Game of Thrones as a prominent antagonist. He is a former member of the Night's Watch who defected to the Free Folk (also known as the wildlings), his people. He was meant to become their leader, publicly styling himself as the King-Beyond-the-Wall. Mance is an anti-villain because he cares for his people. Moreover, he has many respectable characteristics while being a significant enemy of the Night's Watch.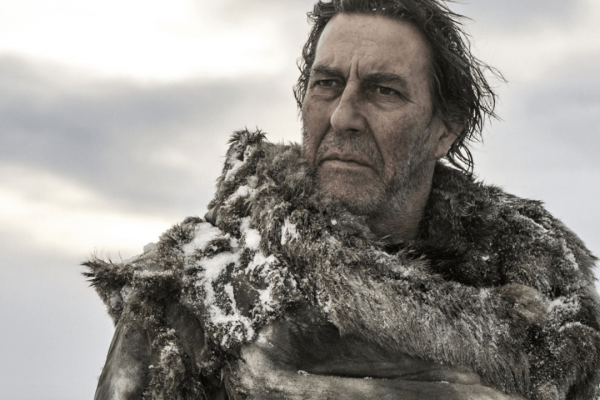 Personality
Mance is a dynamic, determined, and easygoing leader. Because of these traits, he was able to resign from the Night's Watch and join the Free Folk, rapidly rising to the position of King-Beyond-The-Wall. Mance's extraordinary social abilities allowed him to bring the many wildling tribes together, regardless of how dissimilar they were or how eager they were to murder one another. When it comes to melodies, freedom, and wildling women, he displays a lot of creativity.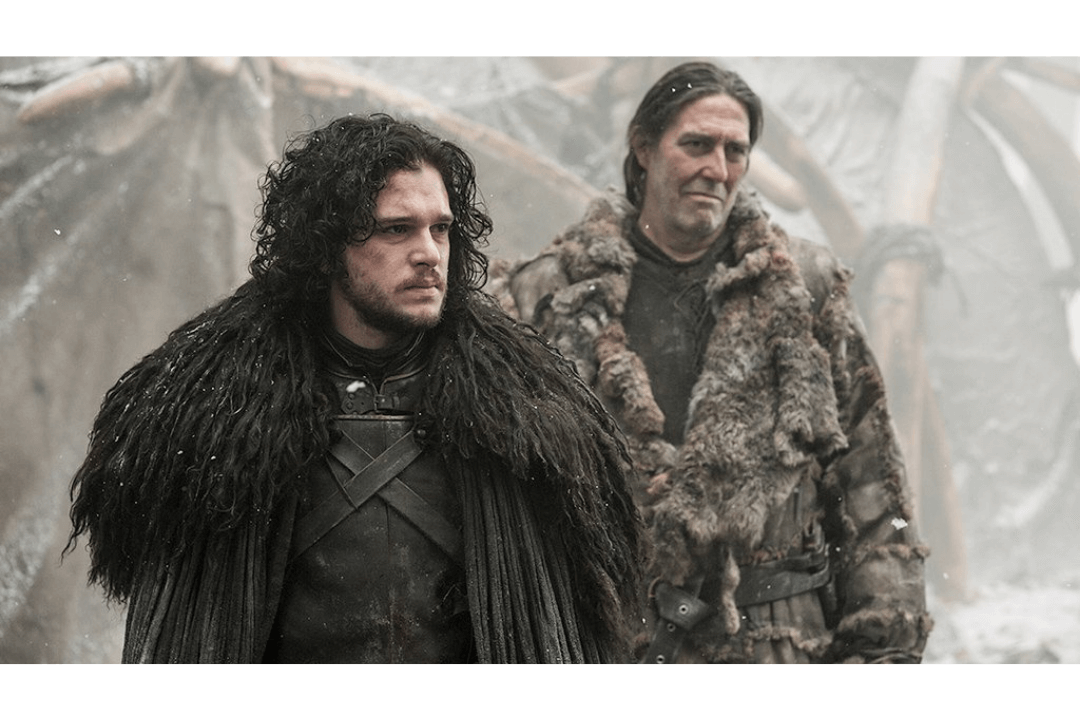 Mance is also well aware of the threat that the White Walkers will represent to the entire world, and he uses this knowledge to persuade the wildlings to form a single army. He acquired the respect and adoration of even the fiercest wildlings and giants because of his honest yet severe demeanor. Mance admits that his trusting nature is a fault, as he mistook Jon Snow for a Night's Watch defector.
Game of Thrones Casts Ciarán Hinds As Mance Rayder in Season 3
Season 3 saw  Ciarán Hinds join the Game of Thrones. Mance Rayder, also known as "King-Beyond-the-Wall".
In season three of HBO's Game of Thrones, the Seven Kingdoms became even more massive and sweeping. Several key "players" entered "the game". However,  one of the most crucial character roles to fill was Mance Rayder, leader of the Free Folk North Wall and self-proclaimed "King-Beyond-the-Wall." In a video montage shown during the Game of Thrones Comic-Con 2012 panel, the actor joins fellow Rome veteran Tobias Menzies and a slew of other series newbies.
Read More: