Chase Hudson, who used to date Charli D'Amelio, recently made a reference to their breakup in a song that called his ex-partner a "homie hopper."
Charli D'Amelio, who is famous on social media, and Landon Barker, who is a musician, are not letting a little drama get in the way of their new relationship.
The couple, who have been dating since June, posted a cute, loved-up selfie to Instagram on Wednesday, just days after D'Amelio's ex-boyfriend Chase Hudson seemed to poke fun at her in the lyrics of a new song.
In the picture, which D'Amelio, who is 18, posted to her Instagram Story, Barker, who is also 18, is hugging her from behind as the two kiss. He shared the photo again on his own Instagram Story later.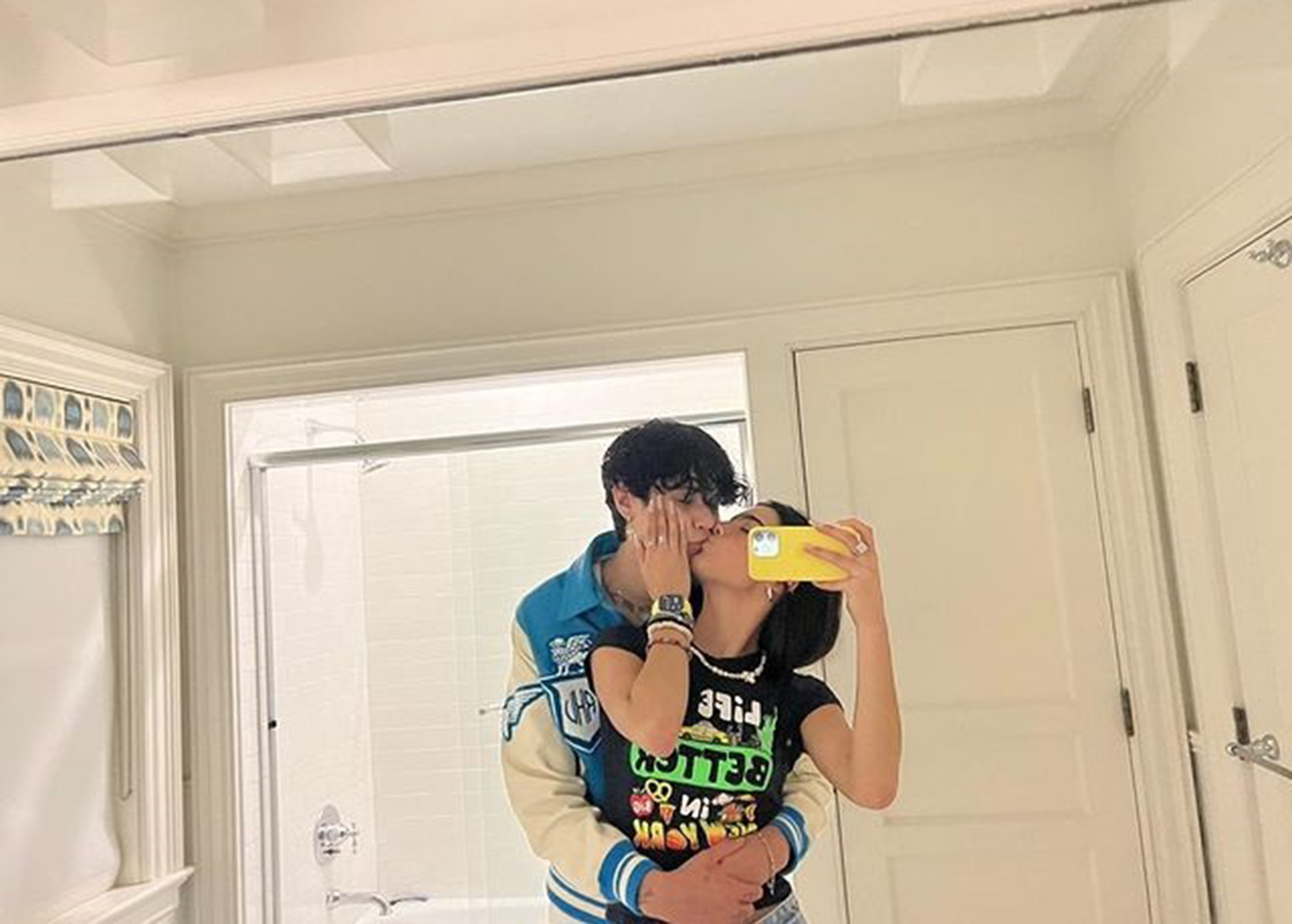 The photo was taken a few days after The D'Amelio Show star shared two photos with Barker, who is the son of punk rocker Travis Barker. In one of those photos, she gave the aspiring fashion designer a ride on her back.
Their public displays of affection come after what seems to be the start of a fight between them and Huddy, a musician who used to be Barker's friend (formerly Lil Huddy).
Fans on TikTok seemed to think Hudson, who is 19 years old, was talking about their relationship when he teased a new song called "All The Things I Hate About You," which has a line about an ex being a "homie
hopper." In December 2019, he and D'Amelio said they were dating, and they broke up in April 2020.
"Stab me in the back like nothing / Never even saw this coming," Hudson sings on the track. "I watched you making it public, lights camera, f— it / You're a showstopper / A bad liar, homie hopper, drama starter."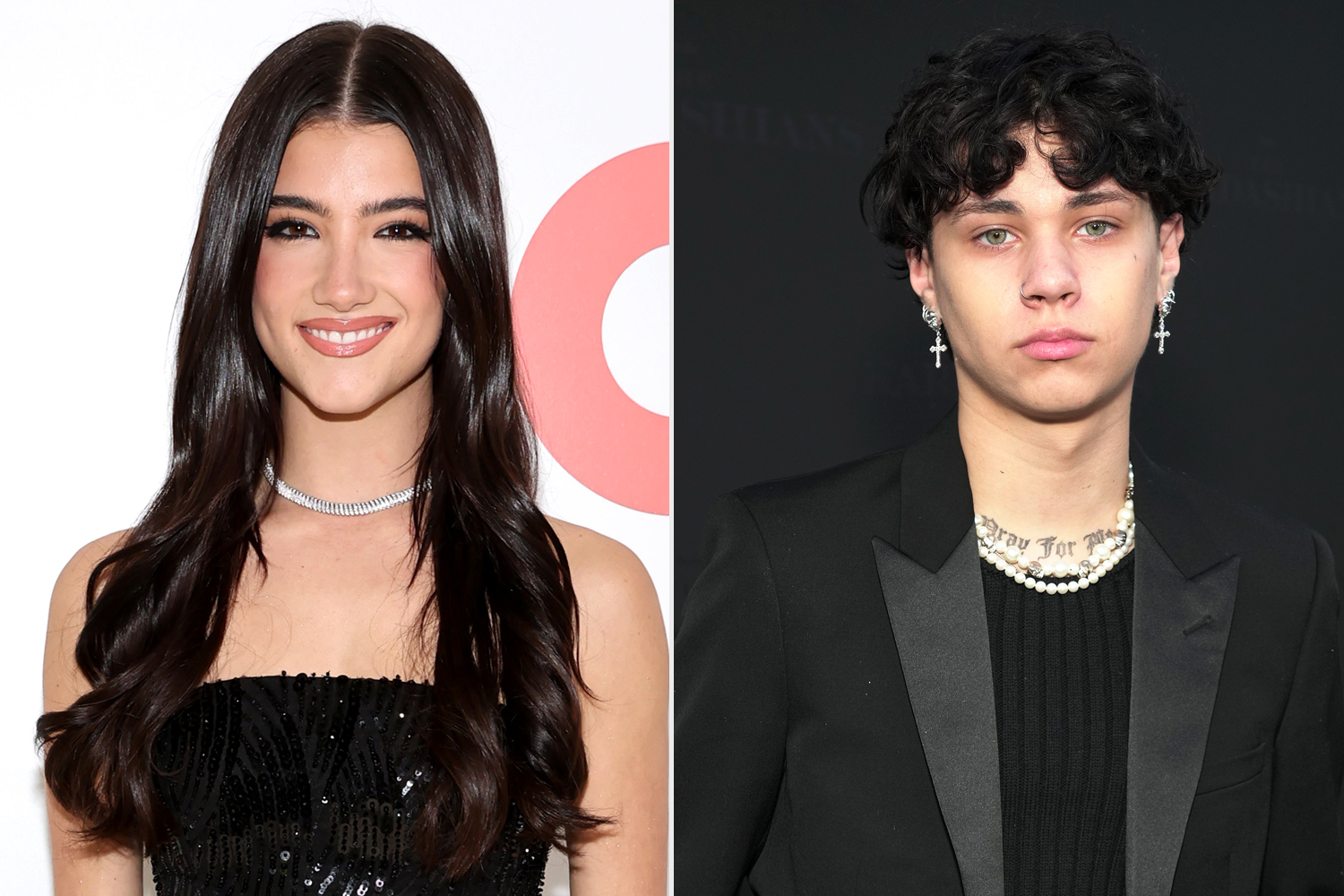 Hudson also gave a hint about when the song would be out by writing on his Instagram Story,  "you've got everybody fooled I got you figured out 7/29."
Barker then added fuel to the fire by writing in his own Instagram Story,  "if you can't treat her right I'll treat her right for you 7/23." a reference to the drama.
D'Amelio, on the other hand, posted a photo with the caption "baby shark doo-doo, doo-doo-doo-doo 7/23" to make light of the situation.