High style meets high function with the Central Anorak. The unique name is perhaps fitting for an accessory that can weather the elements and look extremely cool while doing so.
A Long Wait Ends
For far too long, men have had to wear weather resistant jackets that, although kept them warm and dry, felt like a fashion crime. Not so with Aether's latest offering.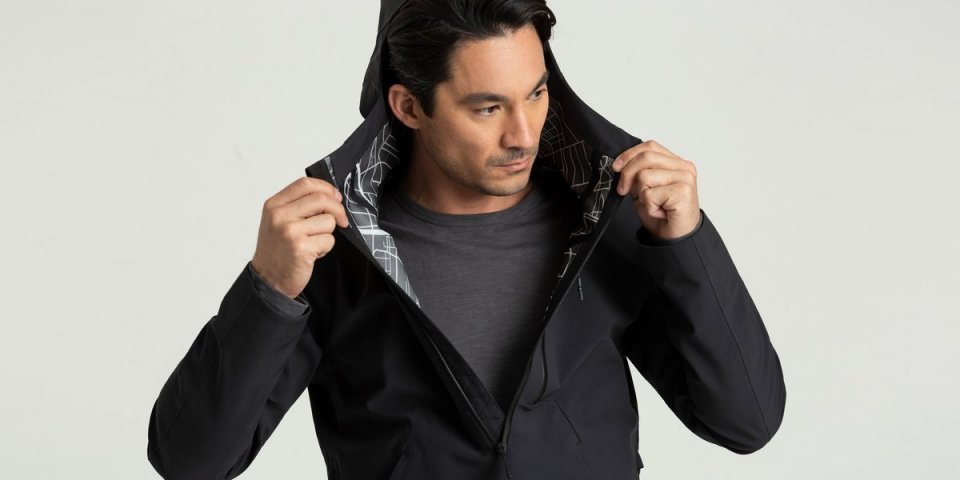 The brand seems to have recognised the need of the hour, and the designers have delivered accordingly. What you are presented with is a slim, minimalist jacket that feels straight out of the fashion houses of Milan and Paris.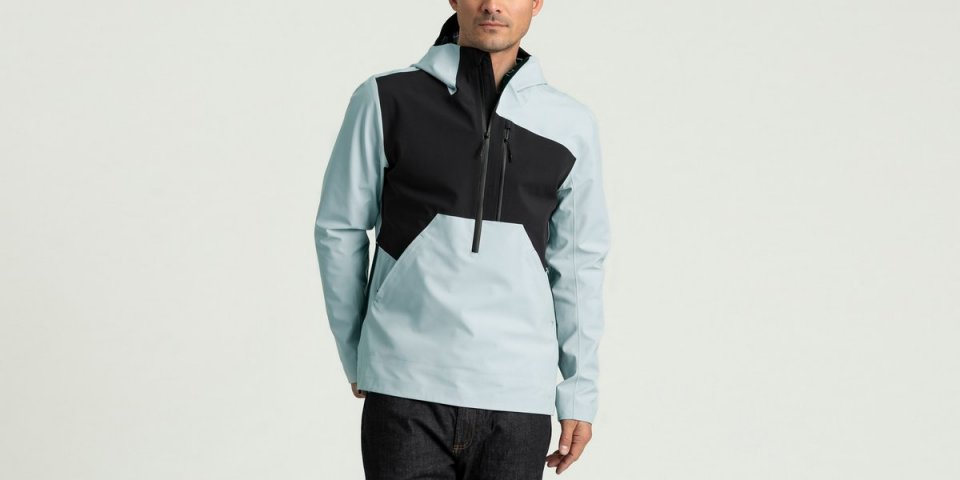 There is, however, much much more to the Central Anorak.
Created from a 3-layer nylon shell, the weather jacket feels light and comfortable to wear, plus soft to touch. Its water repellent skin will keep rain and hail away. The long zippers are easy to handle: the jacket can come off in a flash, and be worn just as quick.
What makes the zippers even more impressive is that you can easily pull and tug at them even with gloves on.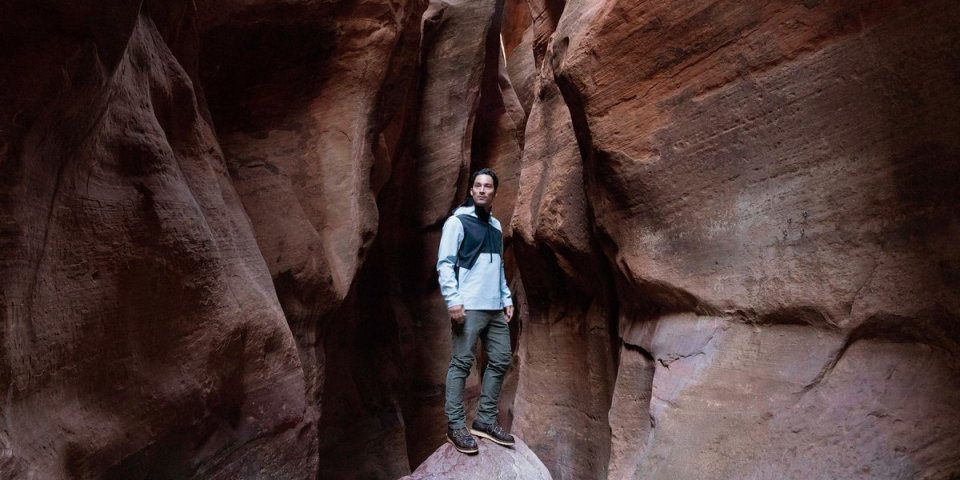 The Anorak comes with a lifetime guarantee making the piece worth its monetary value.
The Fall's Fashion Statement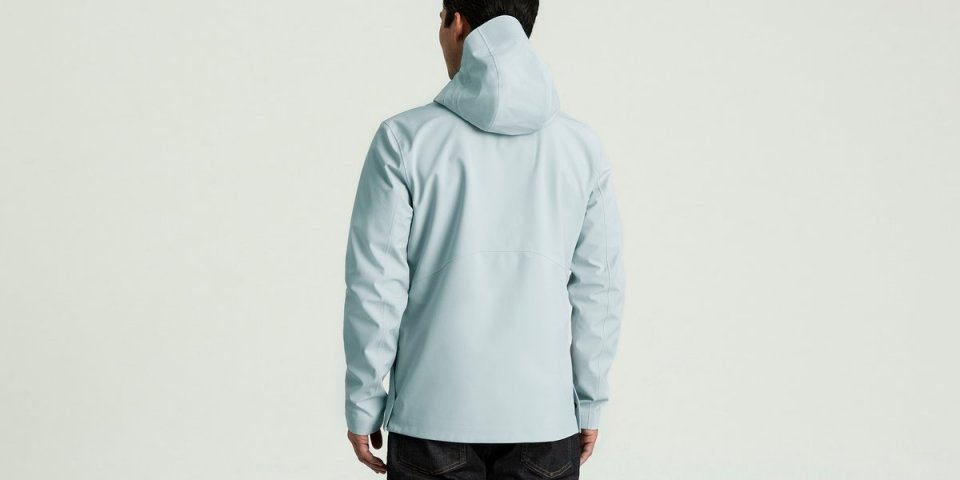 When the weather turns cold and damp, the Central Anorak may very well achieve trending status with its impressive features and impressive aesthetics.