How Far Would You Go For a Caterpillar Smartphone?
Caterpillar is very well known for their construction equipment, recognizable all around the world, ranging from trucks to bulldozers. What is less known is they also delivered for the law enforcement or even military personnel. What is least known is they are now releasing a smartphone to combine the first two areas of expertise into one great piece of technology.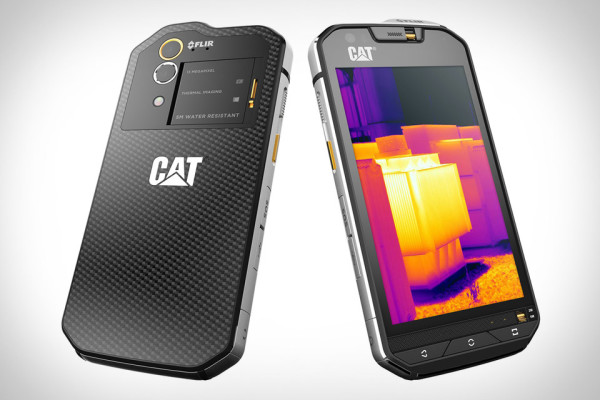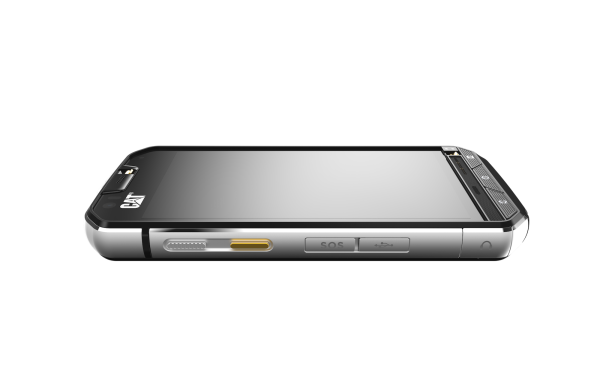 From the start we have to say it is not exactly the thin, sleek, usual smartphone we've got used seeing these days. The S60, as it was codenamed, measures a little over half an inch in thickness. Not such a big sacrifice when we think you can safely drop it from a 1.8 meters distance from the ground (they claim it's a tested, correct feature). Also, submerge it to more than 2 meters under water and the gadget remains functional.
Thermal Camera, What Do You Mean?
We mean that you can take photographs when completely surrounded by darkness. The FLIR camera is integrated and allows you to surprise everyone with your captures. We see this only in video games or movies, but just imagine how cool it is to be able to do it as a normal feature. The S60 is certainly an innovation in the field of smartphones. It's of course coupled with the normal rear camera, a 5 megapixel autofocus. There is a 4.5 inch wide screen protected by the classic Corning Gorilla Glass 3.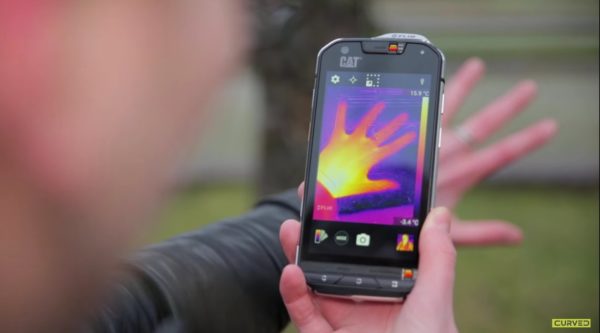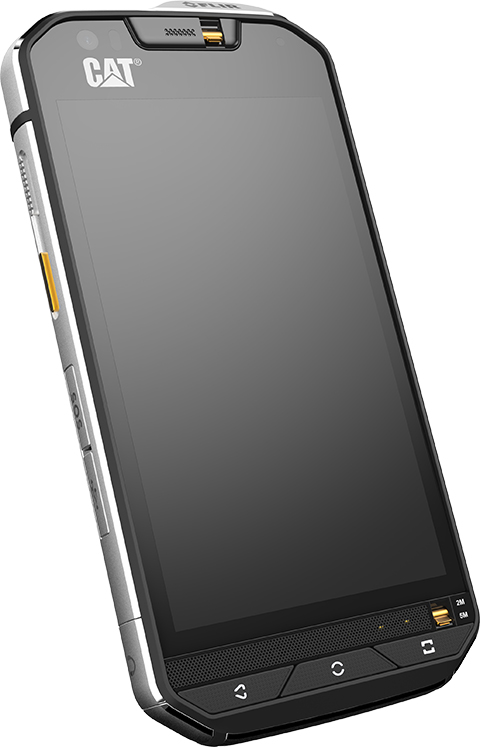 The battery is a non-removable 3.000mAh, giving the user a pretty large standby and talk time, depending, evidentially, on how much it's used. It runs Android 5.1, with 8 gigabytes of storage space and a micro-SD slot for a card of up to 64 gigabytes. It is a highly anticipated gadget, because it's not your usual smartphone and we can't stress that enough. And that is because the S60 is designed for those who work in special conditions, who risk damage their precious objects. So if you're looking for great selfies, look the other way, but if you're looking for something tough, resilient, this phone is made for you.