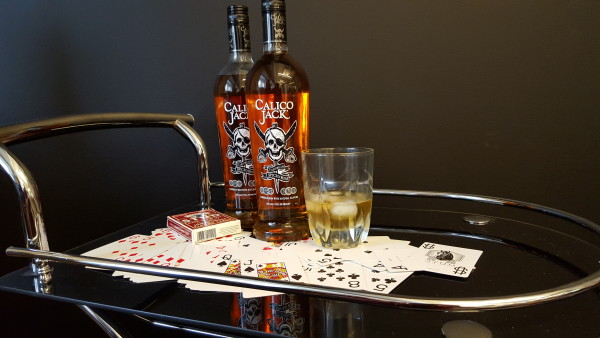 This post is sponsored by Calico Jack Rum®
I never thought of myself as an ordinary lad. Being out of the typical order has been kind of my way, and I can give you reasons to believe it. I never liked to stay in the line, "in my place," I mean, what is that place anyway? The thing is I never brag about it, I always let others say it. It's not easy, a rebellious personality doesn't mean vulgar, indecent or lacking good taste, it means that you are flying your own flag at all times. How you can tell this about me? I can give you three words: Calico Jack Rum®, the spiced rum that runs against the mainstream. I know there are many of us out there, this drink has something special about it, which is easy to tell. Don't think of yourself as being alone; I, for one, know for sure I am not. I surrounded myself with real people, and real is the word to catch on to here. These people make something out of each and every drinking occasion. Jack Caribbean Spiced Rum® just because it's hella tasty, nor because of its good looks or because others are doing it. We do it because it challenges us to find the edgy side of our personalities. After arriving early to an old friend's party, we checked out the variety of beverages there and decided that it was far from perfect. To correct this was in our hands, so we made the decision to exchange every other drink we could find at the place with Calico Jack Caribbean Spiced Rum®. We did it paying special attention about anyone noticing it. Of course all guests realized it very easily, but the confusion was inherent.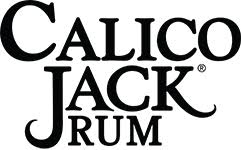 Questions were asked, eyebrows were raised, but everyone gave it a try. You have to trust me when I say it, everyone loved it just as much as they were surprised. You have to try it for yourself too and be convinced. Step out of the mainstream, join us in the mutiny against boredom, but be aware – Calico Jack is badass, so make sure you are up for the task of handling it. This drink is howling at you to make your nights memorable, so you have to give it your best. The liquid won't let you down, the taste is daringly innovative, the image is classy, so you got everything you need right here. Make a smart choice one time, or you'll regret it forever. Fly your own flag once, and never let it down again. You don't have to consider yourself a spiced rum drinker to give it a shot, everyone is invited evidently, but if you do, well, I'm afraid it's a must. I don't wish upon you the image of how a night would have turned out should you have taken my words as advice.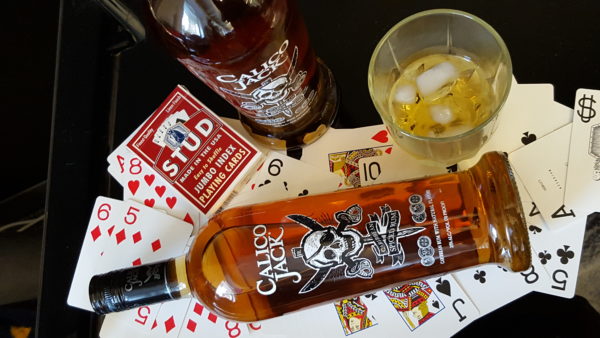 Calico Jack Rum® Fly your own flag™
Calico Jack Rum® is a trademark of Jim Beam Brands Co. ("Beam") and is used with permission. The information, comments and ideas expressed on this website do not necessarily reflect the views or opinions of Beam, its affiliated companies or any of their directors or employees. Beam does not sponsor, authorize, or otherwise endorse this website.