Whether you travel for business on a regular basis or a few times a year, you still want to look sharp and show confidence during your meetings, interviews or networking events. You will find the following travel essentials list of great help.
Business Travel Essentials and Packing Tips
Before we jump into the travel accessories list, here are a few easy and convenient tips for business travel that will help you stay in control, no matter where the journey takes you:
Use only carry on bags;
Keep your travel essentials packed between trips;
Include casual clothes, not just suits;
Pack with security checkpoints in mind;
Invest in qualitative travel gear (luggage & accessories)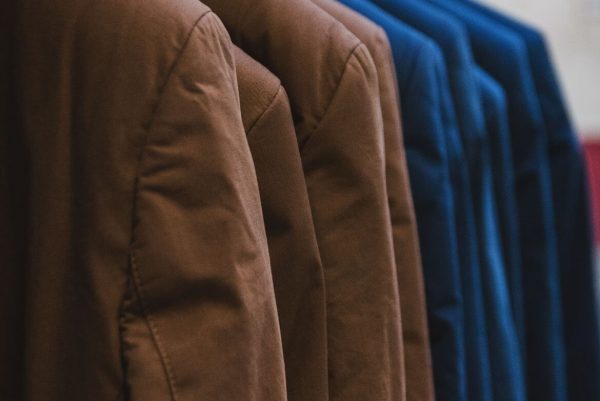 What to pack for a business trip? Here are the most useful travel essentials
You might waste plenty of time thinking about what to pack before each business trip. When it comes to travel essentials for a business man we consider that versatility is key. It is better to shop for each piece individually, rather than considering particular outfits. This way you keep mixing your garments into stylish, fresh attires.
For a standard business trip below are the 12 must-have things to pack for your trip, including both clothing items and travel accessories:
SUIT
There is nothing else that looks better on a man than a suit so your travel essentials list should include one. Make sure to get a wrinkle-free suit because you will have to pack it and you might not be able to iron it.
BLAZER
For a more casual yet classic attire, consider packing a navy blazer as well. Combine it with a light-coloured shirt and a pair of chinos, and you will have another business appropriate outfit.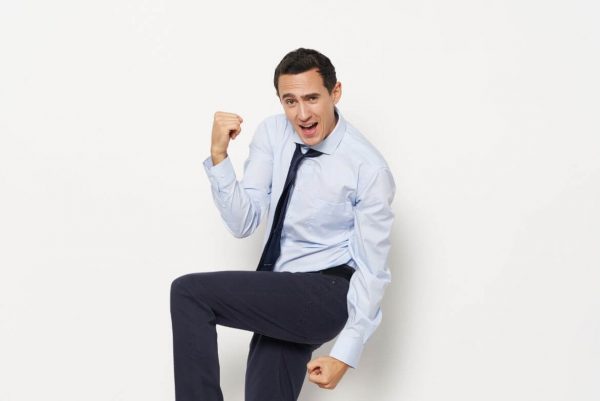 Chinos versus trousers
We suggest you to consider chinos rather than regular, slim fit trousers, as they are more comfortable and usually the fabric is softer. Chinos can easily be mixed with shirts, t-shirts, cardigans and blazers.
Sweater/ cardigan
Another travel essential for a man to pack when traveling for business is a sweater or a cardigan. These can easily be combined with spread collar shirts, having the sleeves folded upwards so that the cuffs are visible.
Shirts
At least one white shirt is a must, however consider packing a more casual shirt as well, which could be worn without a tie during networking or less formal events.
Shoes
Based on the type of business events you are going to attend, you can't go wrong with any of the following types of formal shoes: Derby, Brogues or Oxfords. A black pair and a burgundy pair should be more than enough for the entire trip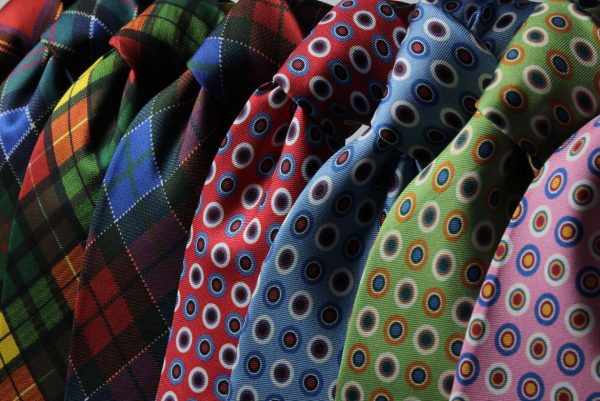 6 Must-Have Accessories: Business Travel Essentials
When thinking about what to pack for your next business trip, don't forget about the following travel accessories:
ties
pocket squares
cufflinks
a scarf
a reversible belt
laptop bag
These accessories will help you to stand out from the crowd, so pay attention to the fabrics they are made of (leather, wool, linen, cotton, cashmere and silk).
Follow this travel essentials list and for sure you will gain your colleagues and business partners' respect and admiration.