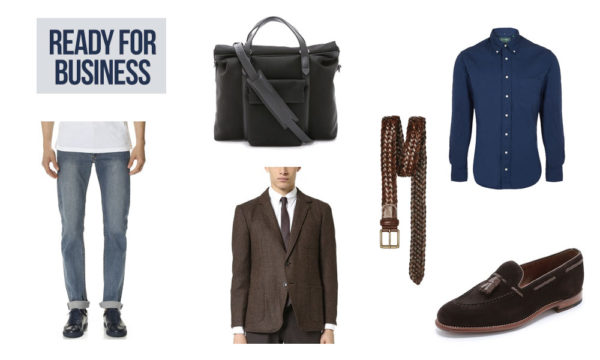 There's nothing like waking up early for a day of business then throwing on a killer outfit. What you wear not only changes the way you're perceived by others, but will give you the confidence you need to close the deal.
Let's check out the following outfit, which mixes professionalism with laid back and the "cool guy" image. Perfect for some business meetings on the town and hustling.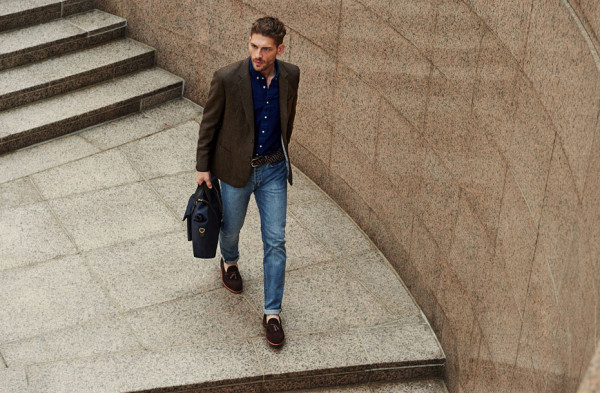 Gitman Vintage Overdye Oxford Shirt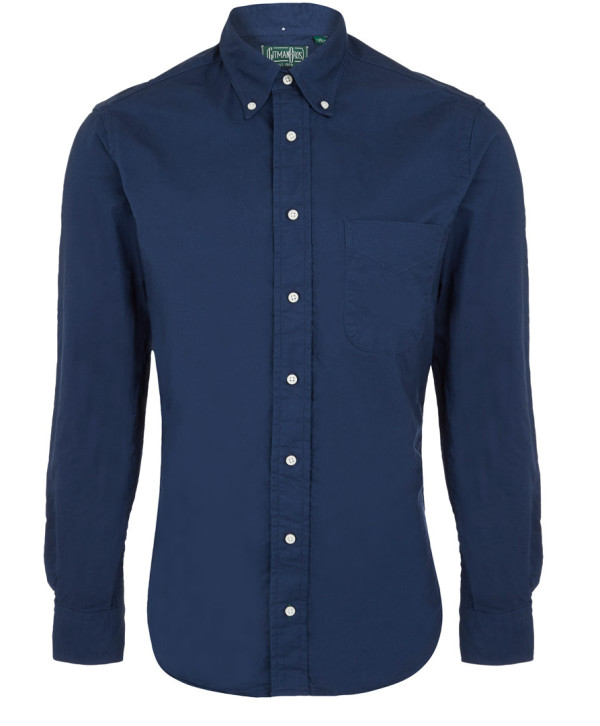 Simple and elegant dress shirt this is the basis of the outfit. Purchase for $156 at EastDane
Mismo Soft Work Tote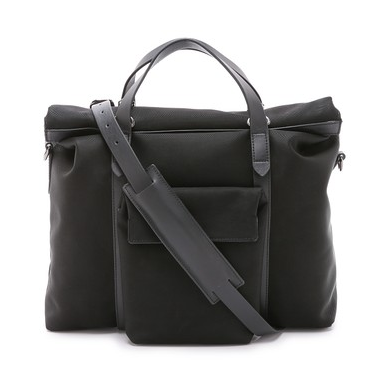 Not just for carrying things around anymore. The bag says it all. Just don't forget it at the meeting because it'll set you back a cool $525 to replace.
Brooklyn Tailors Unstructured Herringbone Tweed Jacket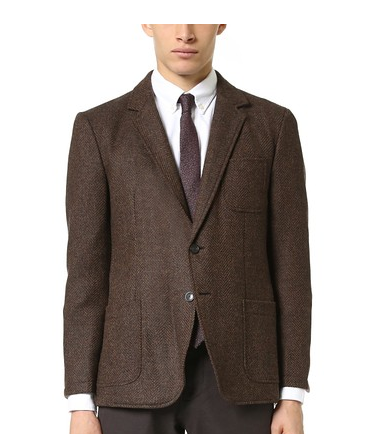 Tweed is not back in style. I repeat, back in style. Purchase for $555
A.P.C Standard Jeans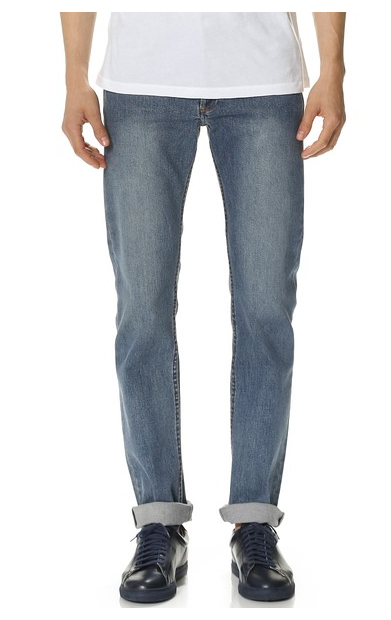 The classic blue jeans, pick them up for $200 smackers at EastDane
Anderson's Woven Leather Belt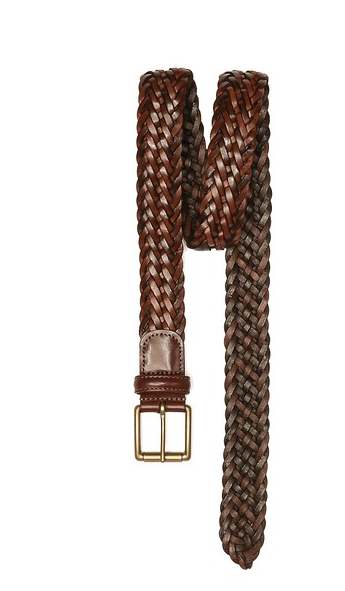 Close the jeans off with a classic leather belt, get it for $175
Grenson Scott Loafers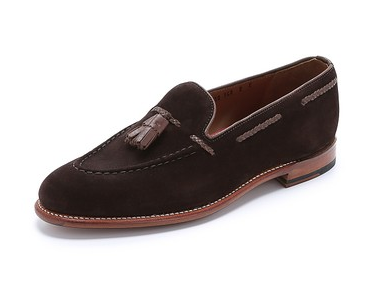 Finish the outfit off with a elegant pair of business loafers, which fit with everything. Currently on sale for $294 at EastDane