Businesses may be full of opportunities for things to go wrong; if you do everything well, no one notices, but if you do it wrong, you mess up, and the sale may fall through. So the idea is to make others around you feel at ease while not drawing negative attention to yourself, enabling your personality and what you have to offer to show through. Today's topic is client and business dinner etiquette, which includes table manners and restaurant etiquette.
Dress appropriately for the occasion
For these dinners, a decent rule of thumb is to dress business-casual. You don't need to dress as formally as you would for a business meeting, but you should probably leave your college hoodie at home. Also, check that your garments are clean and pressed.
Be punctual
We shouldn't have to tell you this. Being on time is basic etiquette. Never keep the person or individuals you meet waiting and don't show up when they are still eating their main dish or appetizer. It's the height of impoliteness. Show how much you appreciate them by appreciating their time. Moreover, never underestimate the importance of a solid handshake!
Drink in moderation
There is no rule against having fun, but there is a rule against having too much fun. Maintain your composure even if your host or others at the table aren't gentle, and drink carefully when you have a business dinner. One glass of water for every glass of wine is a decent rule of thumb.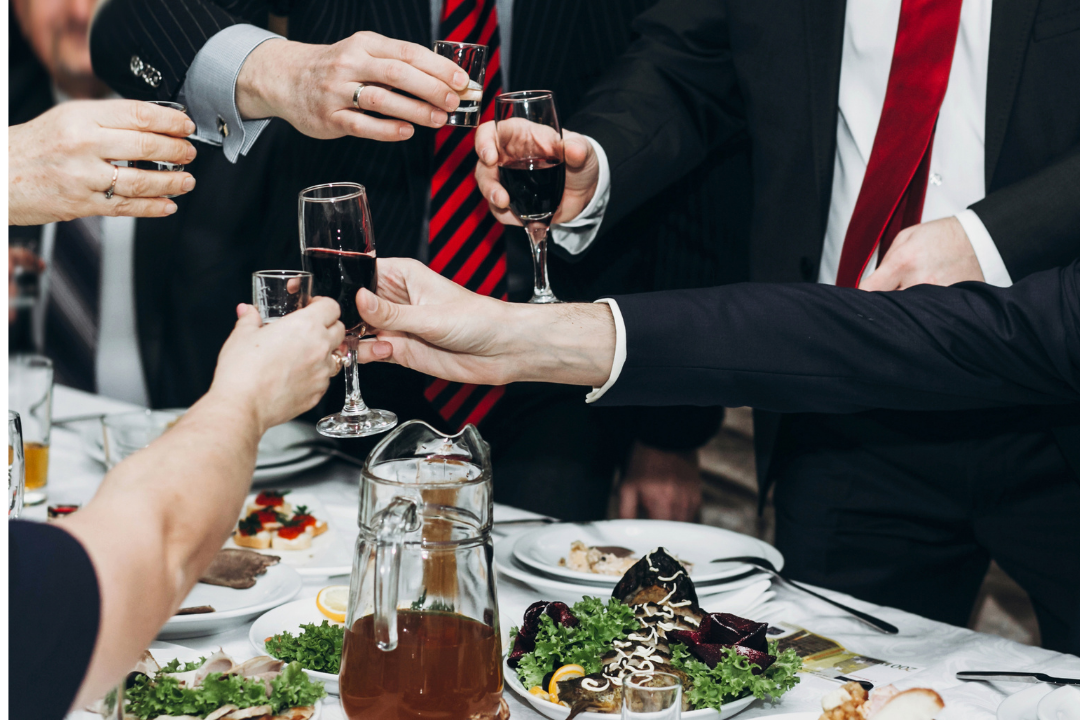 Practice good table manners
Always take little nibbles rather than large ones. Don't be the first to arrive at the table and let the host place the initial order. Keep your cutlery in the proper order and use it as intended. Don't use your salad fork on meat, for example, and keep your knife in your right hand and your fork on your left.
Don't take calls while eating
Hide your mobile phone on the dining table. Keep it off the table, in your pocket or purse, and make sure it is on silent mode. You don't want your dinner companions to believe you'd rather be somewhere else, right? Show your business partner, customer, or coworker that you value their company.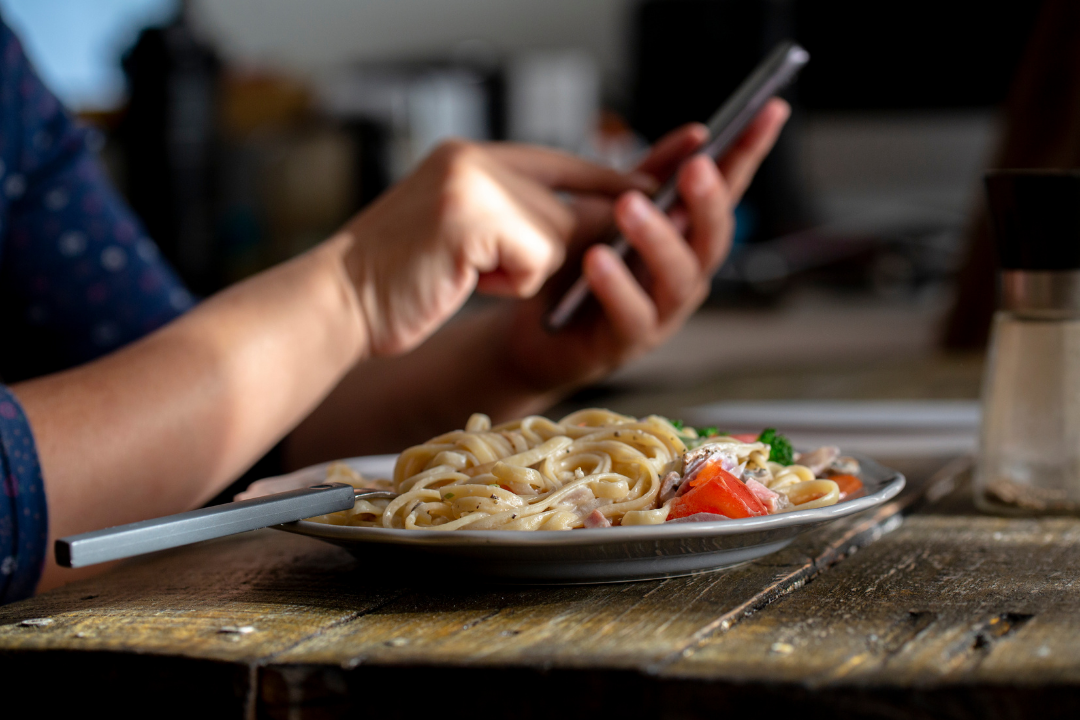 Always put others ahead of yourself
When you serve yourself water, always offer it first to others. Fill their glass with water first, then help yourself. The same is true for every other meal or beverage.
Be courteous to staff
Another simple example. Show respect to all restaurant personnel. Please and thank you as you would to anybody else. If you are excessively critical of the service, it comes out as harsh and may upset your host.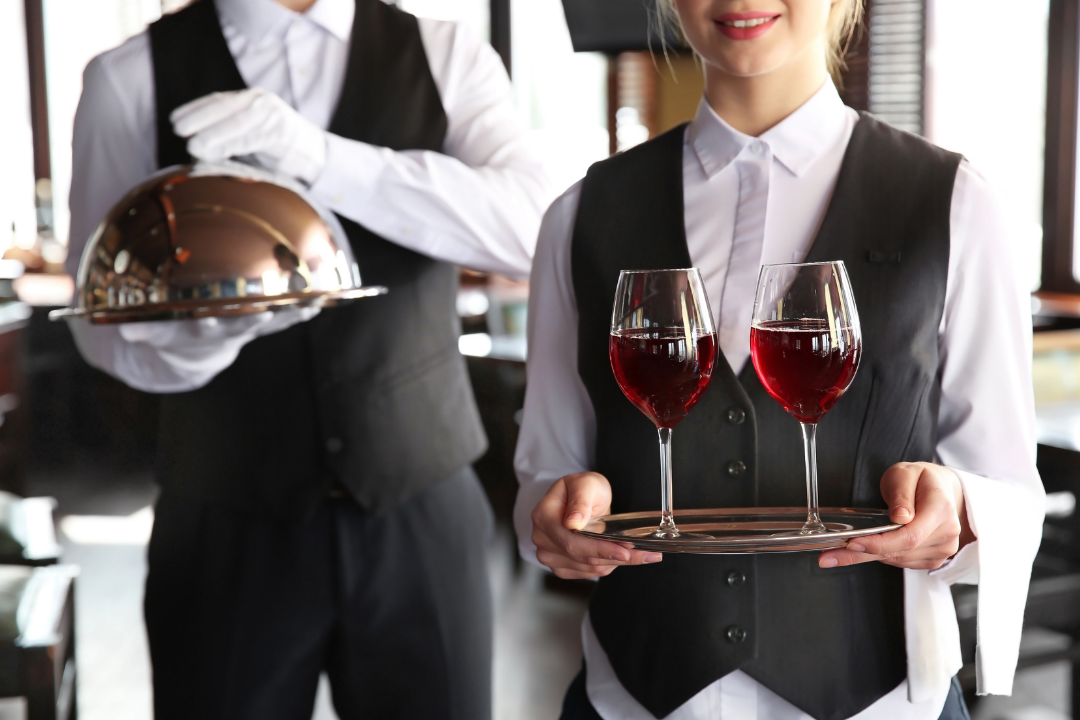 Don't request a dog bag
Usually aids in avoiding humiliation in business dinner etiquette. You don't want it to appear as if you came to dinner just for the free food, do you? Just leave anything you were unable to complete. Return with a buddy if you like the cuisine.
Read More: