If there were ever a man's watch, it is the Bulova Hack Watch. Channelling the military vibe, the watch is sure to appeal to the tough men out there. The accessory ditches the smart device aesthetic and delivers a retro classic.
Old School – New Style
The humble wrist watch has turned into a gadget over the past few years. It tells your heart rate, pops alerts for calls, and acts as a remote control for your phone. The Hack Watch tells the time. Nothing more, nothing less. In many ways, the Bulova feels like a throwback to a simpler time.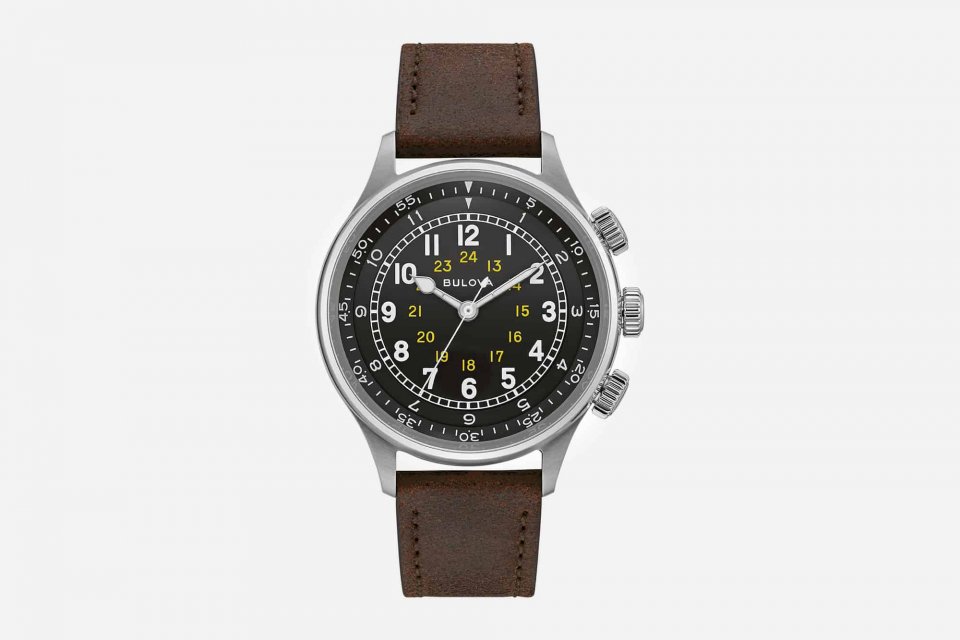 The retro vibe of the watch is complemented with a new age minimalistic style. You have clean dials with exquisite hands and a sophisticated leather band. Put all of them together and your wrists have a style statement.
The watchmaker has released two versions of the Hack Watch. One is finished in ivory-inspired white dial, while the other sports an all-black dial. The price range falls between $350-$450. Both versions feature the automatic Miyota caliber 82S0, which is just geek talk for a supremely accurate watch.
Styled For The Tough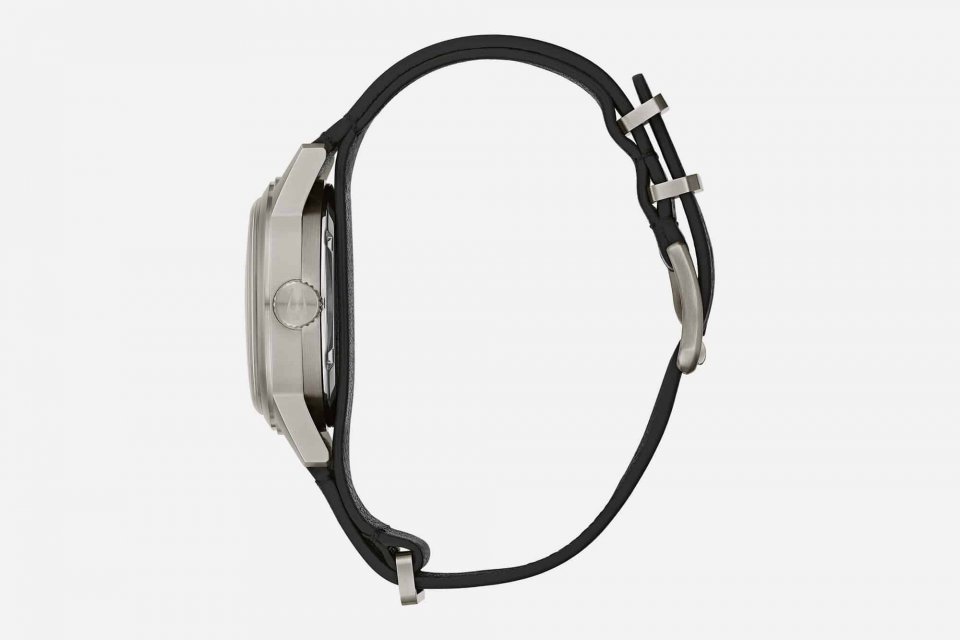 Bulova has a clear target in mind with their new watches and make no bones about it. Not that we are complaining. The Hack Watch may just be the analogue alternative that stands apart from the smart ones.