What do you get when you mix up the maker of the fastest car and the maker of the coolest electric supercars? We´ are just about to find out. After plenty of rumoring over the past months, Bugatti and Rimac went public with the merger.
The new hypercar duo will be named Bugatti-Rimac. Porsche, (who owns Bugatti) will hold a 45% share in the business while the Croatian hypercar maker holds the majority of 55%.
The upcoming hypercars
For the moment, Bugatti-Rimac will continue building the W16 Chiron hypercar in the Molsheim factory in Germany. In the same manner, the Nevera hypercar will follow its production course as initially planned. However, the new joint venture plans to provide new hybrid and electric hypercars in the future. Sadly, there is no chance for a new combustion-only hypercar.
The management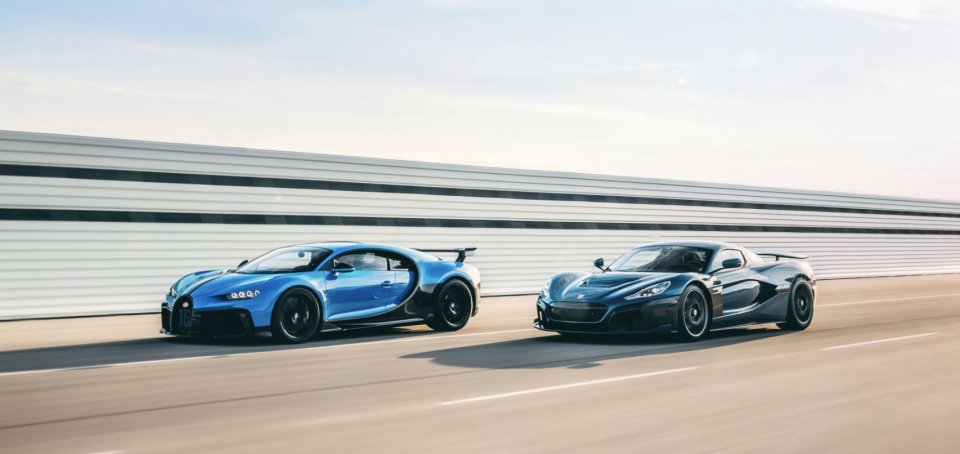 While the joint venture revolves mostly around Bugatti and Rimac, Porsche will still play an important role in this startup. Mate Rimac will be the CEO of Bugatti Rimac, while Porsche CEO Oliver Blume and Lutz Meschke will take part in the supervisory board.