341 diamonds and precious stones. That line itself should get your attention. All of that glitter finds itself embedded on a single luxury watch.
Jacob & CO's Newest Offering
The luxury watchmaker has set pulses racing in the past. But we imagine nothing comes close to the Bugatti Chiron Tourbillon, priced at a jaw-dropping $280,00. 
There are an incredible 341 glittering stones that are set inside the watch. The best part is that the precious stones are set in an invisible manner. The Bugatti Chiron may very well be more precious than a royal crown.
Talking about royal, there are 190 baguette white diamonds, 109 baguette black sapphires, and 42 baguette orange sapphires on the watch. Enough bling for a king.
Pure Luxury
When you channel the Bugatti name, you better live up to the sky high standards of the supercar. That's exactly what the luxury watch achieves.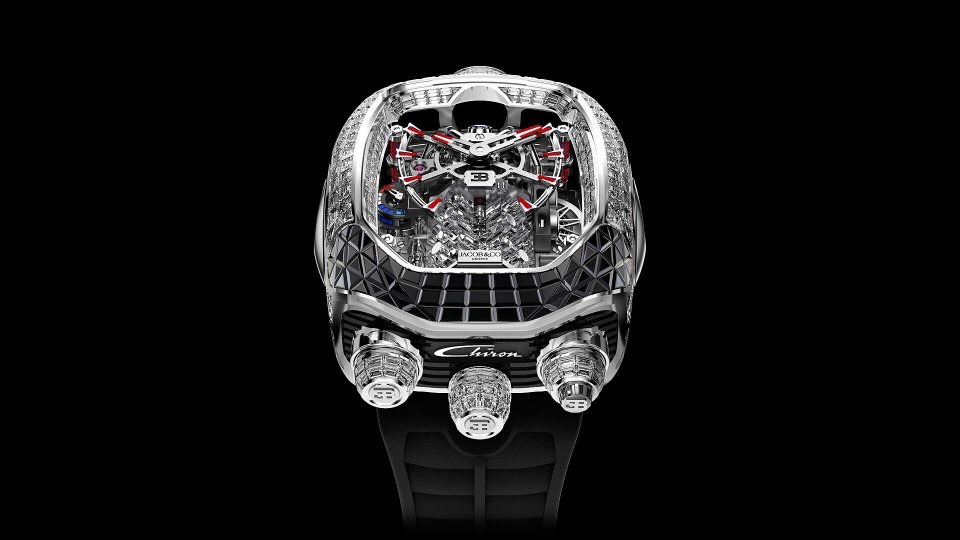 The flowing lines around the watch's frame are inspired by the Chiron. There is even the dash of bright orange for panache. But what takes your breath away is the clear case, showcasing all the diamonds and stones. You may just forget time itself.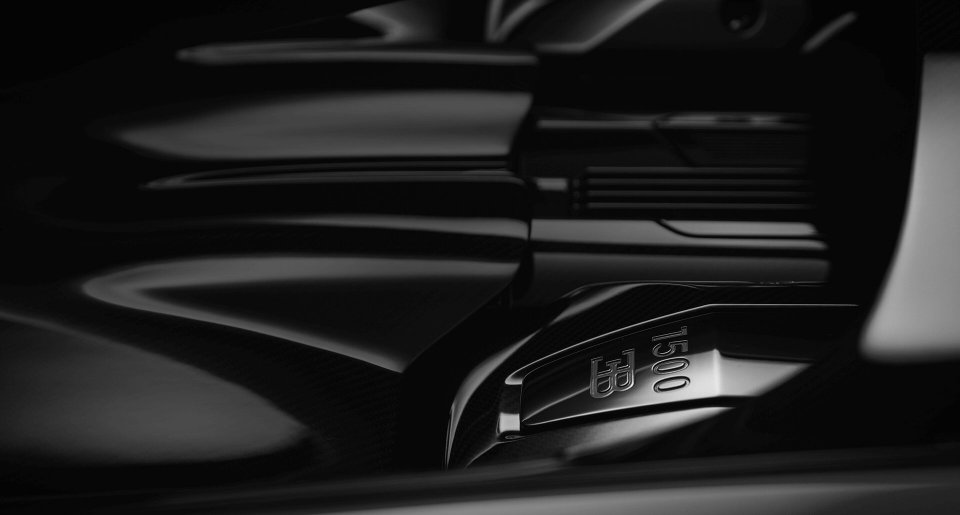 The Bugatti Chiron is indeed a collector's item with a super exclusive price tag of $280,000.