It's not every day that we witness a legendary actor make a comeback in the entertainment industry. But that's exactly what happened with Brendan Fraser. The actor, who was once a household name in the late 90s and early 2000s, went through a rough patch in his career. However, he's now back with a bang and has been dubbed the king of the "Brenaissance" by his fans.
Brendan Fraser's Brenaissance: The Comeback We All Needed!
Brendan Fraser's acting career started with a bang when he starred in "Encino Man" in 1992. He went on to become a popular actor in the late 90s and early 2000s with his roles in movies like "The Mummy," "George of the Jungle," and "Bedazzled." However, his career took a hit in the late 2000s, and he disappeared from the limelight.
But in recent years, Fraser has made a remarkable comeback. He's been praised for his performances in TV shows like "Doom Patrol" and "Trust." Fans affectionately call his resurgence the "Brenaissance." The actor has even been cast in Martin Scorsese's upcoming movie "Killers of the Flower Moon."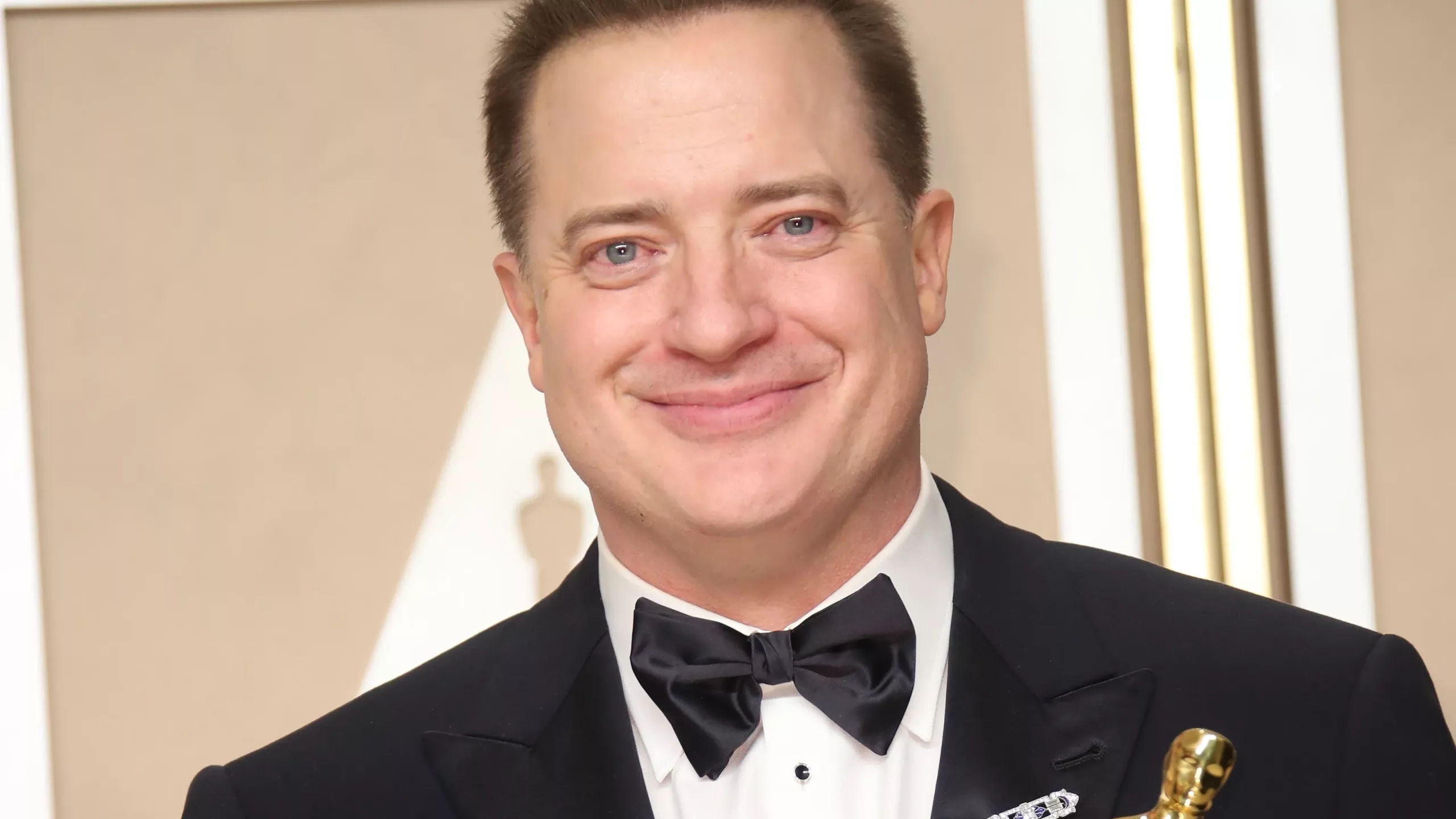 From Internet Friends to Oscar Win: Brendan Fraser's Grateful Journey!
The internet has played a significant role in Brendan Fraser's comeback. After struggling with personal and professional setbacks, Fraser had a hard time finding work. However, his fans on the internet refused to give up on him. They started campaigns on social media to bring him back into the spotlight.
Fraser has been vocal about his gratitude towards his internet friends. In an interview, he revealed that he received letters and emails from people who were rooting for him. He also thanked them in his acceptance speech after winning an Oscar for his performance in "The Whale." The actor acknowledged that he wouldn't have been where he is today without the support of his fans.
Brendan Fraser's Brenaissance is a testament to the fact that it's never too late to make a comeback. The actor's journey serves as an inspiration to anyone who's going through a rough patch in their lives. Fraser's fans on the internet have proven that with love and support, anything is possible. We can't wait to see what the future holds for the king of the Brenaissance!
Source: LadBible