People were led to believe they were back together by a vacation photo, but that isn't exactly the case.
When Irina Shayk shared a photo of herself and ex-boyfriend Bradley Cooper posing on a beach vacation with their 5-year-old daughter Lea, speculation began to circulate that they might be rekindling their romance. Shortly after, a source told the truth about what's actually happening between them.
View this post on Instagram
Shayk did not address the subject of whether or not they were dating, but sources say that the two are not at the moment. According to these sources, "They are co-parenting and get along well for the sake of their daughter," They act as a family and things are going well. At the end of July, Cooper's relationship with Huma Abedin was last mentioned. In contrast, Shayk was briefly associated with Kanye West in the summer of 2021.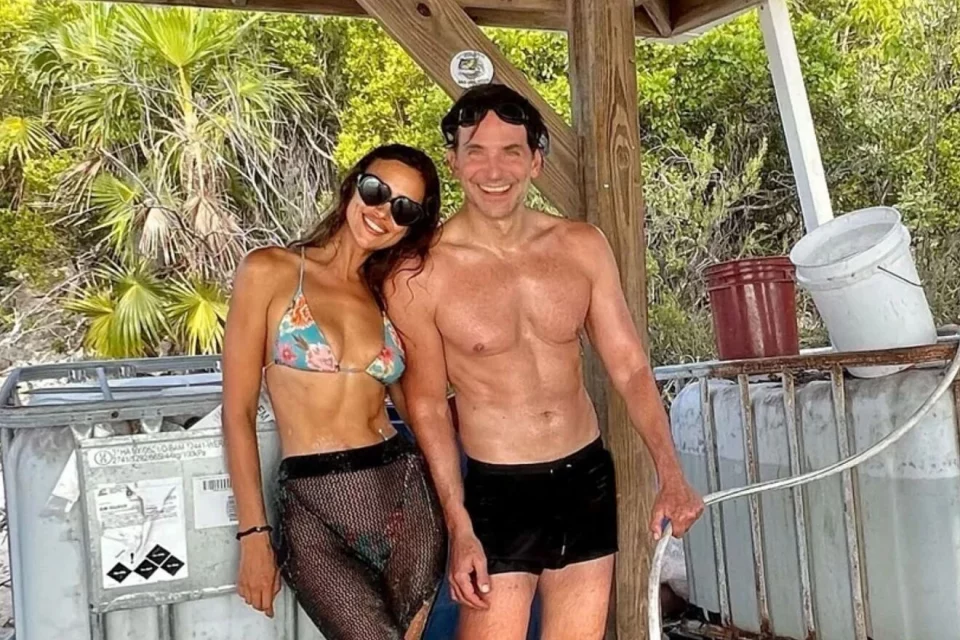 Shayk discussed Cooper and her reasons for keeping their relationship private with ELLE in March 2021. When questioned about their relationship at the time, she began, "I never understood the term co-parenting". "When I'm with my daughter, I'm 100 percent a mother, and when she's with her dad, he's 100 percent her dad. Co-parenting is parenting."
She referred to her and Cooper's past relationship as "my past relationship," adding that it was personal to her. "It's just a piece of my inner self that I don't want to give away."
Regarding her tabloid coverage,  "I don't read what is out there," she continued. "Honestly, I'm too busy raising a child. If they want to write articles [about me], they're doing their job. I'm concentrating on my life and my friends. The rest is just noise."