A Box Full Of Surprises
Today, jumping out of our box full of surprises, it's a body armor to make you prepared for when the little green men arrive. I can just imagine how short the Independence Day movie would have been if everyone on Earth had one of this.
Alright, but how about a great gift for your little brother or your son? There has to be at least someone in the family who would love this. The manufacturer is AR500 Armor, they do all kinds of stuff like this. The model is called Mandalorian Ballistic Armor.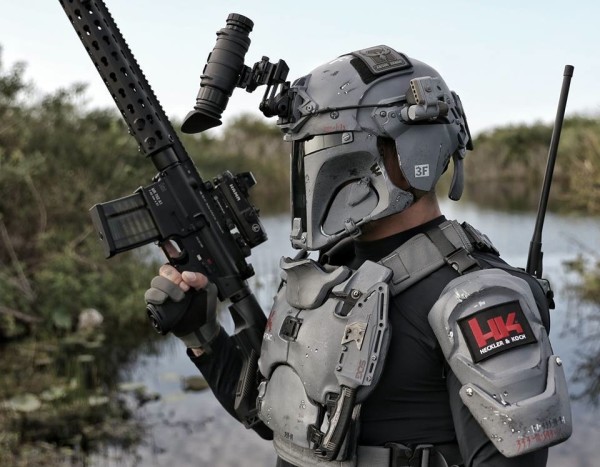 Have a look at the pictures, it's a badass toy for a guy. We don't know anything about the materials so far, but judging by the pictures, I'd say there's no reason to worry about that aspect. So if you don't think it suits you best, think of your loved ones. It's a great thing to have, guys, it's a nice combination of fun and awesome.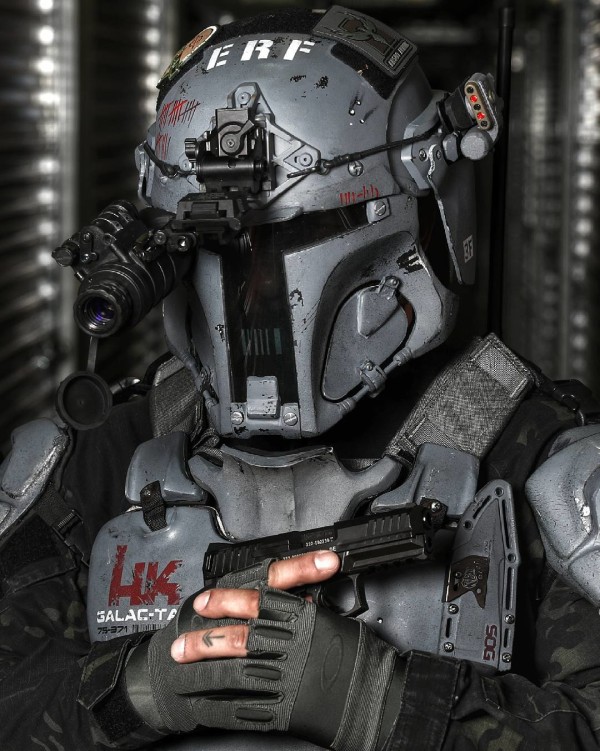 In A Galaxy Far, Far Away
The whole idea was designed by an artist who goes by the name of Ryan B. Flowers, and for me, this is a guarantee of good taste. I don't find it to be like one of those junk items you find on some obscure websites. The suit of armor was inspired by Boba Fett, the so well known bounty hunter. It is all a part of the so-called GalacTac Project.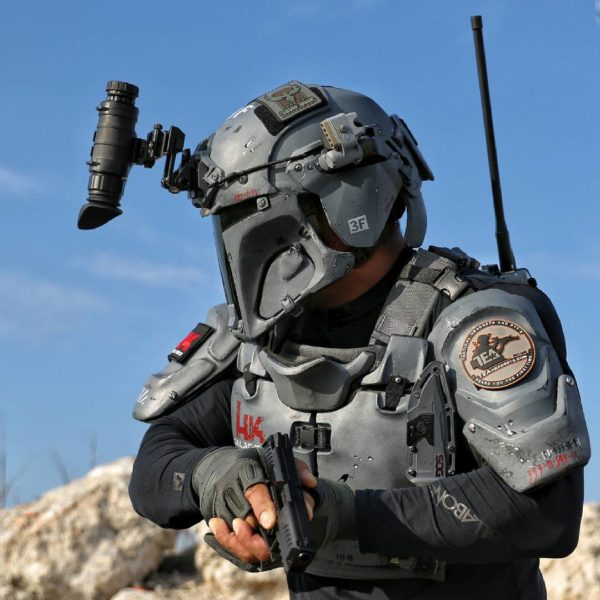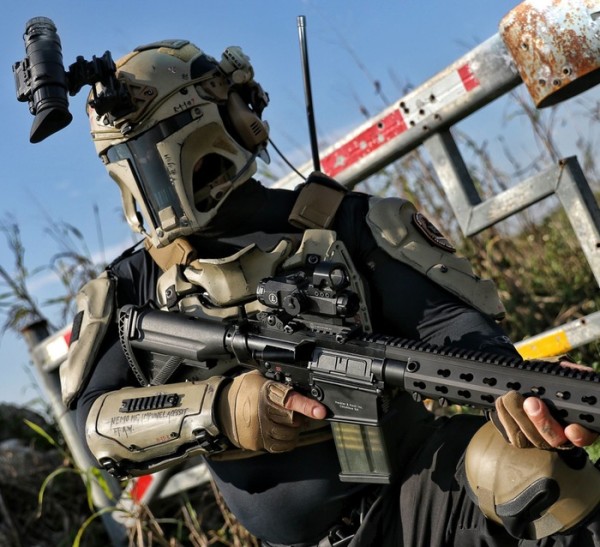 The set will also include a helmet which features a T-shaped visor, chest and shoulder armor and, not to forget, the gauntlets, making everything look complete. If you are not convinced by now, well, I don't know if there's anything else to add in order to make that happen. Just get on board of the Star Wars hype train, it will get you in a galaxy far, far away.