A Bike With Personality
The BMW K100 is a motorbike released in 1985, a real piece of history and a fresh remembrance of the good old times. The model is brought back in fashion by a collaboration between a duo consisting Philipp Wulk and Matthias Pittner aka Impuls and an artist, named Fabian Gatermann. It is codenamed Impuls K101, and that one digit added at the end should not be confused for something small or unrepresentative.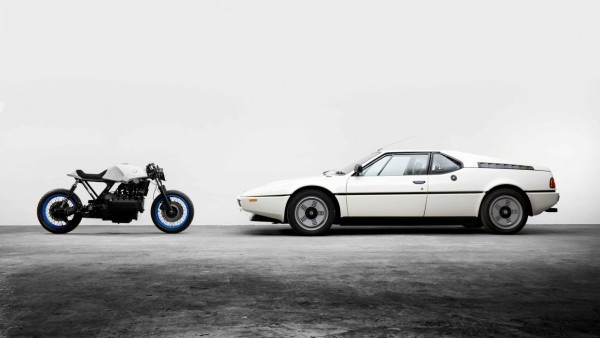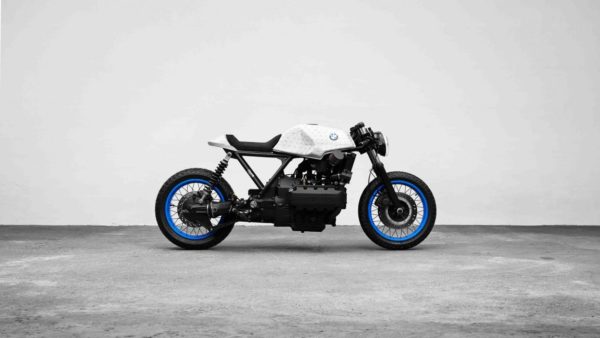 The Impuls K101 is a raw motorbike, challenging the usual standards of manly. Far from being too loaded and without giving the impression of a heavy bike, the K101 is a colorful and artistic presence. If you're looking into bikes with personality, ask the guys how fast they could make one for you, as price is based on the request you're going to make, but it's available for sale, which is great.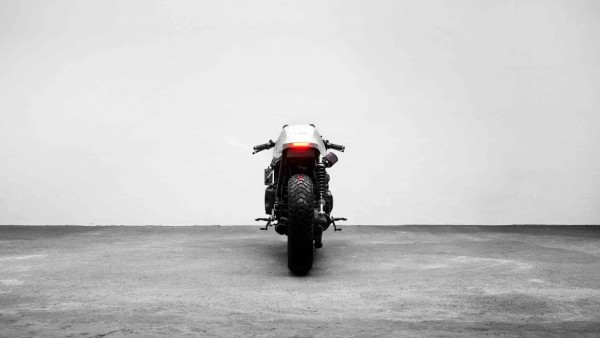 Impuls K101 – An Overlap Of Art And Engineering
What I want to see whenever a custom made bike shows up is how much the final result is away from the initial concept. Because it's not just about custom manufactured parts or a better paint job, it's also about the score you want your bike to interpret. In Impuls K101, art and motorcycling craftsmanship overlap one another.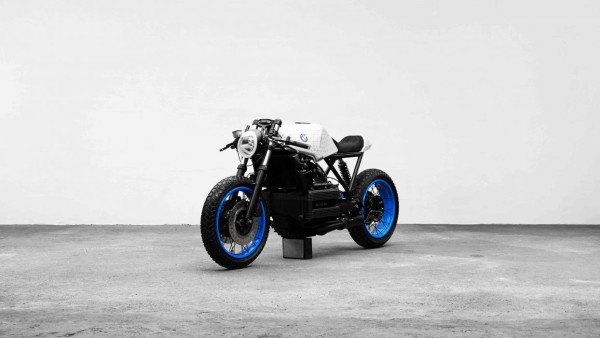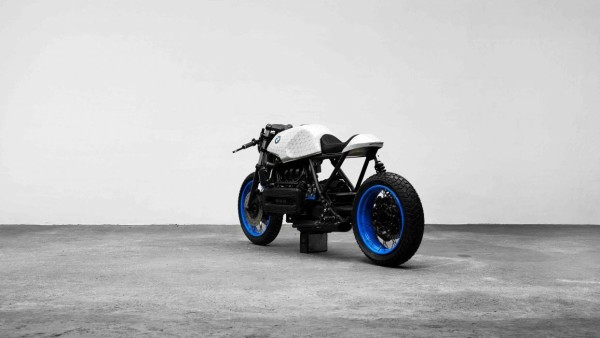 I really enjoy what Fabian Gaterann did with the entire polygons idea. They were all drawn by hand at first and then put on the motorcycle manually as well. This means that at first he had the idea struck him, took it to paper, then on the computer and finally brought it to life on the final model itself. This sounds a lot like what a tattoo artist would like to do with his ideas. This two wheeler is coming out from Munich, Germany, representing yet another example of colorful and masterful European originality.