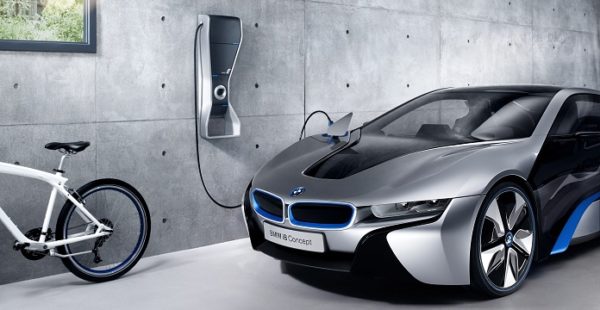 BMW i. Born electric.
Meet the new concept car from BMW, the BMW i. It has the ability of ensuring full e-mobility in almost every situation, offering a very convenient home-charging platform. Instead of hauling your car to the nearest gas station, the 'refueling' of the BMW i will be more of an intuitive sort of action – like charging your phone or laptop. Your car will become just another electric gadget that needs recharging from time to time. And the environment will love it.
While home charging is easily taken care of with the BMW i wallbox, the street charging will be tended to by public charging stations. Some places might even allow you to book your charging hours in advance, so as to avoid unnecessary queuing.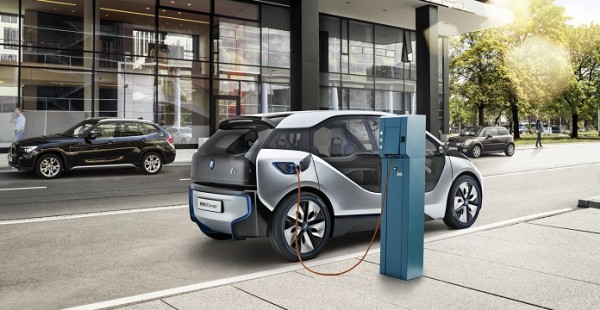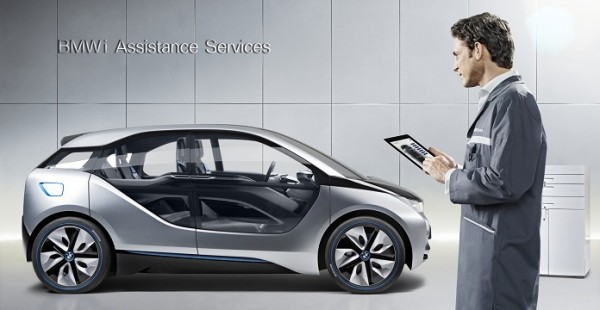 Plus, you can put your smartphone to good use: check your electric car's battery level, charging status and charging-relevant functions such as heating and air conditioning. Not to mention the navigation system with advanced route planning options that will select the optimal ECO route and display all charging stations along the way.